Searching for 30-Day Challenge PLR? Look No Further than Wordfeeder
Are you a coach or self help expert? Do you need some inspiring, pre-written content to help your readers, clients and fans sail through January 2018 and start checking off those goals?

New Year's Resolutions: Help Your People Set and Achieve Their Goals in 2018!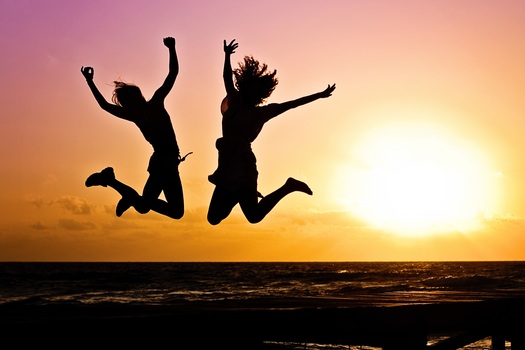 Here's a PLR pack that you can put to use right away. 30 Days of Goals and Resolutions PLR, from Piggy Makes Bank, all bundled up and ready for your readers. What can you turn this into? A group challenge that you run via email or on social media... or even your blog! A paid-for autoresponder. Bonus material to enhance your client programs. Whatever else you can think of!

Oh, and since we're talking about New Year's resolutions… did I mention that I, too, have 30 days of PLR for your people to flex their amazing mental muscle and cultivate a positive outlook for more happiness and success in 2018?

It's Wordfeeder's "New Year, New You" Positivity PLR. A daily boost of positivity in the form of ruminations and reflections, and a bit of journaling work, too.
(Please note, if you already bought Wordfeeder's "30 Days Blessed This Christmas" PLR pack OR the "Attitude of Gratitude" Thanksgiving 30-Day Challenge," you will already have the New Year's version of the content in your member area. Go log in and find your files!) Between the two of these packs, you have your 30 day challenge content already written for you!


December 2017: New Year, New You 30-Day Challenge PLR
HEADS UP! We now have the "New Year, New YOU" version of our positivity challenge PLR packs that Wordfeeder released earlier in November 2017. If you have NOT YET ordered this content you still can... and even make it a New Year's Resolutions theme.
Guide your readers in a positivity meditation that provides thoughtful ruminations on the beauty and gifts of life as well as offers personal exercises and journal prompts to inspire and delight...
GRAB your $5 off discounted copy of our "New Year, New You" 30-Day Positivity Challenge PLR articles and exercises. You get your choice of how many days you'd like to run your challenge for. Pick and choose the packs that your readers would love! Use coupon code 30DAYS at checkout. Thanks!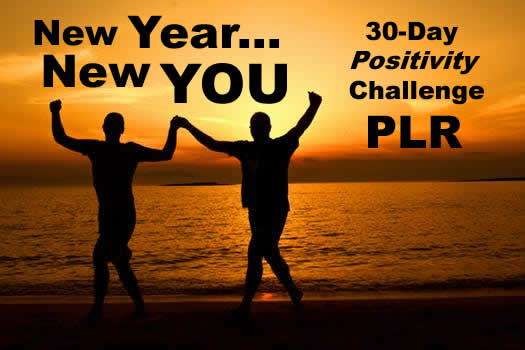 Host a "30 Days Blessed This Christmas Blogging and Social Media Challenge!"
Everything you need, including 30 days of articles and exercises plus high-quality social images in .JPG format, is available right here. Order all 30 days' worth at checkout, or pick and choose your packs. Get $5 off when you check out using coupon code 30DAYS
30 Days Blessed This Christmas - content for all 30 days, OR pick and choose your packs