Hey there. Are you interested earning affiliate commissions by promoting great, done-for-you articles, content packs and information products to the people on your list?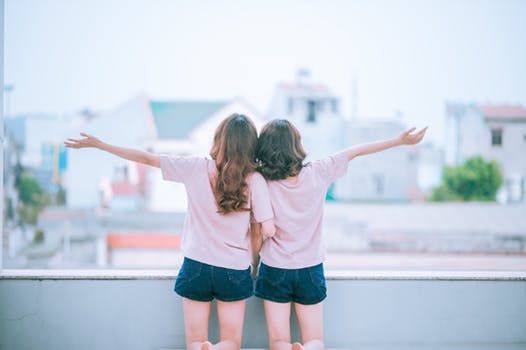 You might be the perfect candidate for our affiliate program if you meet at least one of the following criteria:
You and I already know each other from the internet marketing world
You and I have met recently through mutual, trusted contacts
You are a past or present copywriting client of mine
You and I have teamed up on projects before
You already have a list of contacts that you regularly communicate with and sell to
You're adept at using social media
You're comfortable working with blogs, posting affiliate links, etc., and have some experience with all of the basic "online marketing" software platforms
You and I work in complementary fields
(PLR content selling plays nicely with the coaching, health and wellness, mommy blogger, WAHM, copywriting, self improvement, fitness, work-from-home, creative, web design, food blogger, pet care, and holiday niches, to name a few.)
Wordfeeder is just getting started with our affiliate program. I'm on the hunt for some great people to partner up with.
Sign up through our Wordfeeder PLR Membership!