Boost Your Essential Oil Sales: Here's How to Do it With Fresh, Informative PLR Content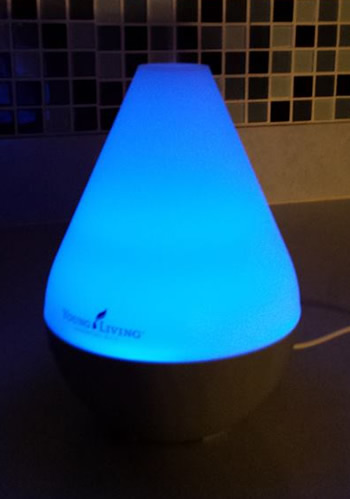 One way to get people interested in buying more essential oils is to teach how to use them. I know, because I now have an oils collection. I adore my oils. (That's my diffuser in the picture.)

In the beginning, people will be stuck on the "shoulds" and the "whys" and the "hows".

What should I do with this lemon oil? (Add 30 drops to a 4 oz. spray bottle, fill 3/4 of the way with water and a 1/4 teaspoon of witch hazel. Spray your kitchen and use as a cleaning solution to wipe down surfaces.)

How much essential oil do I need to clean my floor? (about 10 drops to a gallon bucket of water and your floor cleaner of choice, like Dr. Bronner's).

Why should I not put eucalyptus in my toddler's vaporizer? (Because it slows down breathing and that could pose a risk to small children, especially if they're sick with a respiratory illness)
More Essential Oils PLR Content Coming... Request a Topic
I'm thinking of creating more content where I go a little deeper into the typical questions people have about essential oils. Are you game for that? This could be a future PLR content pack on Wordfeeder. So stay tuned.

Please DO let me know if you have any particular oils articles that you need written. Wordfeeder will deliver for you.

Finally - YES, I've extended the offer on this double pack of Essential Oils Content. You can still get it for $10 if you grab it before tomorrow, June 1 2017.

Click the above link to read what's included, and order now for instant delivery. THANKS for being a friend of Wordfeeder PLR.

To your online success!


Sign up to get your FREE PLR Quick-Start E-Guide.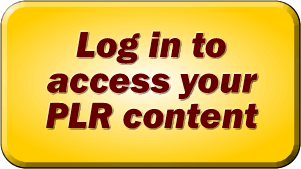 Sign up
Recently Added:
A Perfect Time Management Course to Teach Your Coaching Clients
NEW Release! Time Management PLR is Perfect for Your Business Minded Readers
Self Improvement Content on How to Stop Wasting Time
We're LIVE with Brand New Time Management / Productivit PLR. "How to Stop Wasting Time" - 9 Articles Total
Content on Yoga for Weight Loss - Everything You Need to Start Earning
JUST LAUNCHED Weight Loss Bundle! "Losing is Winning When You Blast the Fat" Dee and Dina's PLR Bundle NOW ON SALE
Business Content: Zapier PLR Pack - NEW from Sue. F
NEW PLR RELEASE! Natural Beauty Secrets for Women in Their 40s
NEW: "Losing is Winning" Weight Loss PLR: Lose Weight Without a Gym Membership
Article Selling Secrets - Announcing Wordfeeder's NEW E-Course for Prolific Writers
Weight Loss PLR Mega Bundle - Special Offer Coming Soon
Boost Your Essential Oils Sales With Fresh, Informational PLR Content
NEW Essential Oils PLR: DIY Blends and Recipes - Memorial Day Weekend SALE
Wordfeeder Original Body Image PLR on Sale
Brand NEW Dog PLR - Intro Price on a Highly Targeted Niche Topic
Internet Marketers: What Do You Bring to the Table?
Promote "Wise Woman's Way" Productivity PLR on Warrior Plus
Cute Call to Action Graphics from White Label Perks
Dog PLR on Potty Training Puppies
Stuff I Learned Setting Up an Amember Membership on My Website