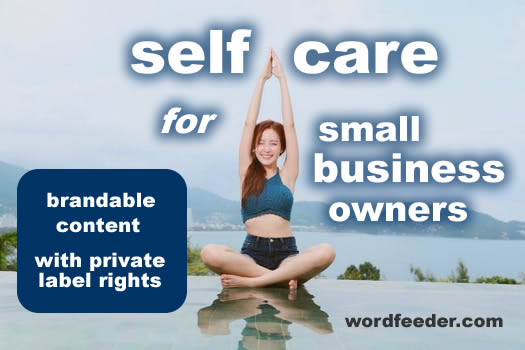 NOW $37
Click BUY NOW to go directly to the checkout area. Or, learn more on the full sales page, here.
---

This series is designed to serve as a joyful reflection on the beauty of life.
There is much to be grateful for, not just around the Thanksgiving table, but every day of our rich and blessed existence. Even the most ordinary moments can fill us with rapture if we take the time to acknowledge the profound in the mundane, the small miracles all around us that can slip by in a blink if we forget to notice them.
Regularly $35
NOW ONLY $25
when you grab all 30 days at once.
Visit the sales page to learn more, or skip the long, wordy story and click BUY NOW to go right to the checkout area.
---