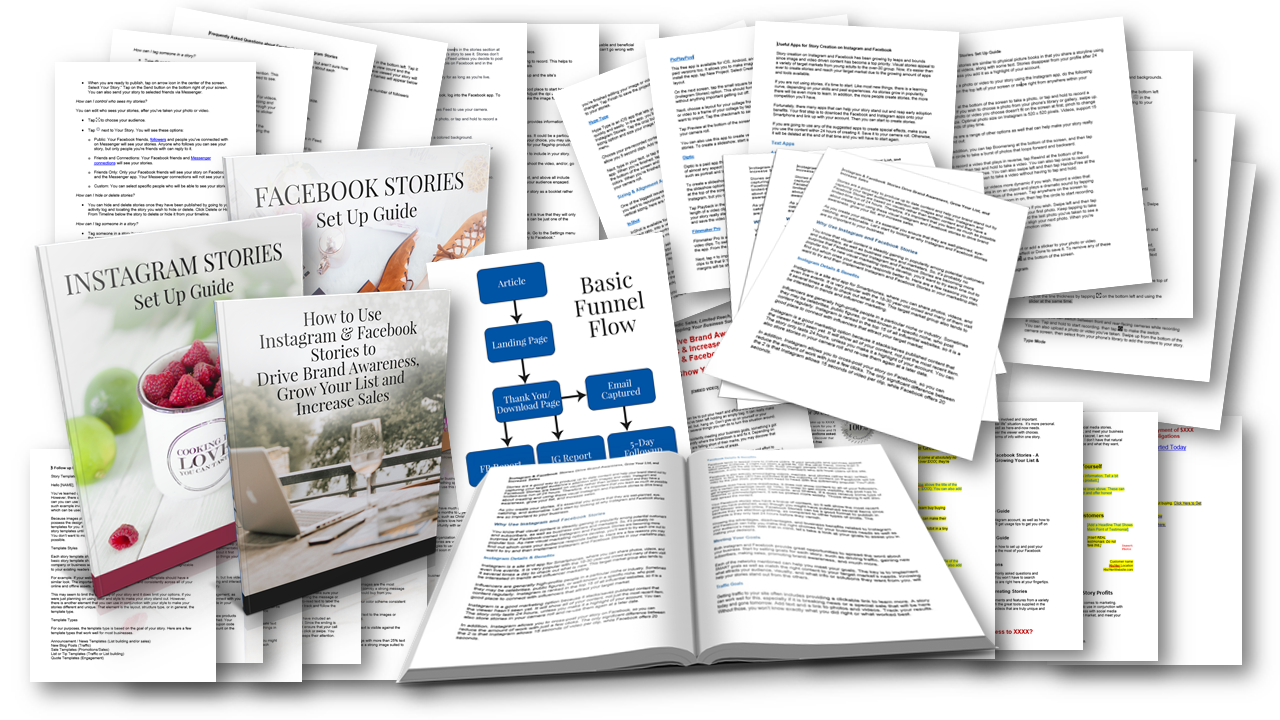 Cash in on these Multi-Billion $$ Social MEdia Marketing Niches, Stat!
Everyone wants to know how to capitalize on Instagram and Facebook marketing. This is a multi-billion dollar industry that you can easily make a name for yourself in. How? With pre-written, list-building giveaways and paid products to teach people all they need to know. Alice has a hot new contact pack for you to get going on this right away. And best of all, it's on sale!

Check out the brand new, Instagram and Facebook Story Profits PLR pack from Alice today. It's just $17 for a whopper of a content pack that you'd pay thousands to have professionals create from scratch for you.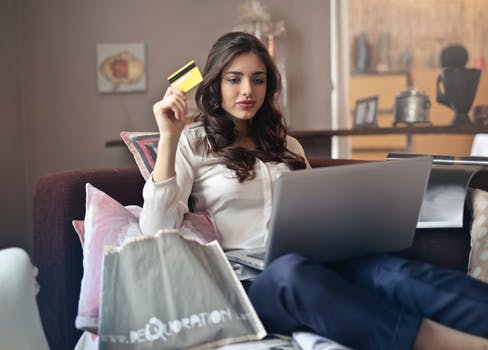 Sure, your people can go in blind trying to master the ins and outs of Instagram and Facebook. But why would they do that when you have all of this great information to make it simple and straightforward for them? Yes, it's a terrific deal on list-building social media marketing content. Below, find ideas for how to use it!
Grow your list with this high-target lead magnet. Kick things off by offering one of the reports or articles. Upsell to even more great information - it's already in the pack!
Turn it into a paid product. Easily charge admission for this high value, action-oriented content about social media stories.
Break it up into blog posts or other bite-sized content. Make a series of related posts to drive traffic. Guide them to sign up and learn more with one of the free report giveaways!
Share it on Social Media. Just grab bite-sized tips from the articles, add images, copy, and paste. Don't forget that learn more link. :)
Add it as a "starter kit" in your membership site. This high-value info is sure to attract new members and spark renewed interest from your existing members.
Just a few ideas to get you going, but now it's your turn to run with them.
Now Only $17 - Offer Ends Soon!

"Buy Now" opens up to Alice's sales page where you can learn more and order!
---
Hey, my friends! Do you or your clients and subscribers have trouble keeping up with your content publishing goals? Find yourself gazing in confusion at a dizzying amount of content on your hard drive that you really WANT to continue publishing to keep the profits flowing in... but you're having trouble staying focused or need a refresher on what to do?
Perhaps You Could Use a Month-Long Training Program That Does Double-Duty as Rebrandable Content to Profit From!
This copywriter-turned-PLR-seller is keeping my eye on the best and brightest in the internet marketing and online business niches. Alice Seba is one smart lady whom I completely trust to deliver top notch content marketing solutions that will get you where you want to be. She has sold milions of dollars worth of information products online and continues to keep her content marketing strategies up to speed with the swiftly advancing world of online blogging and selling.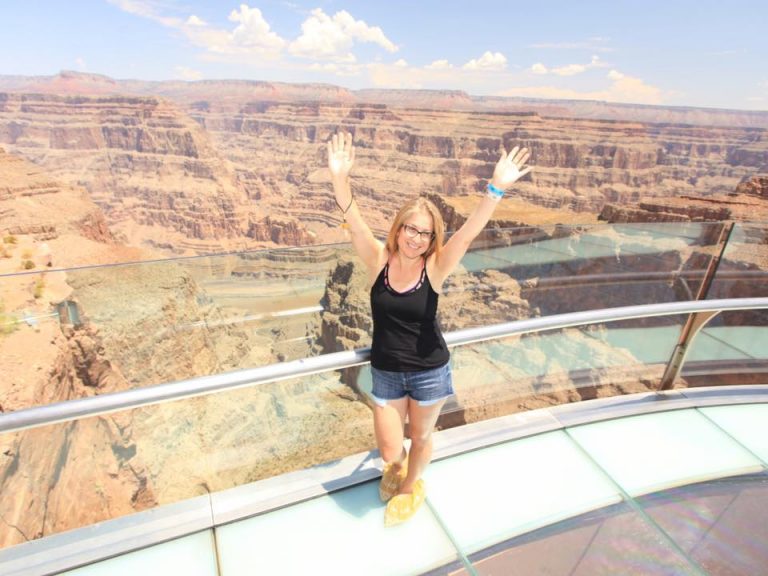 If you enjoy working with and learning from smart, upbeat, freedom-loving go-getter types in an exciting new way... then get on board for Alice's 30-Day Intensive Content Results Training. Think about it, you could start shelling out thousands to a business coach... or, you can jump into this ready-to-go, value-priced 30-day challenge that you can later turn around and rebrand to use with your own online fans and followers. (Yes... when you're done mastering this intensive training series, you are free to use it to host your own, brilliant 30-day Content Marketing Challenge! So you invest in the course, then you make the money right back and then some.)
Seriously, if you thrill to a challenge... especially one that involves content, freedom and moneymaking... then sign up for Alice's 30-Day Content Marketing Challenge and give your business a breakthrough today.