Business Writing Templates for Easy Download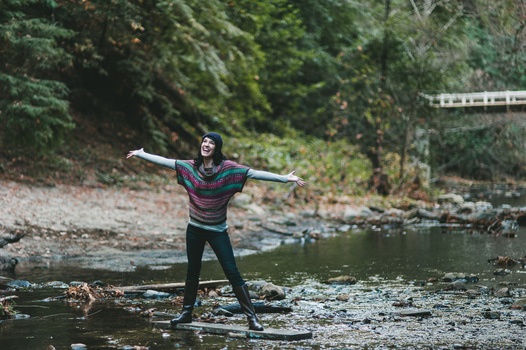 Looking for some plug-and-play business writing templates to use in all of your professional communication? Great news! At Wordfeeder, writing is our specialty. We have low-priced, downloadable writing templates for a variety of professional purposes.
Bio Writing Questions Template
"New Copywriting Client Questionnaire" Template
Cover Letter Template for Job Seekers
"Letter to a Late Payer" Email Template
Bio Writing Questions - for You, OR Your Clients
There are many instances where you may need to write a professional bio. If you advertise your business online and use social media, then you'll definitely need one. If you're a copywriter or virtual assistant who writes then you'll probably be writing bios for your clients. Wordfeeder has created a bio-writing questionnaire to simplify the process and save you time and brain power. Any time you need to write a bio, just pop open these questions and send to your client, or use them for your own business!
Download our bio writing questionnaire by clicking the buttons below.
"New Client Questionnaire" for Freelance Copywriters - Time Saver, Life Saver!
Are you tired of having to type out the same old questions over and over when new prospects contact you? Great news... we have a Copywriting Questionnaire that you can just pop into a folder onto your computer. Now, when new folks email asking about project specs, you can whip out your handy questionnaire and then get all the answers you need up front.
Download your copy of our "New Copywriting Client Questionnaire" - includes 10 questions, in a zipped MS Word file.
Cover Letter Template - NOW JUST $5!
Job hunting? Grab our Cover Letter Template that you can save to your computer, fill in with your personal details and then print or email right out along with your resume. Why spend hours trying to craft the perfect cover letter when we have one that's already been done for you?
Click the below button to add this Cover Letter Template to your cart now.
Email Autoreply Template - NOW $5
Need a simply written, email autoreply message that customers will receive when they contact your website? Convey a professional attitude with this autoreply email template from Wordfeeder. Just save the file to your computer, then edit it to your liking!
Letter to a Late Payer - Email Template - NOW $5
Freelancers and small business owners, do you have trouble knowing what to say to a late payer? Do you find the topic of overdue invoices to be awkward? We've devised a simple and straightforward email or letter template to help you communicate with your customers in a clear and objective manner. Use this standard "Letter to a Late Payer" template any time someone is late paying you!
Click the below buttons to order your instant download of our "Letter to a Late Payer" template now.

Hop on our mailing list for your FREE copy of our 12-page PLR Content Quick-Start E-Guide.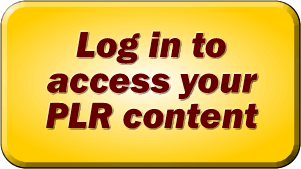 Sign up
Recently Added:
Tiffany Lambert Talks Traffic Beyond SEO, Building Professional Relationships and Other Stuff
Weight Loss PLR: Everything to Gain When You Market to this Billion Dollar Audience
Awesome Tools for Growing Your Online Business
Cooking PLR Membership - Best Food PLR Articles Around
Best Quality and Best Deals on PLR Articles and PLR Blogs
What to Do With Private Label Rights Articles
Private Label Rights Means Ebooks Made Easy
Dog Parenting PLR from Tiffany Lambert
Geek out! Take the Wordfeeder Grammar Test
Sweet Deal on 65 Blog Posts with PLR
Business Blogging PLR... 65 Days of Blog Posts, Done.
Coaching PLR Alert! 65 Done-for-You Blog Posts for a Sweet Price
NEW Debt and Credit Card Damage Control PLR from Tiffany Lambert - HOT Topic, Hot Price!
Why Buy Private Label Rights Content?
Why Sign Up for a Wordfeeder PLR Membership?
Use the Right Search Terms to Attract Paying Customers
Productivity Strategies PLR: "The Wise Woman's Way" 58 Productivity Tips So You Can Make Room for the Best While Managing the Rest
"How to Host a Challenge" Challenge - Still Time to Jump in and Learn from Tiffany Lambert
Driving Traffic and List Building With Facebook Live
Big Sale on Alice Seba's Self Help Content
A Great Mother's Day Gift for Your Favorite Mommy Blogger: Pre-Written Content on New Mom Survival Skills
Mother's Day Special - New Mom Survival Tips for the Parenting Audience
Zumba Dance Articles and Images for Your Health and Wellness Readers
PLR Content and Articles for Web Designers and Blog Developers
How to Grow a Profitable Online Business by Publishing Articles