Coaching pLR:
What's HOT in the Coach's VIP Room?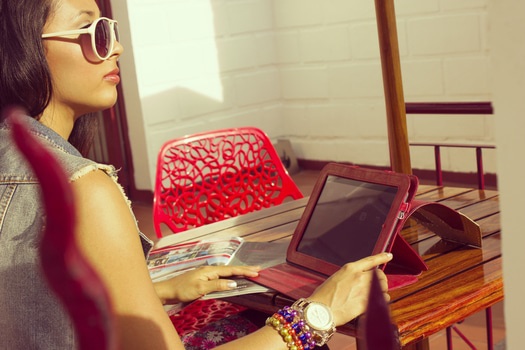 Ready to accelerate your coaching business into six or seven figures and beyond?
Wordfeeder shares all the hottest and best priced, brandable coaching content from top producers.
I'm psyched to share this with you... it's another brilliant, brandable coaching product from Nicole and Melissa. The Content Promotion Planner will get you out of "maybe" mode so you can start producing and making more clients say WOW.
Buy Now opens up to a Coach Glue sales page where you can learn more and purchase.