Write Web Articles from Home, Earn Money and Make Your Own Hours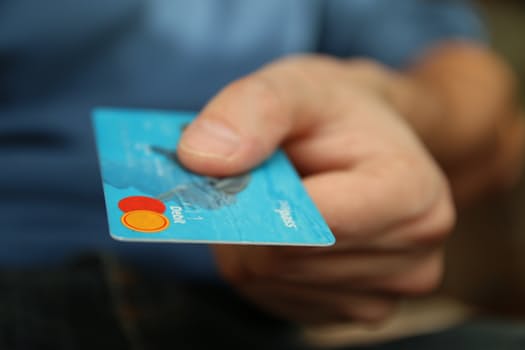 Want to get started writing for the web, but you aren't sure where to look first? Alice Seba and Ron Douglas have founded WritersHelpWanted.com, a hub of activity where online business owners and writers come together for productivity and profit!
Alice Seba's been running the content game on the web for a while now, and she's actually one of the top earners in the content marketing and content production niche. I am not yet familiar with Ron Douglas, but if Alice is working with him he no doubt brings some mad skills to the table.
After doing some inspecting of this site, it appears that you've got to dip your toes in for some small potatoes jobs first. Then, once you prove yourself to be a decent writer, you can start to make some substantial earnings.
Check out WritersHelpWanted.com for tips and tricks on how you, too, can earn money writing for the web and working from the comfort of your own home office... a laptop at Starbucks... or wherever your writer's spirit takes you!
To your writing and earning success,
Dina at Wordfeeder