ESsential Oils Spring Blends PLR - Ready to Monetize and Share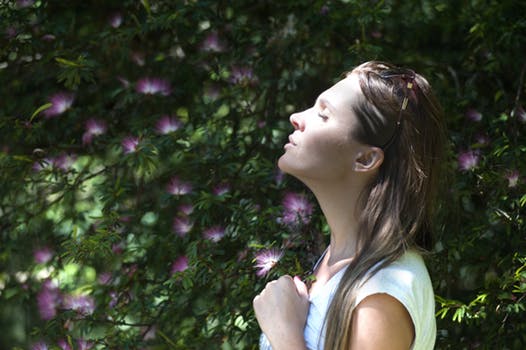 Tired of taking weeks and months to get going on a new season of fresh website content? Your readers want this information NOW, and we JUST completed all the time-consuming writing and research work for you! Get ready for Essential Oils Spring Blends - including aromatherapy diffuser recipes, natural skincare, MYO home cleaning products, natural insect repellent recipes and more. You get the private label rights to use this content however you like!
Here's a screen shot of the content in production: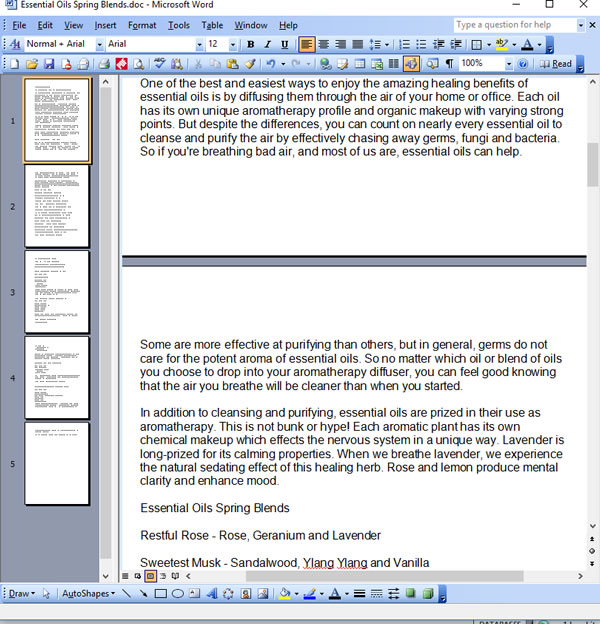 Be one of the FIRST essential oil bloggers to snap up a sweet offer on this content and publish this. Your readers will absolutely love it.
NOW $37
---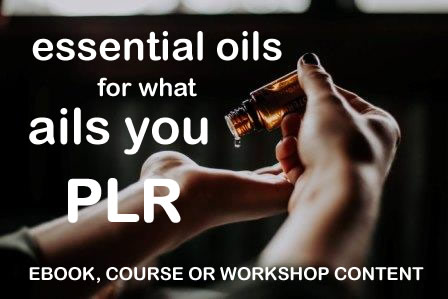 Are you a new-age blogger in search of affordable, done-for-you content to make ebooks that you can sell or give away, create new blog posts, or publish in your e-zine? I have a HOT topic for you to share this spring. "Essential Oils for What Ails You" features a variety of popular essentail oils to use in holistic health and home remedy applications.
Or, skip right to the good stuff, and buy now using the button below.
NOW $24