What's Hot in the World of Cooking PLR?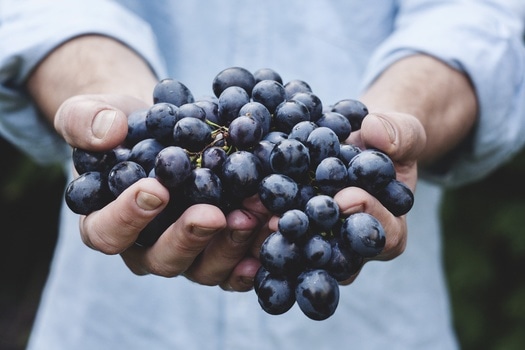 Are you a food blogger? You probably have already published a dearth of delicious recipes and tons of tried-and-tested tips. But what happens when the food blogger just doesn't feel like cooking? We've got some wonderful, fresh food content to spark creativity while keeping your readers and fans well fed.
Alice Seba's Food Blog Content Blowout
Sign Up for a Cooking PLR Membership
Stop by Wordfeeder when you need fresh-baked content for your fantastic foodie blog :)
Slow cooker recipes PLR content
Cooking Up a Coupon Deal on Slow Cooker Recipes - Done for You!
Hey, friends! My buddy Carol just cooked up some slow cooker recipes that you can publish in your blog, newsletter and ebooks. This is high quality, pre written food blog content and it's ready for you to profit from. Check out the list of titles in this Slow Cooker PLR Recipe set that's perfect to link to the Instant Pot or other popular brand slow cookers.
Get all 3,400+ words of slow cooker recipe content using coupon code SLOWCOOKER at checkout. Good through January 22, 2018.
Don't miss this food PLR offer
PLR on Vegan Living, Gluten Free Lifestyle, Freezer Cooking, Organic Living, Flourless Recipes, More - a BIG Bundle of Food Content for a BIG Discount

Food Blogger's PLR Blowout from Alice Seba
Food bloggers! Alice Seba's serving up a huge deal on high quality food content. Her Food PLR Mega Blowout sale runs today thru July 18. More content here than I'd even know what to do with. Vegan cooking, low carb, smoothies, hemp for health, 3 ingredients or less. Just think of what you could turn this into and start earning from. Buy now!
April 28, 2017: Food Blog PLR Monthly Membership
Dina Recommends: The Kitchen Bloggers Cooking PLR Membership
Trish of Kitchen Bloggers offers a dearth of delicious cooking PLR with her Monthly Membership.
Sign up fo access high quality food blog PLR including original recipes, product recommendations, cooking tip sheets, social media graphics, food images and more.
The Kitchen Blogger Monthly Food Content and Photo Club Membership: Sign up and save!
Click here for older offers on Cooking PLR