FREE Natural Cures for Insomnia Social Blurbs - 15 Total
To publish along with our: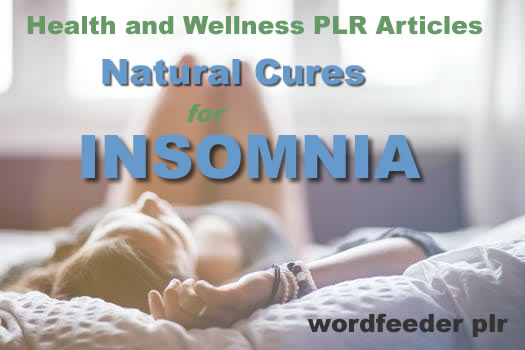 Hey there, this is Dina with Wordfeeder PLR. I've been providing exceptional quality website content to clients since 2003 which was the year I bailed on Corporate America and I haven't looked back. :) These days, I sell high quality private label rights content for you to grow income via your blog, newsletter, and social media memberships.
Recently, I created a really nice private label rights pack of articles for the health and wellness crowd: Natural Cures for Insomnia. There are 9 articles total, and you can get them on my site for just $10! Pretty rad way to attract new business and sales to your blog.
I wanted to give you a little extra something to illustrate what you can do with content like this. One pretty important step in getting your blog more views, clicks and signups, is offering a teaser to share on ALL the social media sites. And there are surely a lot of these types of social sites now, so if you think you're going to write all the content yourself you've got a ton of work ahead of you.
Anyway, back to those tips for curing insomnia naturally. I wrote up a set of PLR social blurbs on this topic, that I'm going to GIVE you as a Try Before You Buy, right now! No, you are not obligated to make a purchase on Wordfeeder. But if you do happen to appreciate these tips and see the value in having them to push your website farther out there... then it just so happens that they "match" my Natural Cures for Insomnia pack of 9 PLR Articles!
Try Before You Buy - 15 Social Media Blurbs to Share on Facebook, LinkedIn, Twitter, Pinterest, Instagram, Google Plus, and wherever else you can think of:
FREE Natural Cures for Insomnia Social Blurbs - 15 Total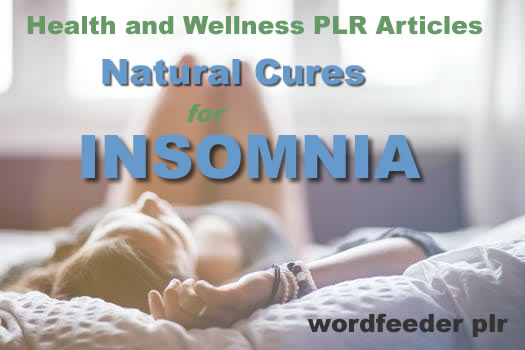 Here you'll find 15 social media blurbs to share with your groups, fans and followers on Facebook, LinkedIn, Twitter, Instagram and other social networks. Pair them with high quality images and include a link to your website where you've published more natural cures for insomnia. Don't forget to monetize your blog or website with pay-per-click ads, Amazon links to relevant products, or a link to your more in-depth ebook that people can purchase online. This content relates to Wordfeeder's Natural Cures for Insomnia PLR Article pack which you can purchase for a low price at http://wordfeeder.com/natural-cures-for-insomnia-plr.html
Deliverable is a Word document that arrives via email after you sign up for our free membership on Wordfeeder. You can also access your content each time you log into our website.
If you'd like to grab these free articles AND your free pass to access ALL the free content available through Wordfeeder's member area, then simply drop your info into the sign-up form below.

If you have any trouble accessing your files, please contact dina@wordfeeder.com
Please consider Wordfeeder as an exceptional source of high quality content to help you grow a wonderful and profitable online business.
CHEERS to you in all your professional pursuits!