Are you SO TIRED of trying to crank out endless blog posts from scratch just to keep PPC, info product, membership, and affiliate sales flowing in?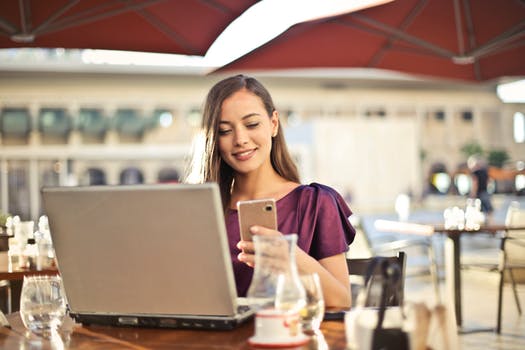 Would you LOVE an easier way to get really good, pre-written articles to use in ALL your favorite online publishing platforms?
Did you hear that Pinterest is the HOTTEST way to make mad money by posting pretty pictures and irresistible headlines (BUT now you REALLY REALLY need that blog content to drive traffic to)?
If the whole blog-from-home entrepreneur lifestyle makes you feel all silly and wiggly inside, knowing that you could have daily cash flowing into your PayPal just by sharing great information, BUT you can't work up the energy to write one more piece of content… guess what?
I ADORE writing articles, as do the other, super nice, super talented writers I've teamed up with online. We have the PERFECT done-for-you solution for you to profit from:
DAILY PLR DEALS AND FREEBIES FROM WORDFEEDER
You get a ton of FREE PLR articles as soon as you sign in!
This is a fantastic, PLR (private label rights) content membership that you can sign up for IMMEDIATELY on Wordfeeder.com to do a test-drive of our articles absolutely free.

I'm Dina, the copywriter who created this website and PLR membership. Yep, we're real people, not spam bots. We're working hard from our computers to research and crank out fresh, compelling, informative articles and offer them to you at Crazy-Eddie-low prices.
("So Low…We're Practically GIVING It All Away!")
No, seriously. At Wordfeeder PLR, we give a lot of stuff away- from Business Building Tutorials, to rebrandable content. It's all part of your smokin' PLR membership for you to benefit from immediately. We work hard to create superb, detailed, informative content for your articles, blog posts, ebooks, ecourses, newsletters, opt-ins and socials posts... EVERY day. AND we're connected to other awesome PLR providers so you can get the best deals and best content at the lowest prices in town.
You'll receive FREE and Low Cost PLR Articles and other Superb Content in the following categories:
Business - Coaching - Cooking - Essential Oils - Health and Wellness - Home and Family - Holiday and Seasonal - Relationships - Natural Health - Parenting - Self Improvement - Simple Living - Weight Loss... AND MORE!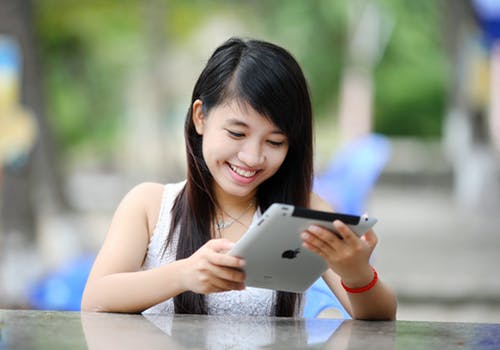 If you think that sounds pretty awesome, and you can't wait to get your hands on some hot, free and low-cost PLR content to make money from, here's what to do next:
1. Sign up for your FREE Try-Before-You-Buy article pack from Wordfeeder.
2. Log in, and download your chosen articles.
3. Look in the top menu of your member account for EVEN MORE free content.
4. HAVE FUN publishing excellent content that your audience will go gaga for.
5. DON'T forget those irresistible headlines and BEAUTIFUL photos.
THANKS for taking the time to read my ad. I hope to see you on the money side!