Launch a 30-Day Yoga Course in December or after the New Year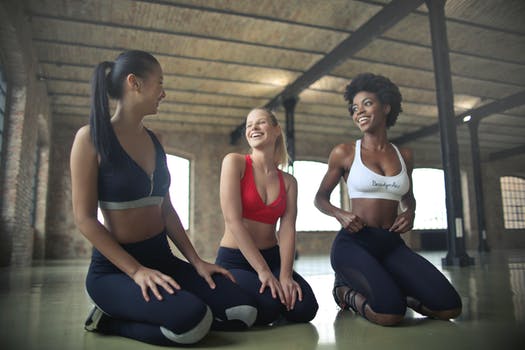 Health coaches, personal trainers, weight loss experts and self-care coaches... longing to launch a yoga course, but you're just not up for the writing or content creation? Great news. I'm a professional writer who's been doing yoga since the year 2003. Your 30-day yoga course is being created as we speak. All you have to do is set this up as an ebook, autoresponder series on email, attract new signups by posting new content, and market your new course. Your readers are going to really love it!
Get notified of when our brand-new 30-day yoga course is finished. Plus, get your hands on lots of free content goodies and biz-building tips while you wait.
PS: If you're going to launch a fantastic yoga course, you need high quality images and videos. Take a look at what Kater of PLR Pump has to offer in the way of professional-quality yoga content to brand as your own. You just can't beat the price for this... producing this on your own would run you thousands of dollars and countless hours, no question.
---
30 Days of Low-Carb Lifestyle and Ketogenic Dieting Tips - All Ready for You to Host a Month-Long Keto Event!
Keto Diet Bloggers, Your Readers are Low-Carb Curious. Hand-feed them coveted keto tips and advice every day for an entire month. Wordfeeder's "30 Days of Low-Carb Lifestyle and Ketogenic Dieting Tips" PLR/done-for-you content is all package up and ready for you to launch a 30-day event to make money from while teaching your people what they're hungry to learn!
Click "Buy Now" to go directly to checkout. Or, learn more about included titles and read a writing sample on the sales page. Either way, if you publish to the low-carb crowd, you do NOT want to miss this deal on done-for-you content from Wordfeeder.
---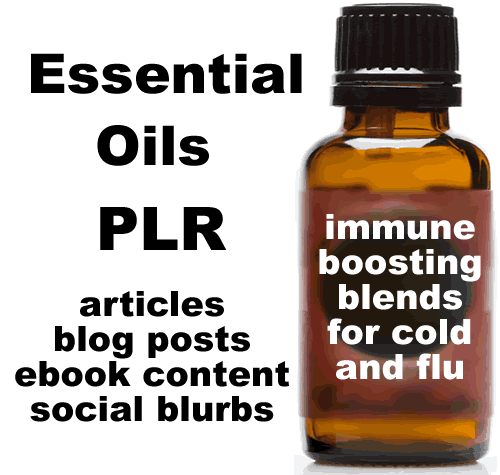 Our High Quality Essential Oils Content is Prewritten and Ready to Publish. Kids are back in school... cold and flu germs will soon be making the rounds. Are your readers prepared to do battle thanks to essential oils immune-boosting blends? Take a look at all you get in this package of high-quality content that arrives in your inbox instantly upon receipt of payment. Low price. Highest quality! Learn more on the sales page, or go straight to checkout using the BUY NOW button, below:
NOw $16