Back by Popular Demand...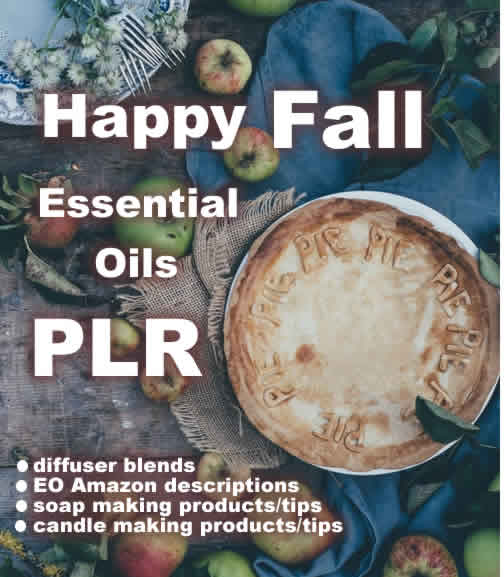 Your health and wellness readers want information on the health benefits of essential oils. They're ready for some delicious fall aromatherapy blends. They're searching online for essential oils diffusers, natural candle-making and soap making kits.
When these words are typed into a search engine, will your blog come out in front?
It will with our done-for-you essential oils content on your side. Here's a sample of what's being written: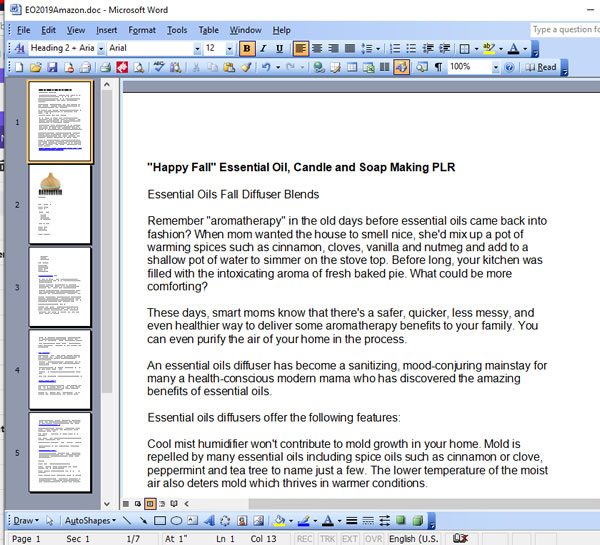 ---
NEW! Keto Diet Pack from Master PLR

Featuring Keto Diet for Diabetics, Keto Diet and Intermittent Fasting, and Much More, Crammed into this High Quality, High Volume Pack that's On Sale for Just $14 for one week only
Keto bloggers, a new publishing season is coming. Will your low-carb and keto diet blog turn up for all the right web searches? It just might with this beautiful, brand new Keto Diet content on your side. 

Our friends at Master PLR have just come out with a brand new content package that's on sale for 7 days, starting Monday, August 12 and ending the following Monday. They're my favorite producer of health and wellness content due to the expertly crafted infographics and carefully researched articles that are included with every content package they offer.
The best thing about the keto content in this pack is that it's slanted for a few different audiences/purposes. "Keto for Diabetics" will definitely land more new subscribers on your list, as will "Keto and Intermittent Fasting" (my husband did this, by the way, and yes I think he's too skinny now - so it WORKS).

You're not going to believe how much incredible private label rights content they've managed to include here. You have everything you need to set up an ebook to sell, offer informative report as a freebie to grow your list. Launch 15 new blog posts using the included articles. And much more! The entire package of 9 modules is just $14 for a limited time only.

Module 1: eBook - "Keto Diet for Diabetics" - 4,465 words, 28 pages. Formatted, disclaimer, introduction and conclusion added and fully illustrated!

Module 2: eCover Graphics - Many styles, JPG and PNG Formats, Plus PSD File.

Module 3: Report - "Intermittent Fasting and Keto" - 2,668 words, 17 Pages. Formatted, disclaimer, introduction and conclusion added and fully illustrated!

Module 4: eCover Graphics - Many styles, JPG and PNG Formats, Plus PSD File.

Module 5: Squeeze Page and 'Call to Action' Graphic

Module 6: 15 x High Quality Articles on "Ketogenic Diet"

Module 7: 15 x Social Posters - Perfect for sharing to all the social media platforms! JPG, PNG and PSD files included.

Module 8: 15 x Social Media Snippets - Ready to use, just add your link!

Module 9: Infographic - Professionally designed infographic! Perfect for uploading to Facebook, Pinterest or Instagram!

Want to know more? View screen shots of the actual content that you'll receive. Take a gander at their high quality graphics and professionally presented ebook content. Read article titles. There's so much potential in this brand new, done-for-you content covering Keto for Diabetics, Intermittent Fasting and Keto, and a plethora of commonly asked questions about the keto way of life that are covered in 15 unique articles.
"Buy now" opens up to a page on Master PLR's website where you can learn more and order.


---