How to Sell PLR
Oops, this page has moved! Please see "PLR Selling Pack" for more information

You'll find FREE and low-cost, high quality PLR in your Wordfeeder member account as soon as you log in! It costs nothing to sign up and you can unsub any time.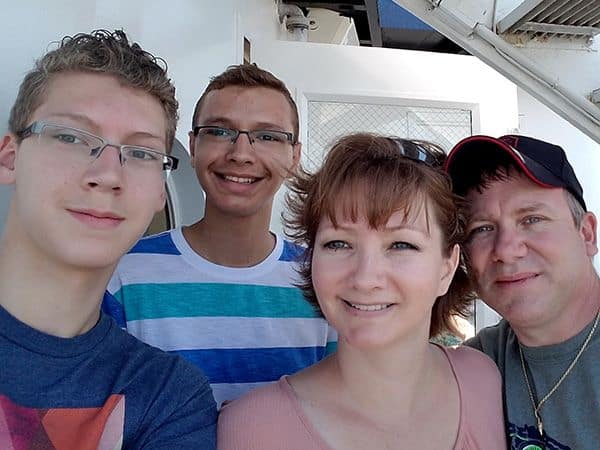 'Chele Neisler and teen sons are the talented force behind Pep Talk PLR. Their positivity PLR images are the best around... beautiful fonts, highest quality and eye popping visuals that say "made ya look!" Sign up for free PLR images now!
Sign up box opens up to a page on Michele's site.
Get a Sneak Peek at our done-for-you content
Natural Cures for Insomnia PLR Writing Sample from Wordfeeder