Lifestyles PLR Content - Add to Your Site and Start Earning Immediately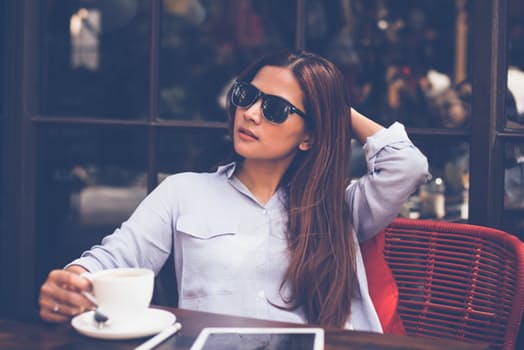 "Lifestyles" is a brand-new PLR section of Wordfeeder that was inspired by an awesome PLR seller that I discovered just recently. To learn more about what kind of pre-written content we share here, click the links below.
Family Life and Work-Family Balance Articles
FREE Cell Phone Etiquette PLR Articles
Home and Family Focused Website Content
Download your copy of "The Importance of Family" 5-article PLR pack
You need great blog content and we have it! Presenting 5 high-quality articles covering the hot topic of home and family.
Articles cover work-family balance, enjoying your spare time with family, making time for family, money isn't everything, and why your family matters.
Baby boomer niche PLR articles
Does your website work for the ever-booming, baby boomer audience?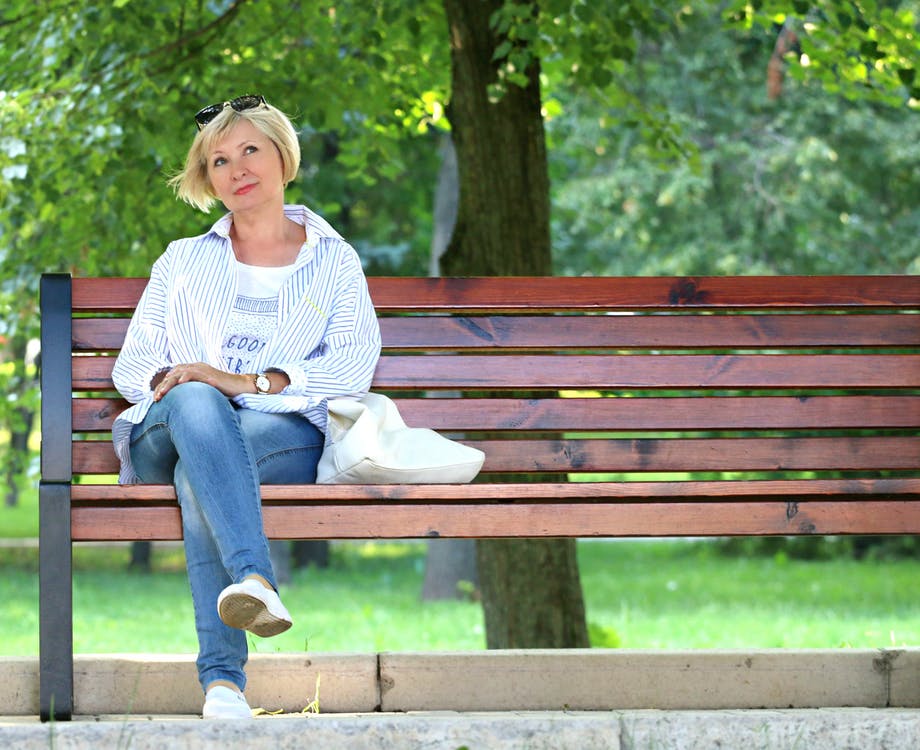 If not, then think of the market share that you may be leaving on the table by not acknowledging this giant, thriving group of active buyers.
Don't have baby boomer articles written? Don't sweat it. This excellent quality PLR pack from BuyPLRToday promises high value content that works across multiple platforms.
Boomer Content Pack Includes: 5 Articles, 15 Tweets, 5 Images, 5 Memes created from the images, 5 Social Posters PLUS a BONUS Custom Power Point Template to really make your content shine.
Thoughtfully written and presented. From a reputable PLR source.
Click to see the article titles, and start marketing to boomers today


Hop on our mailing list for your FREE copy of our 12-page PLR Content Quick-Start E-Guide.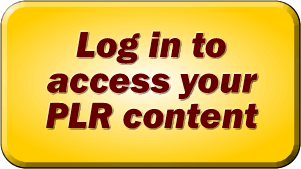 Sign up
Recently Added:
Promote "Wise Woman's Way" Productivity PLR on Warrior Plus
Cute Call to Action Graphics from White Label Perks
Dog PLR on Potty Training Puppies
Stuff I Learned Setting Up an Amember Membership on My Website
PLR Articles on How to Improve Focus
Ditching Perfection as a Blogger
Tiffany's PLR Affiliate Profits Challenge Day 5 Update
Here's What We're Doing on Day 3 of the PLR Affiliate Profits Challenge
How to Earn Money as a Writer on the Web in 2017
Sign up for Tiffany Lambert's PLR Affiliate Profit Challenge with me!
Get Your Hands on Wordfeeder Original PLR Articles
Do People Really Buy Ebooks Online?
Tiffany Lambert Talks Traffic Beyond SEO, Building Professional Relationships and Other Stuff
Weight Loss PLR: Everything to Gain When You Market to this Billion Dollar Audience
Awesome Tools for Growing Your Online Business
Cooking PLR Membership - Best Food PLR Articles Around
Best Quality and Best Deals on PLR Articles and PLR Blogs
What to Do With Private Label Rights Articles
Private Label Rights Means Ebooks Made Easy
Dog Parenting PLR from Tiffany Lambert
Geek out! Take the Wordfeeder Grammar Test
Sweet Deal on 65 Blog Posts with PLR
Business Blogging PLR... 65 Days of Blog Posts, Done.
Coaching PLR Alert! 65 Done-for-You Blog Posts for a Sweet Price
NEW Debt and Credit Card Damage Control PLR from Tiffany Lambert - HOT Topic, Hot Price!
Why Buy Private Label Rights Content?
Why Sign Up for a Wordfeeder PLR Membership?
Use the Right Search Terms to Attract Paying Customers
Productivity Strategies PLR: "The Wise Woman's Way" 58 Productivity Tips So You Can Make Room for the Best While Managing the Rest
"How to Host a Challenge" Challenge - Still Time to Jump in and Learn from Tiffany Lambert
Driving Traffic and List Building With Facebook Live
Big Sale on Alice Seba's Self Help Content
A Great Mother's Day Gift for Your Favorite Mommy Blogger: Pre-Written Content on New Mom Survival Skills
Mother's Day Special - New Mom Survival Tips for the Parenting Audience
Zumba Dance Articles and Images for Your Health and Wellness Readers
PLR Content and Articles for Web Designers and Blog Developers
How to Grow a Profitable Online Business by Publishing Articles