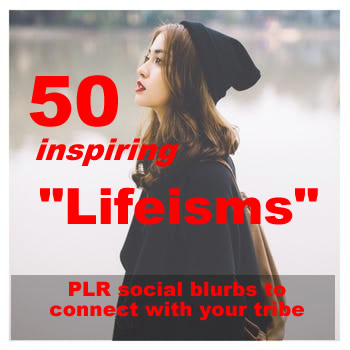 Inspire conversations in your social media groups. Thought-provoking PLR social media blurbs are short enough for a quick read but long enough to be interesting. "Inspiring Life-isms" will connect you with your tribe! All new, highest quality PLR.
NOW ONLY $4 for 50 social blurbs
Tons more FREE high quality PLR articles, ebook content & more when you log into your Wordfeeder member area.
Talk about love at a time of year when people are tuned in and listening. "How to Be a Good Husband/How to Be a Good Wife" PLR is perfect for your marriage or relationships blog. Don't miss the deal!
You ALSO get a ton of FREE PLR just for joining our membership!
Preview This Content Right Now: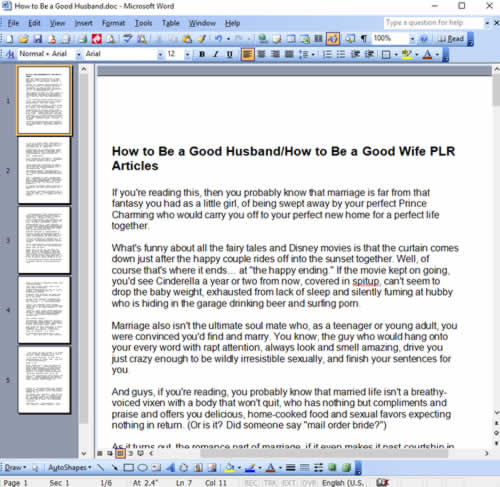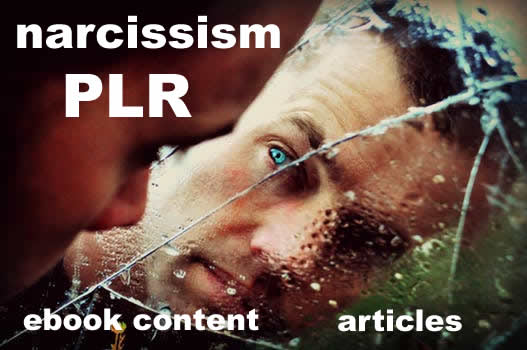 NPD, or Narcissistic Personality Disorder, racks up huge search numbers on Google on a daily basis. Inform your readers with the highest quality psych articles covering NPD.
NOW ONLY $14 - No Coupon Needed to Save Today