What's Trending on the Web? Content Packs in a Number of Nifty Niches
Hot Niche! Love and Relationships-Themed PLR
Talk About Love on Your Website This Week
Valentine's Day themed website content is trending for the next 2 weeks! This "Romancing Your Significant Other" themed PLR bundle from Piggy Makes Bank works perfectly for your self-improvement site, mommy blog, relationship site or even mental health blog if you edit it to include the right words.
Grab this Love-Themed PLR bundle that includes 10 articles, 3 social media graphics and a brandable e-book cover!
Jan. 9, 2017: Bullet Journals are Trending as a Business or Self Improvement Coaching Tool
Bullet Journal Content to Supplement Your Coaching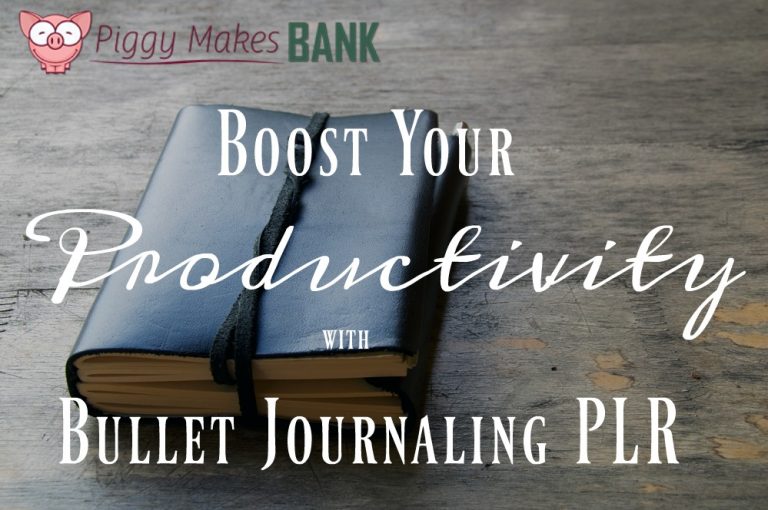 Grab this done-for-you bullet journal content from Piggy Makes Bank, and you've got a great topic for your next group coaching session or online workshop.
Coaches, ever hear of the term "bullet journal?" It's a hot new self improvement tool that can help you teach clients how to set goals and be more productive.
Piggy Makes Bank just released a done-for-you bullet journal to use in your workshops or one-on-one with clients. What a great addition to your coaching materials.
Check out what's included in the bullet journaling content pack.
January 3, 2017: "New Year, New You" Weight-Loss Themed Wellness Content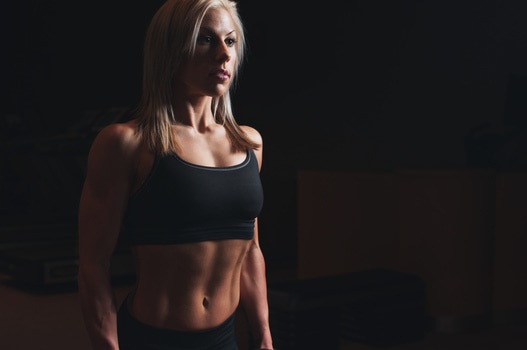 It's a new year, a fresh start, and what are people searching for online? Fitness and weight loss articles, of course! Here's a great one from Piggy Makes Bank: Lean Protein for Weight Loss.
Fitness Experts, Personal Trainers, and Wellness Coaches, help your readers get fit and fab FAST thanks to this excellent quality website content!
The Package includes 10 articles, 10 email messages, 10 social media posts and a free guide on how to use PLR content to grow your business!
Grab your Lean Protein for Weight Loss website content website content and work it into a super impactful health and fitness program that's centered around your brand, your style, your unique advice and your audience.
Dec. 21, 2016: "New Year, New You" Foodie Blog Content
Your Food Enthusiasts Will Eat Up This "Healthy Cooking" Themed Content for the New Year
"Healthy Eating website content from KitchenBloggers covers a wildly popular topic for the New Year!
Grab your value-priced, "New Year, New You" Healthy eating articles, recipes and photographs, and get to blogging!
"30 Days of Forgiveness" Content - Now ON SALE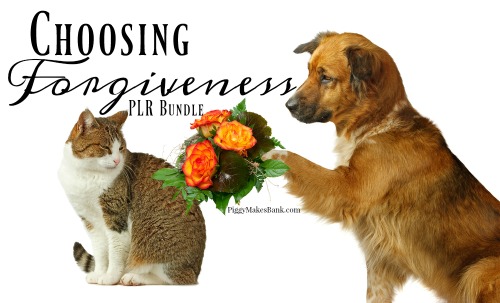 Enjoy a deep discount on 30 Days of Forgiveness Holiday Themed Website Content in time for the season of family, friends, festivity, and yes... forgiveness.
Click here to check out Piggy Makes Bank's "30 Days of Forgiveness" PLR Bundle and create a wonderful, month-long event for your readers and fans!
Nov. 16, 2016: How to Deal with Toxic People
Here's a highly researched topic to captivate your readers and attract new followers: Toxic people, and how to deal with them in life and business. You don't have to be a psych major or a self help guru to want relief from negative people in your life! Think of the possibilities for creating a workshop, paid e-course, new blog articles and so much more, based around this universally common theme that's currently trending online.
Click here to learn what's included in the Toxic People and How to Deal With Them content pack from White Label Perks.
Nov. 15, 2016: Paleo Diet Articles and Tweets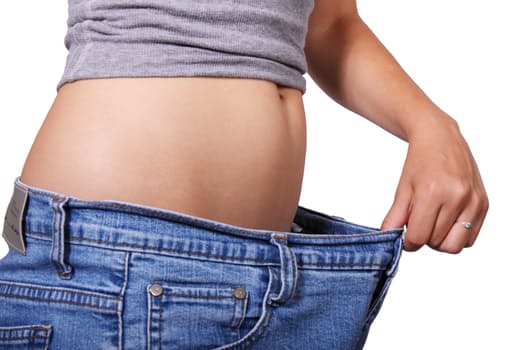 We have access to 10 high-quality articles, 10 Tweets, and some very professional looking infographics to present the Paleo Diet to your health-conscious readers. Tweets are harder than you think to write, and the included Paleo diet articles cover all the basics of this HOT trending topic that web searchers definitely want to know all about.
Grab your 10 articles and 10 tweets on the Paleo Diet trend - now at a great price
Nov. 9, 2016 Web Content for Therapists and Mental Health Professionals - Articles on Depression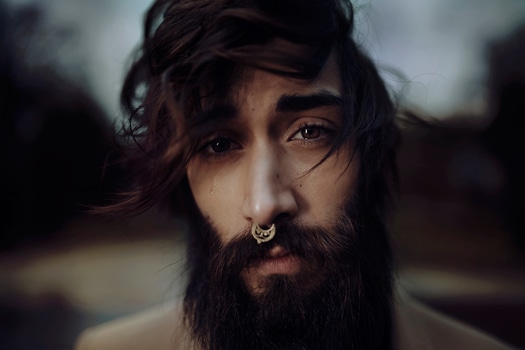 Are you a counselor, psychologist or licensed therapist who assists clients in managing depression? Offer your readers a downloadable whitepaper, e-guide, e-course or other type of reference material. Wordfeeder has access to thoroughly researched, high quality articles on depression to edit, brand and make your own.
The Depression Articles Mega-Pack allows you to offer an extended, in-depth series in the interest of helping others. Check out what's available in this low-priced, high-value bundle pack of website content covering the highly-searched topic of depression.
Personal Branding Content
Oct. 27, 2016: "Let Your Audience Get to Know You" Personal Branding Content Pack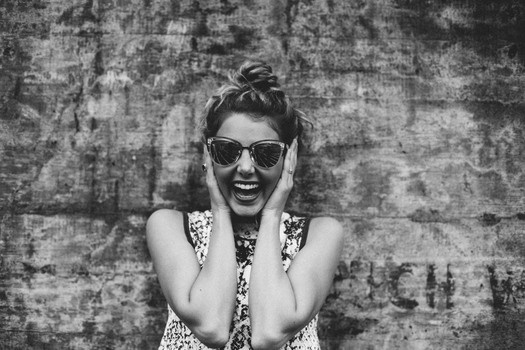 Does your marketing or branding blog need a boost? The Personal Branding - Let Your Audience Get to Know You PLR content pack offers insight to help your readers discover the voice of their brand. Includes 5 pre-written blog posts (the "5-post blog series") to edit any way you like and then share with your readers. It even comes with expertly designed memes to attract more attention to your blog via social media.
Lots of folks are floundering in the world of online business. Grab their attention with this Personal Branding 5-Post Blog Series.
Health and Wellness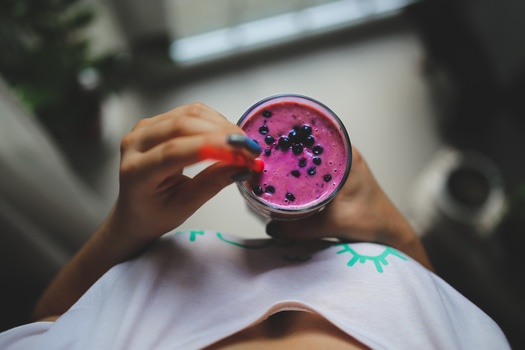 We're currently seeing some great trends in the HEALTH AND WELLNESS niche. Got wellness websites? Essential oils are the talked-about topic for cold and flu season.
People also want to know about intermittent fasting, the big smoothie craze, and how to do a sugar detox.
NEW! Great Opt-In Idea for Coaches & Self Improvement Experts: Adult Coloring Pages
Oct 30, 2016: Here's a second content pack of Adult Coloring Pages - this one is Love Themed! Contains 14 pages of beautiful adult coloring book designs. Two are unlabeled, and the other 12 contain Love-themed titles. Unbranded and ready for your logo and special touches, these Adult Coloring pages are perfect for a list-building opt-in gift or even a supplemental stress-relieving activity for your coaching workshop.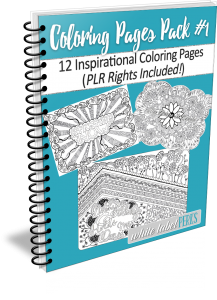 Oct 27, 2016: Adult Coloring Pages are trending right now. This one by designer Kelly McCausey brings a new, fresh approach to list-building. A 12-pack of unique coloring designs that's ready for you to add your own branding, unique cover page, and send out as a free-giveaway or sell to your audience, it's the perfect opt-in idea for Coaches and Creative Consultants. To learn more, click here.
An Apple a Day Keeps Your List Well-Fed
Oct 21, 2016: With Health and Wellness niche sites continuing to garner mass interest, here's another, timely topic for your info-hungry readers: An Apple a Day. (Apple Cider Vinegar or "ACV" is trending right now, and it's included as part of the content pack!)
Browse for More PLR Content to Fill Your Website, Blog, eCourses & Workshops
Oct 17, 2016: Check out PLR content packs containing tons of articles, ebooks, special reports, social media posts, and more, all on these interesting topics!
NEXT: Click here for Web Content Packs on sale now