How to Organize Your PLR Collection for Maximum Productivity
Some people tell me they have trouble keeping up with putting their PLR to good use. I'll share my theory on why that happens sometimes. It's often due to lack of organization.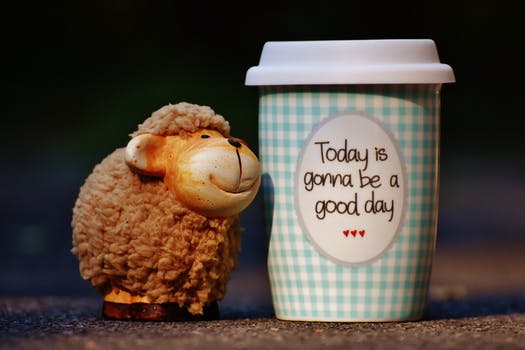 When you get a new set of articles to publish on your website, what do you do with them?
Here's what you should do with them. Put them into a properly organized folder on your hard drive. Immediately.
Let's say you have a website, FranksandBeans.com. If you routinely post articles there, then you should have a folder on your computer where you keep the articles.
And it's not enough to ONLY have a folder, FRANKS AND BEANS, with a folder called ARTICLES, in it.
You should also have a folder INSIDE the ARTICLES folder entitled PLR.
This way, you'll be able to keep your PLR separate from the articles that you already wrote and posted.
Later, when it's time to post to your Franks and Beans website, you can just navigate right to the PLR folder. Open it up, grab an article and edit to your liking.
SAVE the edited article using a NEW name, to your ARTICLES folder. Then, copy and paste it to a post or a page on your blog or website.
You can even get more complex with your PLR and content organization. Another folder inside FRANKS AND BEANS might be called EBOOKS. So, when you want to start drafting an ebook, you go to back to your trusty PLR folder. Open up an article, edit to your liking, then paste into a NEW document that now becomes your rough draft for an ebook.
Now you save that file into the EBOOKS folder of your FRANKS AND BEANS site.
Organization counts for a LOT when you're managing content for your websites and blogs. There are other things that may be holding you back from putting that awesome content to use. Perhaps we can talk about it another time.
Well, that's your PLR tip for the day. Wishing you much success now and always!


Dina at Wordfeeder PLR
NEWEST PLR ARTICLE RELEASES
Body Image PLR [Health and Wellness Content, Mental Health Content]. This content is written with a nurturing and philosphical tone that teaches how body image relates to overall self image.

Dog PLR on Vitamin K for Rat Poisoning in Dogs. A topic that hits home because I have paid a lot of money in vet bills this year to treat my dog and research this thoroughly.

New Mom Survival Tips PLR Article 4-Pack [Parenting Content] Not what you think! These articles are about mom getting her sanity back during those early, sleep deprived months of new motherhood.


FREE PLR ARTICLES WHEN YOU SIGN UP
| | |
| --- | --- |
| | |
| | |
WANT TO BUILD A PLR STORE? Article Selling Secrets Spills the Beans on How to Earn Money Online by Writing Articles