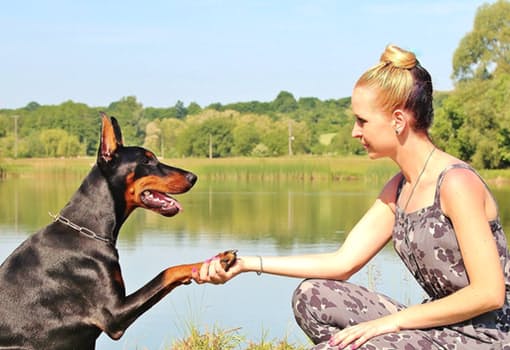 Great news for dog bloggers! Tiffany Lambert released a brand new Dog PLR pack that will put you on the straight path to Amazon product commissions.
Not only do you need high quality articles to get traffic coming in to find your blog posts, but you also want really good product descriptions and recommendations to help people make informed purchasing decisions. Tiff's brand-new dog PLR covering dog grooming and dog care supplies content will work great for the latter purpose. You really can't beat a dollar per article
Articles include:
1. Dog Brushes for a Clean and Soft Coat - 417 words
2. Electric Clippers to Keep Your Dog's Coat Tidy - 424 words
3. Dog Nail Care Options - 408 words
4. Dog Dental Care Products - 431 words
5. Best Dog Shampoos - 411 words
6. Dog Paw Care and Cleaners - 423 words
7. Dog Grooming Stands - 423 words
8. Dog Grooming Vacuums and Blow Driers - 413 words
9. Dog Ear Care Products - 416 words
10. Dog Scissor Kits - 412 words


"Buy Now" will open up a new window on Tiffany's site where you can learn more and order.
---
Brand New Dog PLR Pack on Healthy, Homemade Dog Food Recipes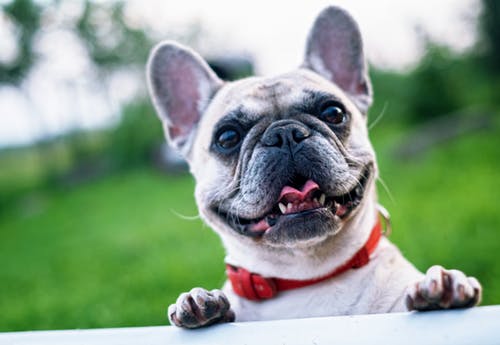 Here's a Dog PLR Surprise offer from my writer buddy, Dee. Brand new "Healthy Homemade Dog Food" PLR - Includes articles, ebook content, 2 fast fact sheets, and 12 jpg images.
Now $22
"Buy Now" takes you directly to checkout. Or, learn more and read about what's included, on the sales page right here.
---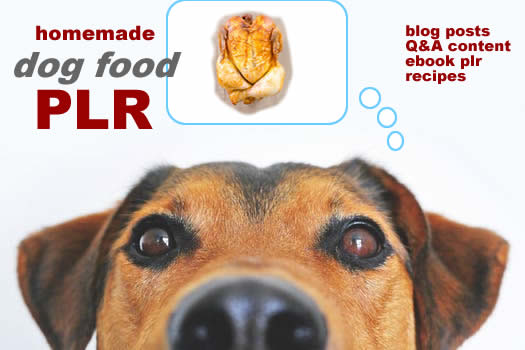 Teach your dog lovers how to make homemade dog food from scratch. No pet pun intended.
$10 off with coupon code WOOF. Savings are good all summer!