Planning A Year's Worth of Website Content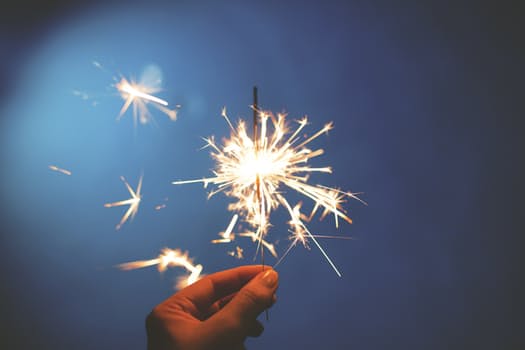 One thing I've always fantasized about is content-planning my websites for the entire calendar year.
Have you ever considered this rather smart and productive way of working?
Many content niches are seasonal. For example, traffic will be much higher for a gardening website in the spring and summer than during November and December.
Time-Release Blog Posts
Rather than hitting hard during the high traffic months, then dwindling down to no content additions at all during the slow seasons... you could pace out your postings to release in a timely fashion. This way, you'll be sharing and marketing to your readers all year long.
If you run a blog or a newsletter, automate these mailings ahead of time by pre-dating the content. Hammer out the work all at once, then take a well-deserved break. The published issues or posts will release without you having to do anything more than a little check-in now and then to make sure everything's functioning as planned.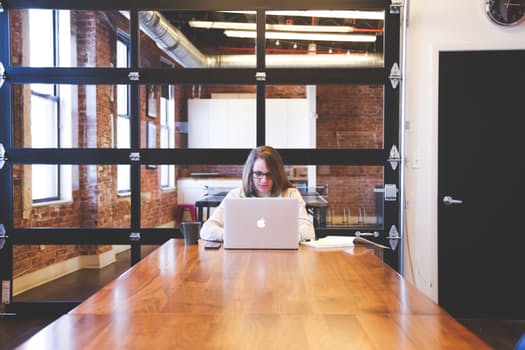 Content Planning Takes a Lot of Hard Work
Although content planning sounds great, of course it requires mental energy to research which topics would be a hit with your readers. Then, you must expend even more effort planning, organizing and writing all the articles, tip sheets and other forms of info to be used in various pieces such as blog posts, newsletter issues, special reports, opt-in giveaways, e-courses, video instructionals, and anything else that they might appreciate.
All of this takes MUCH more work than you might imagine, to plan and execute properly and professionally.
PLR Content Can Be Your Website Planning Solution
The tail-end of 2016 is when I discovered PLR content, and the potential to create amazing things simply by having an already-researched and written information bundle at your fingertips.
And there are lots of websites where you can pick up pre-written website articles, blog posts, social media blurbs, and lots more to add to your website and programs!
To use myself as an example again, I've purchased a content pack of PLR articles covering Tomato Growing. Since I already have written several articles on tomatoes for my gardening website, these will be an excellent addition to the tomato section, to keep readers informed and keep traffic coming in.
You, too, can do this for any trending topic that you might want to teach or share with your readers.

If you're looking for low-priced, high quality content, Wordfeeder.com is a great place to start.
Simply by paying attention to what's breaking on the informational front, you could discover vast potential for creating, informing, teaching and sharing with your readers. And you can do it all pretty much at the start of the year, by picking and choosing the right PLR content packs to use in your teaching and marketing arsenal.
Go ahead, take a look on our Niche Trends page to find out what the hot topics are. Or choose from the topics in the right sidebar - Health and Wellness, Business Building, Cooking, Self Help, Mental Health, Parenting, and Holiday and Seasonal.
More informational content packs are being added to this site constantly throughout the month, every month. And often, you'll find awesome price breaks on trending content packs over on our Sweet Deals page!
To be notified of the hot topics in your niche, just jump on our mailing list or follow us on Facebook. :)
A final word on content planning: The end result of your PLR content effort should look nothing like what you bought. If you want your content to be the highest quality possible and as original as possible, then DO change the order of the information, and the wording to make it sound like you. Add examples, edit to reflect your own writing voice, and toss in some extra details and sources wherever you can.
I hope this article inspires you to create fantastic, informational website content to bring new visitors, cultivate a following, and sell more information products and business services via your website, blog and e-newsletter.
The very best to you in your content planning and development effort!

-Dina at Wordfeeder.com

Sign up to get your FREE PLR Quick-Start E-Guide.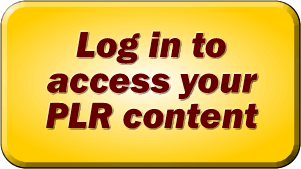 Sign up
Recently Added:
A Perfect Time Management Course to Teach Your Coaching Clients
NEW Release! Time Management PLR is Perfect for Your Business Minded Readers
Self Improvement Content on How to Stop Wasting Time
We're LIVE with Brand New Time Management / Productivit PLR. "How to Stop Wasting Time" - 9 Articles Total
Content on Yoga for Weight Loss - Everything You Need to Start Earning
JUST LAUNCHED Weight Loss Bundle! "Losing is Winning When You Blast the Fat" Dee and Dina's PLR Bundle NOW ON SALE
Business Content: Zapier PLR Pack - NEW from Sue. F
NEW PLR RELEASE! Natural Beauty Secrets for Women in Their 40s
NEW: "Losing is Winning" Weight Loss PLR: Lose Weight Without a Gym Membership
Article Selling Secrets - Announcing Wordfeeder's NEW E-Course for Prolific Writers
Weight Loss PLR Mega Bundle - Special Offer Coming Soon
Boost Your Essential Oils Sales With Fresh, Informational PLR Content
NEW Essential Oils PLR: DIY Blends and Recipes - Memorial Day Weekend SALE
Wordfeeder Original Body Image PLR on Sale
Brand NEW Dog PLR - Intro Price on a Highly Targeted Niche Topic
Internet Marketers: What Do You Bring to the Table?
Promote "Wise Woman's Way" Productivity PLR on Warrior Plus
Cute Call to Action Graphics from White Label Perks
Dog PLR on Potty Training Puppies
Stuff I Learned Setting Up an Amember Membership on My Website