Website Designers and Wordpress Developers: Are You at a Loss for Good Website Content or Writing Help?

Wordfeeder might just have the ultimate solution for all of your content marketing challenges!


Hey there, busy web developer. Working with a copywriter can be tricky, am I right? You've got the client on one hand, and the writer on the other. How do you manage to get them both on the same page?
Thankfully, with PLR website content, blog posts and web articles, you don't have to worry about who's going to write all that content ever again.
That's because at Wordfeeder, we've already written the content for you! All you have to do is grab it and GO.
Join Wordfeeder's FREE Content Access Membership, and get your choice of awesome article packs to run with so you can handle website clients' content requests with ease.
Here's why signing up for our FREE basic membership will be hands-down the best action you take for your web design business all year:
With Wordfeeder's PLR Content Membership...
ALL the content creation problems and bottlenecks that slow down your projects will be SOLVED!


You no longer have to spend hours writing the content yourself


You don't have to act as the confused go-between for clients and content writers


You don't have to pay thousands for the content anymore... PLR is VERY economical!


When your client asks, "How much extra is this going to cost," you can decide for yourself what the content creation markup will be, without the guilt of having to charge an arm and a leg just to make a piddly little profit for your effort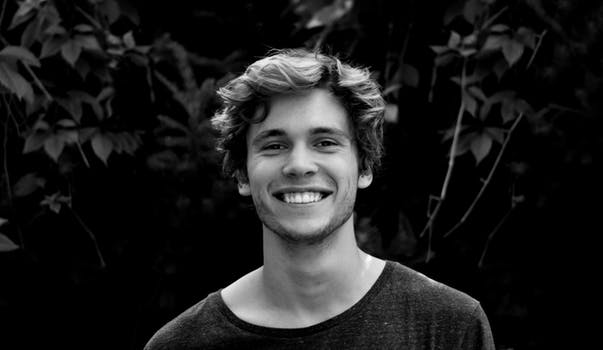 With our Free Access PLR Content Membership, you get a plethora of both free and paid website content PLR packs, in a range of popular niche topics that people want to read about!
We currently sell and give away PLR content that works perfectly for the following audiences:
Business Building, Coaching, Health and Wellness, Holiday and Seasonal, Lifestyles, Parenting, Real Estate, Self Improvement
You can do more with PLR than you ever dreamed possible... creating more than just website or blogs, but also using it to crank out ebooks, special reports, ecourses, videos, and tons more income-generating content that your clients will lose their minds over.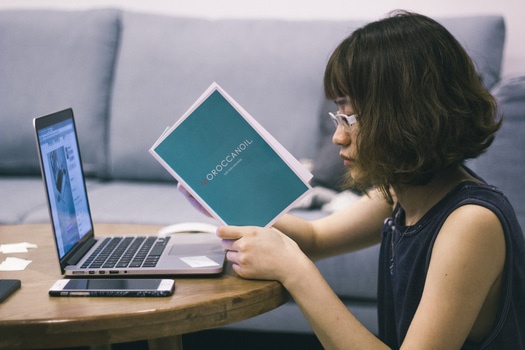 I know that web designers are notoriously busy. I don't want to waste a minute more of your precious time.
Get to the meat of why you're here: you need high quality content for ALL your clients' blogs and website development jobs.
So, check out what we have going on at Wordfeeder!
PS: Don't delay! We're getting ready to offer a paid membership... but right now it's still totally free to join.
PPS: Hurry up and grab your free content! When you sign up, you'll see the following free PLR packs right there in your Membership account. Download them immediately to publish, share and learn from:
FREE Home Organization Tips
FREE Articles on How to Grow a Profitable Business by Publishing Articles
FREE Breastfeeding Q&A Articles
FREE Essential Oils Q&A Content
BONUS GIFT: You also get our PLR Quickstart E-Guide to teach both you and your clients how to use PLR to produce more and earn more, while working less!
Here's that signup button one last time:
See you on Wordfeeder!