FREE PLR Content Pack for Download: "How to Grow a Profitable Online Business By Publishing Articles"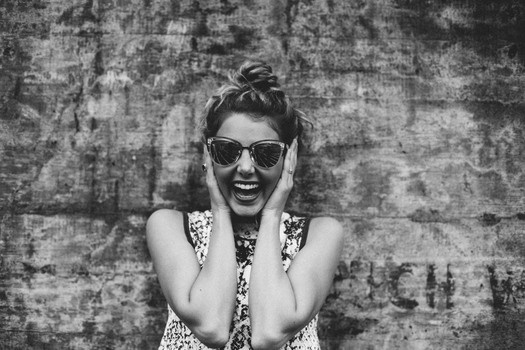 Hey there, internet marketer friend:
Are you a coach, consultant, hobbyist, educator, expert, or enthusiast who'd like to earn more money via your website or blog?


Have you heard that PLR articles can be an economical way to generate more traffic and sales to your site, but you aren't exactly sure how it all works?
Over on Wordfeeder, I've packed up a set of 6 articles covering the basics of using PLR articles to grow a successful online business.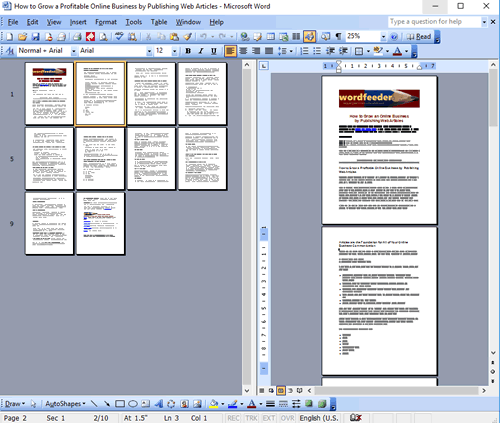 Here's what the articles look like all packed up and ready to send to you!
You can use these articles in 2 different ways:
To learn all about the immense value in publishing fresh and informative content (articles) on a frequent and routine basis (and get tips for doing this more quickly and easily)


AND... to share this free content with your clients and your list so you can teach them as you learn while getting more business



What's in this FREE PLR Content Pack, Exactly?
First, I walk you through the step by step process of creating a web-ready article that contains all the key elements to attract your perfect client and increase traffic to your website.
Then, I share how to shift your mindset so you can produce more articles in far less time.
Finally, you'll learn how article sets can serve as the basis for ALL your website communication, including info products, marketable programs, and social media effort.
You won't even believe how much you can do with just one pack of web articles!
Here's exactly what's included in this 6-article PLR content pack with bonus intro and conclusion text:
Intro: Website Articles are the Foundation for ALL Your Business Communication


Article 1: Publishing Your First Website Article: Steps to Success


Article 2: Bing, Bang, Boom. Publish 5 Articles in Half a Day


Article 3: The Short Formula for Creating a Web Article in a Hurry


Article 4: Website Hack: Making Articles Out of Old Content


Article 5: Web Article Prototypes: What Can You Publish to Keep Things Interesting On Your Website?


Article 6: Where to Get Web Articles if You Don't Want to Write Them Yourself?


Short Summary
So, with six full web articles PLUS an introductory page AND a summary of the piece... you have everything you need to publish this PLR on YOUR site, and teach your readers the value of using web articles to create ALL their client materials, website marketing, social media sharing, and more.

What can you do with this FREE PLR content pack?
Publish each article on your blog, one post at a time
Add the articles to a week-long e-course
Package and finesse as an e-book to give away to your list
Add to an existing e-book that you're creating with plans to sell
Make a video e-course using the articles as a basis of information
Print out the articles as business coaching material
Want to know how much it costs to access these articles that will help you exponentially grow your marketing or PLR selling business online?
Nothing!
Wordfeeder is currently offering our 6-article PLR pack with BONUS intro and conclusion text, for absolutely FREE, as an incentive to sign up for our mailing list.
To receive your web article production PLR pack, "How to Grow a Profitable Online Business by Publishing Web Articles" simply sign up, below.
Once you verify your subscription via email, you'll receive a welcome email that contains the link to your file.
Ready to start learning about the amazing potential of PLR articles?
GREAT! We have lots more in store at Wordfeeder.
Sign up for a FREE Access Content Membership
Sign up by dropping your name and email into the form below:
If you have any trouble accessing your files, please contact dina@wordfeeder.com

Please consider Wordfeeder as an exceptional source of high quality content to help you grow a wonderful and profitable online business.
CHEERS to you in all your professional pursuits!