Yes, Our Content is Perfect for Private Label Rights Ebooks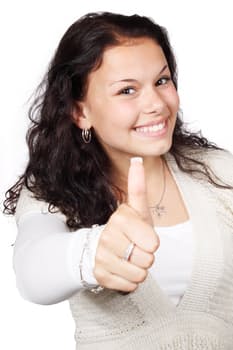 Are you a savvy internet marketer who knows that the best way to earn money online is by growing your list?
And do you also know that the best way to grow your list is to publish fresh, relevant content on your website as often as every day?
And are you also aware that you can save yourself a ton of time, money and headaches if you buy or download free private label rights ebooks already written for you... in the form of niche-specific article packs?
Turn Our High Quality Private Label Rights Content into Ebooks to Sell or Give Away
That's what we offer here at Wordfeeder, and we have two ways for you to save big on content creation.

Sign up for our email alerts on the latest new PLR info product releases
Sign up for our FREE plr content membership for instant access to free private label rights content to make ebooks right away.
You're minutes away from having the content you need to create and sell ebooks online. So sign up, and enjoy!