NEW Window Air Conditioner PLR Content Answers ALL Their Pressing Questions AND Gets You Sweet Amazon Commissions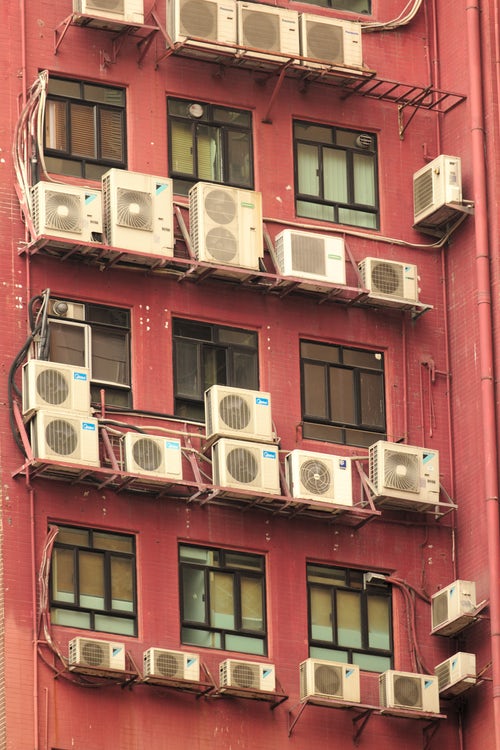 Wondering what the "hot" (or should I say cool) topic of summer's going to be? For your home and family, home improvement, simple living and seasonal readers, it's window air conditioners.
Think about it, with an estimated $3.8 billion in revenue projected for the year 2020 (yes, that's NEXT YEAR), this is one seasonal topic of interest that's not going away! Sure, there are some new advancements happening in the world of home heating and cooling. But let's face it, window air conditioners are still the top selling appliance for summer. If you intend to get yourself some of that sweet profit share, then the time to inform and educate about window air conditioner units is NOW.

We've all been that consumer searching for the best deal on window air conditioners for our apartments, offices, and/or homes without central air. Whether it's new renters, parents of college-aged kids, families who are shopping for seniors who may need an A/C unit in their retirement residence, or heck, how about the new yoga studio down the road wanting to keep clients cool and comfortable? Everybody's looking for window air conditioners. And you know the very first place they're headed for information, troubleshooting, price comparisons, parts replacements, cleaning tips and general information, is Google. Will your blog show up with answers? It will if you grab this amazing done-for-you package of content covering Window Air Conditioners 101.

You can't go wrong with a conversational tone that combines general information, instructions, helpful recommendations, and a bit of realism. That's what this pack of Window Air Conditioner PLR content is all about. Make it into an ebook, create a download for your readers to have in exchange for their email address. Or, publish as individual blog posts that contain your affiliate link to images and descriptions of top selling products. (I've even included a list of A/C related Amazon products right in this pack.
The more than 8500 words of well-written content cover the following topics:

1. Intro: Why window A/C units?
2. Other reasons window air conditioner units remain a popular choice for homeowners and renters alike
3. How do window air conditioners work?
4. How to install a window air conditioner
5. How to stabilize your air conditioner in the window
6. Q: What if your window air conditioner no longer has a plastic set of brackets to fit it into the window frame?
7. Tips for keeping outside air, rain and insects from entering your home after installing a window air conditioner
8. What size air window air conditioner is right for your home or office?
9. The remaining factors that determine the size of A/C window units you use in various rooms of your home are as follows:
10. What are BTUs and why should you care?
11. What can happen if you set up a window air conditioner that has too many or too few BTUs for the designated space?
12. Does size matter when it comes to air conditioners?
13. Optimum placement of A/C units for comfort and convenience
14. Are there any type of windows that can't accommodate window mount air conditioners?
15. Where to get a good deal on a window air conditioner
16. Window air conditioner - top brands
17. What is an Energy Star Rating?
18. Best Air Conditioners from Amazon
19. How to increase energy efficiency and save money when using a window A/C unit
20. Ways to lower the cost of running air conditioner units in summertime:
21. Window air conditioner - parts and accessories
22. Common air conditioner parts that may need replacing:
23. Window air conditioners and mold
24. More tricks for keeping your window air conditioner unit free from mold
25. Other solutions for reducing air conditioner mold in your home:
26. How to clean your window air conditioning units at the beginning and end of the season

If you act now, you can be one of the first to publish this helpful window air conditioner content with private label rights, for your home improvement, home and family, or simple living readers.

Thanks so much for supporting my freelance writing business. If you have any trouble with your order or retrieving your document via email, just give me a shout!
NOW $21
---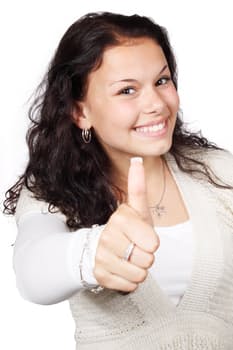 Hey, my natural health publishers! Is your audience on the hunt for simple, eco-friendly, chemical free solutions to their most basic health, wellness and everyday problems? Summer's almost here, and that means pest control is in order. People will be looking for information on diatomaceous earth. Will you be ready with a brand new ebook download, series of blog posts or other method of information delivery?
We've included more than 3,400 words plus helpful links to Amazon products that you can promote via your blog, newsletter, social media posts and more!
NOW $17
---
ESsential Oils Spring Blends PLR - Ready to Monetize and Share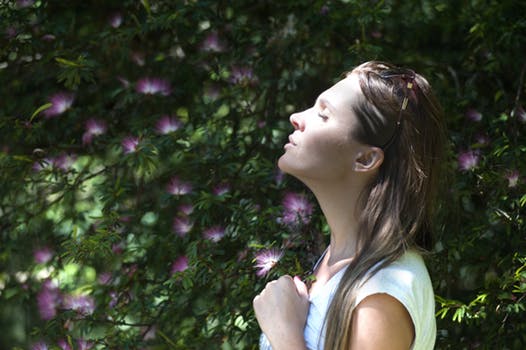 Tired of taking weeks and months to get going on a new season of fresh website content? Your readers want this information NOW, and we JUST completed all the time-consuming writing and research work for you! Get ready for Essential Oils Spring Blends - including aromatherapy diffuser recipes, natural skincare, MYO home cleaning products, natural insect repellent recipes and more. You get the private label rights to use this content however you like!
Here's a screen shot of the content in production: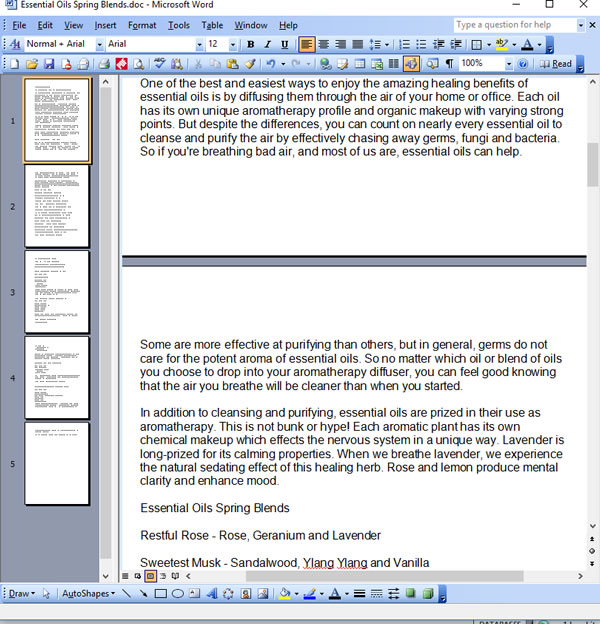 Be one of the FIRST essential oil bloggers to snap up a sweet offer on this content and publish this. Your readers will absolutely love it.
NOW $37
---
Healthy, Homemade Dog Food PLR Recipes, Ebook Content, More!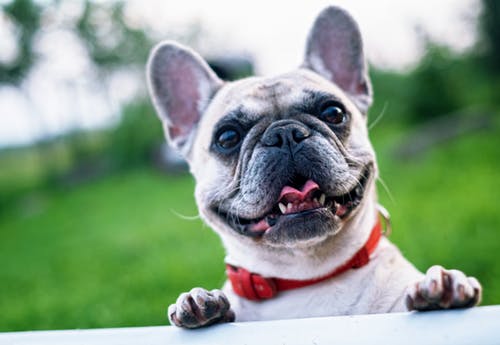 Here's a Dog PLR Surprise offer from my writer buddy, Dee. Brand new "Healthy Homemade Dog Food" PLR - Includes articles, ebook content, 2 fast fact sheets, and 12 jpg images.
Now $22
"Buy Now" takes you directly to checkout. Or, learn more and read about what's included, on the sales page right here.
---
Hey, busy content publisher! I've just released a brand-new content pack designed to make your September blogging and posting for proft projects a breeze. If you market to the Simple Living or Home and Family niches, you'll definitely want to grab this pack of tips. Ideas for how to use: make an ebook opt-in to entice new subscribers to your list. Publish each tip with an alluring graphic to social sharing sites like Pinterest. Turn this into a YouTube slide show and push your brand further out while driving Adsense profits. Now available for $7.
NOW ONLY $7
"Buy Now goes directly to the checkout area. Or, click here to read the full sales page to see a sample and get all the details.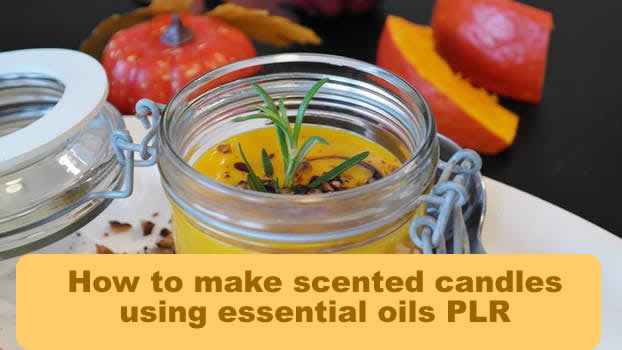 Do your readers need a fun and wholesome family activity while cooped up this winter? Teach them how to make scented candles using essential oils. Good clean fun, and it's a PLR deal to boot.
$3 off special has been extended through Feb. 9, 2018. Use coupon code MYOGIFTS.