Simple Living PLR Articles, Ebook Content and More
Simple Living, Homesteading, Survivalist, and DYI... these are HOT topics in the online world! If you're looking to have a sticky blog that gets tons of traffic, clicks and makes you money then simple living is a topic you won't want to pass on.
We have the simple living content you need to put your blog earnings on autopilot!
Here are some simple living articles that your growing list of homesteading and DIY fans are sure to appreciate. Publish this content on your blog, in your newsletter, on social media and in ebooks or online courses that you sell or give away. Our simple living content is simply awesome!
| | |
| --- | --- |
| | |
More Simple Living Articles With Private Label Rights to Publish as Your Own...
Summer Safety Tips PLR - BRAND NEW RELEASE with a Special Intro Price
Productivity Strategies PLR - 58 Tips, 5,250 words total
"New Mom Survival Tips" PLR- Covers Self Care and Emotional Needs of Exhausted New Mothers
The Importance of Family Life - 5 Article Pack
FREE Tips on Home Organizing - PLR Content
Summer Safety Tips Articles from Wordfeeder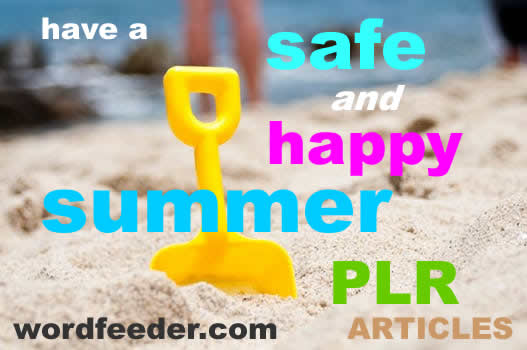 Hey there!

Looking for some easy breezy PLR content to pair with fun summer images and great online products for your home and family blog?
Say no more. I JUST finished writing a 15-pack of articles called "Have a Safe and Happy Summer." And I'm offering a very special deal of half off the price!
Click here for your $7 pack of 15 Summer Safety Articles (titles are listed on that sales page)
April 10, 2017: Productivity Strategies PLR
2 Months of Guidance for Your Work-Life Balance Audience: 58 Productivity Tips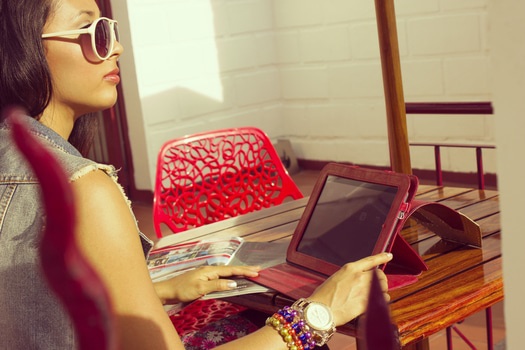 This content was written by me and targets the busy working mom trying to juggle it all. She, like all of us, can always use fresh and interesting productivity tips and tricks!
This productivity strategies PLR is perfect for spring and would help YOU be more productive - as it's about 2 months' worth of blog posts that you won't have to write.
What else can you do with 5,250 words of productivity content? Learn more and purchase on this page.
April 4, 2017: Give that Busy Mom Blogger a Mother's Day Gift of PLR Content :)

Perfect Parenting PLR for the New Moms Audience
Hey, do you know a mommy blogger who could use a break from writing? Hook her up with some sweet parenting content to use as a set of 4 blog posts or an opt-in giveaway ebook.
The topic is Survival Tips for New Moms. There are 4 articles in all. All it needs is your customization and some images.
Learn what's included with Wordfeeder's homegrown PLR on Survival Tips for New Moms
Home and Family Focused Website Content
Download your copy of "The Importance of Family" 5-article PLR pack
Present these 5 high-quality articles to your home and family audience. A great content pack from BuyPLRToday:
Balancing Your Business and Your Family – 488 words
Enjoying Your Spare Time with Family – 430 words
Making Time for Your Family – 426 words
Money Isn't Everything – 427 words
Why Your Family Matters – 443 words
Click here to learn more and download your copy
FREE Home Organization Tips PLR Content
Your parenting audience will appreciate these home organization tips!
Grab your copy of our 3-page series of home organization tips PLR content from Wordfeeder.
Spring will be here before you know it! Jump on our list for some free home organization tips from a superb content provider.