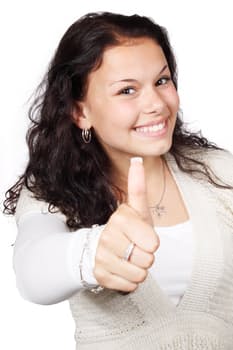 Hey, my natural health publishers! Is your audience on the hunt for simple, eco-friendly, chemical free solutions to their most basic health, wellness and everyday problems? Summer's almost here, and that means pest control is in order. People will be looking for information on diatomaceous earth. Will you be ready with a brand new ebook download, series of blog posts or other method of information delivery?
We've included more than 3,400 words plus helpful links to Amazon products that you can promote via your blog, newsletter, social media posts and more!
NOW $17
---
ESsential Oils Spring Blends PLR - Ready to Monetize and Share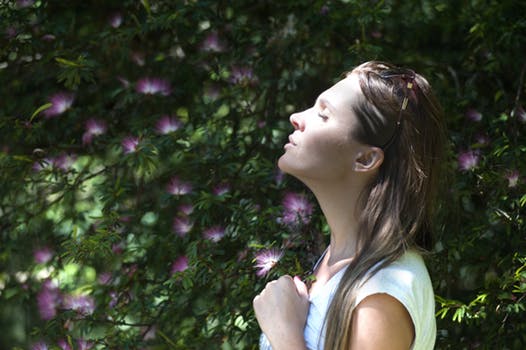 Tired of taking weeks and months to get going on a new season of fresh website content? Your readers want this information NOW, and we JUST completed all the time-consuming writing and research work for you! Get ready for Essential Oils Spring Blends - including aromatherapy diffuser recipes, natural skincare, MYO home cleaning products, natural insect repellent recipes and more. You get the private label rights to use this content however you like!
Here's a screen shot of the content in production: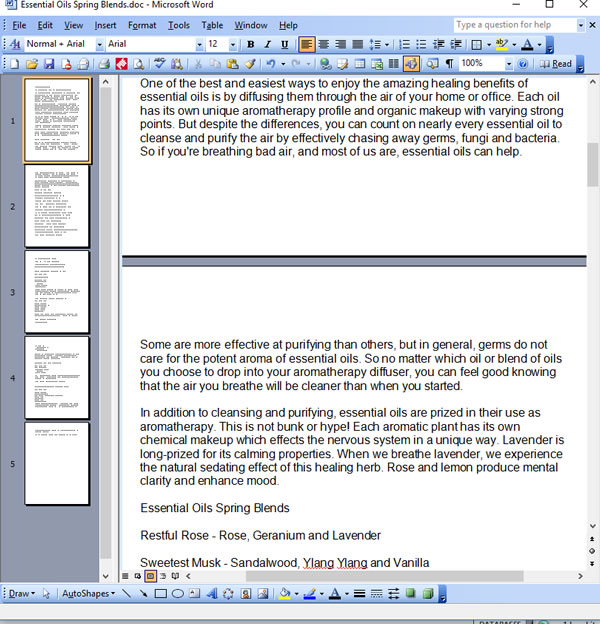 Be one of the FIRST essential oil bloggers to snap up a sweet offer on this content and publish this. Your readers will absolutely love it.
NOW $37
---