Use the Right Search Terms to Attract Paying Clients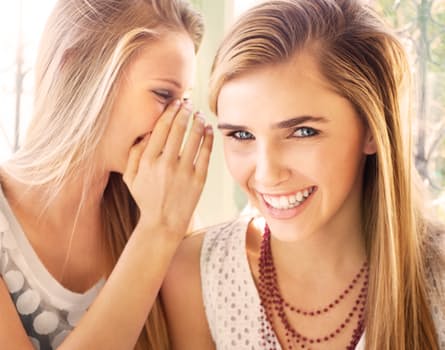 I've been saying this for years, but my copywriting clients generally needed a lot of convincing.
I believe that if you want to attract website visitors who are either ready to buy, or almost ready to buy, you should choose search terms that phrase a very specific problem they're having. This problem, of course, should be something that your products or services have been designed to solve.
What sorts of problems do people look to solve online?
Emotional problems
Technical problems
Health problems
Relationship problems
Communication problems
Self esteem problems
The above categories illustrate just a few areas where people might turn to the world wide web for answers. But even though the categories are broad, the phrases your potential buyers actually type into search engines will likely be very specific.
This theory supports the idea that you should really have an articles area of your site or blog, that you keep adding to. And you should make the titles of your articles something that people would actually type into a search engine.
What phrases do people type into search engines?
Many of these problems are things they wouldn't even feel comfortable talking to family and friends about. Examples of problem-based searches could be...
"My husband doesn't listen to me"
"Why do my kids hate me"
"Can't lose weight"
"I hate my job"
"Weird skin rash"
"Surviving divorce"
"Cat scared to be home alone"
"wife always mad at me"
"Why are women catty"
In other cases, web searchers really want specific information, like:
"Do it yourself kitchen sink installation"
"natural cures for foot fungus"
"organic pesticides"
"How to update resume"
"How to ask for a raise"
Thus, the search engines search as a match maker between what you sell/offer and what people are looking for.
I truly believe that people seek answers to their worst, most urgent, or most embarrassing problems online, and that if you match their search with a "solution" article you will immediately attract them to your products and services. Which of course, they will want because it was already what they were looking for.
Wordfeeder is a place to buy pre-written website content that drives traffic to your blog and info products. Sign up for a free membership to sample our content for use in your marketing and product creation effort.

Sign up to get your FREE PLR Quick-Start E-Guide.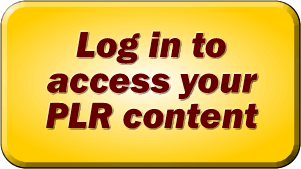 Sign up
Recently Added:
A Perfect Time Management Course to Teach Your Coaching Clients
NEW Release! Time Management PLR is Perfect for Your Business Minded Readers
Self Improvement Content on How to Stop Wasting Time
We're LIVE with Brand New Time Management / Productivit PLR. "How to Stop Wasting Time" - 9 Articles Total
Content on Yoga for Weight Loss - Everything You Need to Start Earning
JUST LAUNCHED Weight Loss Bundle! "Losing is Winning When You Blast the Fat" Dee and Dina's PLR Bundle NOW ON SALE
Business Content: Zapier PLR Pack - NEW from Sue. F
NEW PLR RELEASE! Natural Beauty Secrets for Women in Their 40s
NEW: "Losing is Winning" Weight Loss PLR: Lose Weight Without a Gym Membership
Article Selling Secrets - Announcing Wordfeeder's NEW E-Course for Prolific Writers
Weight Loss PLR Mega Bundle - Special Offer Coming Soon
Boost Your Essential Oils Sales With Fresh, Informational PLR Content
NEW Essential Oils PLR: DIY Blends and Recipes - Memorial Day Weekend SALE
Wordfeeder Original Body Image PLR on Sale
Brand NEW Dog PLR - Intro Price on a Highly Targeted Niche Topic
Internet Marketers: What Do You Bring to the Table?
Promote "Wise Woman's Way" Productivity PLR on Warrior Plus
Cute Call to Action Graphics from White Label Perks
Dog PLR on Potty Training Puppies
Stuff I Learned Setting Up an Amember Membership on My Website