4 Must-Use Social Media Sites to Market Your Niche Website for Free or Almost Free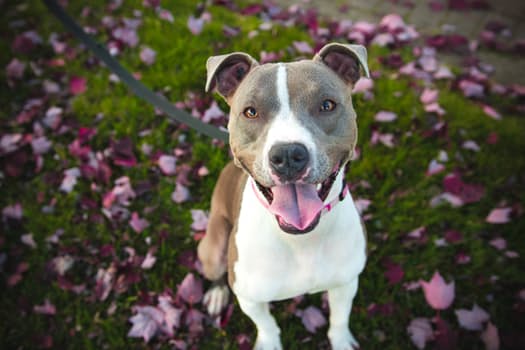 Wondering how you can get your niche website out in front of more people? Hoping to become an authority site so you can start pulling in high numbers of leads and sales every day? Search engine visibility has a lot to do with the quality of websites that link to yours. This is called inbound links. The higher quality website that links to yours, the better your own website will perform in a web search.
Here's a starting point for you to begin marketing your blog or website for free, simply by sharing the links on social media.
In the majority of cases, it doesn't cost anything to put up a basic social media profile. Social media websites get indexed frequently by the search engines. They're also the first places people look when trying to determine whether you are a legitimate company that people know, like and trust.
Make sure you are listed on the following social media websites. If there is a place to link, like, and share, then participate regularly. Social media is where networking magic happens!
Facebook. The great thing about Facebook is that you can create multiple "identities" in the form of Pages. A Business Page is a must-have for every business. Log into your personal Facebook page, then follow the prompts to create a Business page. Fill in your company name, description, website link, contact email, phone number and other details. Ask friends to "like" the page. You can also add a Facebook "like" button to your company website. The more people who "like" your business page, the easier it will be found on search engines.
LinkedIn. If you haven't already, you should be on LinkedIn. Create a personal profile that lists your job history. Link to professional colleagues and friends who can vouch for your professional integrity. For your Current Job, list your business name. For the description of your job responsibilities, list all the services and products you offer on your website. Don't forget that contact email or phone number.
Google+ and Google Listings. If yours is a virtual business (meaning, you work from home and do not want your address made public), then this might not be of use to you. But for anyone whose business is at a physical location, Google will add you to their business listings for free. All you have to do is get yourself a Gmail address and log in from there. Go to the Google+ area. Add your business name, address and short description. Google will ask to send you a confirmation of some sort. In a relatively short time, prospects will be able to find you at the top of Google's search engine!
Etsy.com. If you're a crafter or if you sell handmade and/or vintage items, then Etsy is the place to be seen. Create a business profile, add a description, add a contact email address, and upload your wares. There is a fee to list or sell on Etsy. They take a small amount (less than a dollar) to list your item. They take out the same amount to renew the same listing. And they also take a low percentage of each sale made.
---
Wordfeeder offers 3 PLR Monthly Memberships. Our PLR is TOP QUALITY, unmatched by very few PLR sites.
Make this content work for you! Turn it into digital products and more. You'll save thousands per year and tons of time.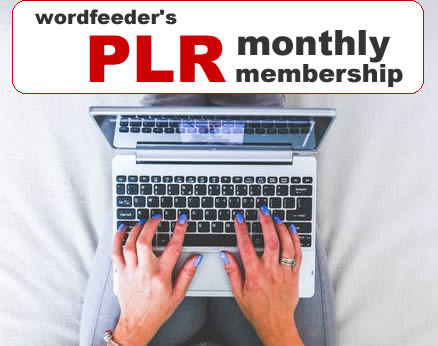 Current choices for our PLR Monthly Memberships include:
Life Coaching/Self Help PLR Membership
Business PLR Membership
Weight Loss PLR Membership
NEW Monthly Deliverable for ALL Memberships: 15 articles per month.... Price: 11.97 per month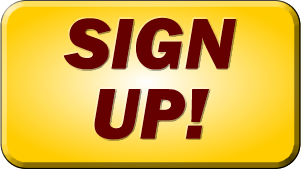 Once your order goes through, you will gain instant access to a Starter Set of 10 article packs in that category. In addition to those articles, a new article set of 15 articles will arrive in your paid account each month. It is your responsibility to download the content to your computer if you decide to cancel your membership. The content will return to your member area any time you re-activate your paid member account.
Thanks for your support of my freelance writing business! Your purchase helps me continue to offer incredible quality PLR at incredibly low prices.
Go here to read all details about our PLR Monthly Memberships