Awesome Tools and Software to Help Grow Your Online Business
List Management Software - Permission Based Email Marketing
Aweber - 100,000 people use them as their preferred list manager. I'm one of them!

1ShoppingCart - Some of my clients have accounts here.

KickStart Cart - Another great shopping cart and email marketing manager in one
Sell Information Productions via Instant Download or via a Private Membership to Your Website:
E-Junkie.com - the place to sell product uploads in conjunction with PayPal

Amember.com - Amember Plus Lets You Create Your Own On-Site Membership
Reliable Web Hosting and Domain Management:
Network Solutions - reliable hosting, domains, MsQL, web marketing tools and so much more

BlueHost - another good hosting company
Host Webinars and In-Person Events
Zoom.us webinar hosting and video conferencing

Sign-up Genius- Coordinate group signups for free
Sales Funnel Templates to Swipe

---
We have 4 PLR Monthly Memberships in development. The Life Coaching and Business PLR Memberships promise 30 articles each month at $14.97. First month is just $9.97 intro pricing. Access the most recent articles immediately with your first payment. You also get access to any pre-existing content in our monthly download area. Cancel via PayPal any time.
Our Weight Loss and Low Carb PLR Membership is just $11.97 per month for 10 new articles or recipes. First month is $7.97 intro pricing.
We may also launch Health & Wellness, and Home & Family PLR memberships. We'll let you know if and when that happens. Meanwhile, log in and download free PLR while you wait!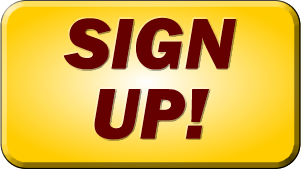 Sign up using the above button. Or, learn more on the full sales page here.