Best PLR Memberships on the Web
Searching for a reliable ongoing source of PLR content?
The potential to make quick work of blog post creation, email marketing and info product selling is unlimited when you have PLR sources that never run dry. If you plan to buy pre-written content, then you want the best you can possibly get. And if you want to really go gangbusters with your online moneymaking effort, then it makes sense to sign up for a monthly PLR membership.
I don't yet offer a paid membership here on Wordfeeder. I have a FREE one, with quite a few awesome free PLR packs to get you started with publishing. So sign up now if you're not already a member.
My Recommendations for the Best PLR Memberships on the Web:
List Magnets - for wellness content, food PLR packs, internet marketing content, self help ecourse materials, and motivational PLR. This site is owned by Alice Seba. She's probably the best I've come across in this industry, not just for the quality and completeness of her PLR packs, but because she's totally organized and driven. If you sign up for Alice's membership, you might just find yourself wildly promoting her stuff.
Piggy Makes Bank - offering a smorgasbord of different types of content, from business articles to home and family content to health and wellness, inspirational and food PLR. I appreciate these gals because they keep it simple. Their customer service is excellent and if you want a steady flow of topics to blog about, owners Tracy and Susanne keep it coming.
Buy PLR Today - Sue Fleckenstein works hard behind the scenes to keep her new PLR topics fresh, timely and engaging. I give Sue the award for most creative and current topics. It's hard not to jump in and start enthusiastically talking up Sue's PLR, as she is all about quality and attention to detail.
For Health and Wellness: Master PLR - You really need a certain level of talent to tackle health and wellness PLR, not to mention the wherewithall to take on some of the drier and more informational topics. Master PLR is run by a husband and wife team hailing from Australia, the O'Deas. They aim to please with ongoing timely content releases. If you intend to go big with a high volume health and wellness site, then sign up for Master PLR's content membership.
(Each link opens up to a new window, and you can sign up for each membership one at a time. These are my affiliate links, which is how I help support my family, so thank you so much for buying through me.)
---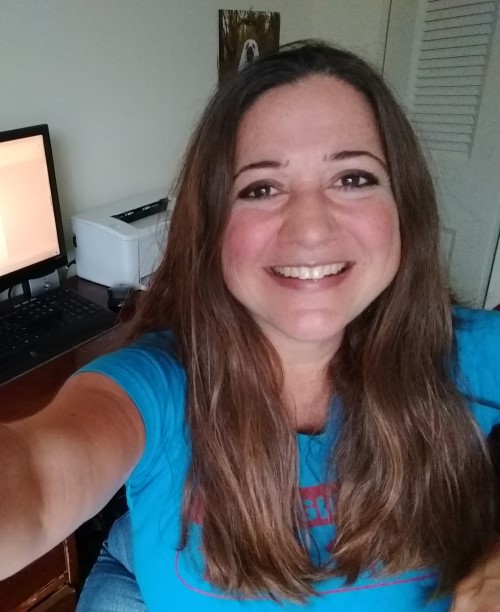 Hey, Dina here! Did you miss today's email? Sign up here. You get FREE articles from the top menu of your account!
DUE TO THE UNRETURNABLE NATURE OF THIS PRODUCT, WE DO NOT OFFER REFUNDS. We are generous with coupons, however. :)