Expertly Written Body Image PLR for the Health and Wellness, Mental Health, or Parenting Audiences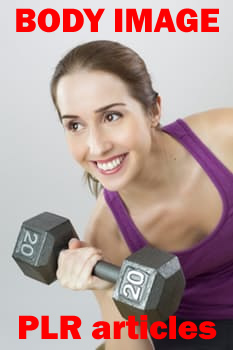 Are you a health coach, counselor, or the owner of a parenting website who would love to publish some words of wisdom on the ever-controversial topic of body image?
Great news... Wordfeeder has just released an expertly written pack of Body Image PLR content totaling 5,218 words that covers various aspects of body image and related concerns for women of all ages.
What sort of body image content is included here?
Because body image is a topic where strong opinions are held by most everyone, I thought it best if I simply offered a direct sample of this content. This way, you can get an immediate sense of what's being said in the articles.
The tone of this content leans toward nurturing, philosphical, practical and no-nonsense. It's designed not only to discuss points of concern about body image and how it impacts women's self esteem, but also to provide suggestions for how to cultivate positive body image in women of all ages.
Here's a sample page from the content pack: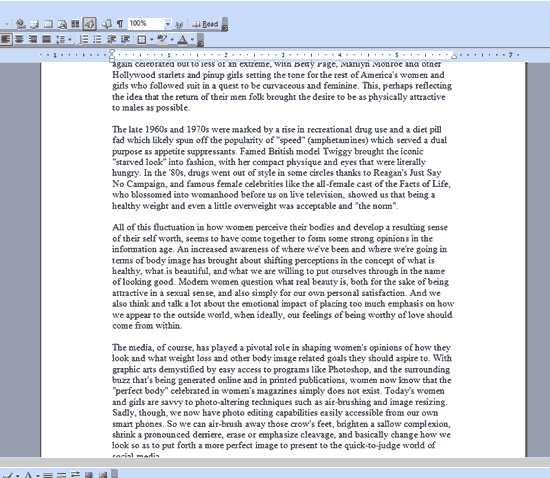 Your Body Image PLR Articles will include:
5,218 words of ebook-ready, ecourse-ready, blog ready article content tailored for the search engines and targeted for health and wellness or parenting readers.
Topics discussed:
Body Image PLR - Intro
Body Image for Women Throughout History
Body Image and Health
Signs that Poor Body Image is Negatively Impacting Your Health
Body Image and Dysmorphic Disorder
How to Set Young Girls on the Path to a Healthy Body Image
Things You Can Do To Help a Teenage Girl Develop a Positive Body Image
Keeping an Honest and Healthy Perspective on Body Image
"Does This Make Me Look Fat?" Accepting Honest Constructive Criticism of Our Bodies Leads to Improved Body Image
How to Help a Young Woman Choose a Partner Who Sends a Positive Message About Her Body Image
What Can You Do With This Body Image PLR?
Add images and turn into an ebook
Print it out as a helpful handout to offer your counseling clients
Set up as a paid or free ecourse
Post as articles in your blog
Add to an existing publication that discusses various aspects of women's health and well being
How much for all of this fantastic, body image content for your weight loss, parenting, health and wellness or mental health readers?
NOW ONLY $10
Click here to download instantly: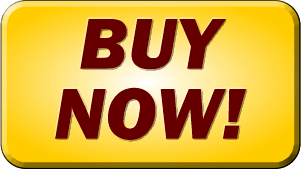 Once your payment is processed, you'll receive an email containing your file. Open it, click the link, and save to your desktop.
You'll also receive an email to sign up for our free content membership. Once you join and log in, you'll be able to access your content at any time for the lifetime of the website.
THANKS for supporting my freelance business. Cheers to you in yours!
---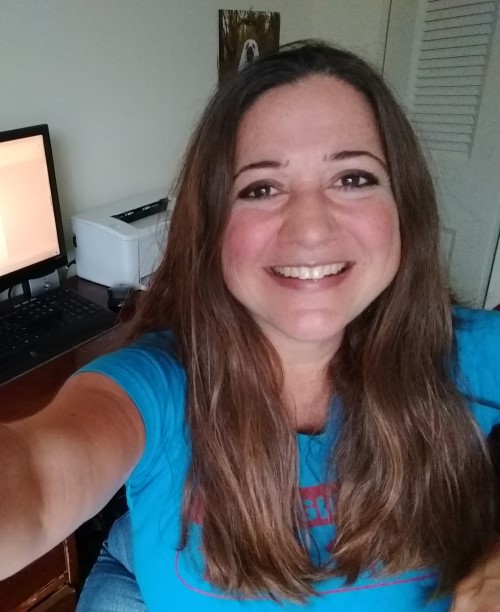 Hey, Dina here! Did you miss today's email? Sign up here. You get FREE articles from the top menu of your account!
DUE TO THE UNRETURNABLE NATURE OF THIS PRODUCT, WE DO NOT OFFER REFUNDS. We are generous with coupons, however. :)
Check Out our Money- and Time-Saving PLR Monthly Memberships