Can I buy a pre-written blog post from you?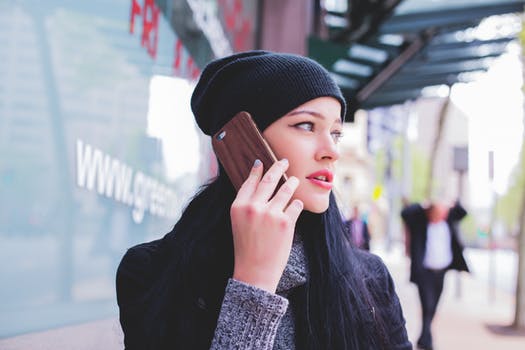 You can definitely put in an order for a single blog post. Just know that have to write it from scratch, just for you. This costs more than purchasing pre-written, PLR article bundle packs.
Also, the price is higher for a single blog post, especially if you would like to be the exclusive owner of the content.
A single blog post, written for you only, is different from the content packs we sell here because the content packs are "bare bones," and strictly informational.
If you buy a singe blog post from Wordfeeder, it will be written for you alone, and you will be the exclusive owner.
If you'd rather save bundles on pre-written content that you can edit to sound like you, thereby saving a LOT of money on copywriting services... test drive our PLR articles instead.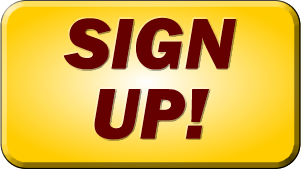 ---
Wordfeeder offers 3 PLR Monthly Memberships. Our PLR is TOP QUALITY, unmatched by very few PLR sites.
Make this content work for you! Turn it into digital products and more. You'll save thousands per year and tons of time.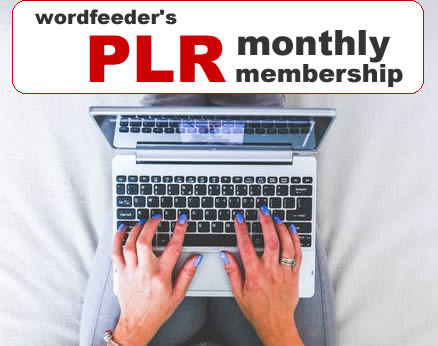 Current choices for our PLR Monthly Memberships include:
Life Coaching/Self Help PLR Membership
Business PLR Membership
Weight Loss PLR Membership
NEW Monthly Deliverable for ALL Memberships: 15 articles per month.... Price: 11.97 per month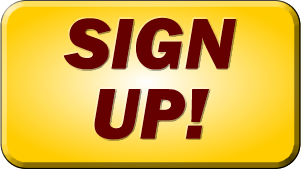 Once your order goes through, you will gain instant access to a Starter Set of 10 article packs in that category. In addition to those articles, a new article set of 15 articles will arrive in your paid account each month. It is your responsibility to download the content to your computer if you decide to cancel your membership. The content will return to your member area any time you re-activate your paid member account.
Thanks for your support of my freelance writing business! Your purchase helps me continue to offer incredible quality PLR at incredibly low prices.
Go here to read all details about our PLR Monthly Memberships