Can I buy a pre-written blog post from you?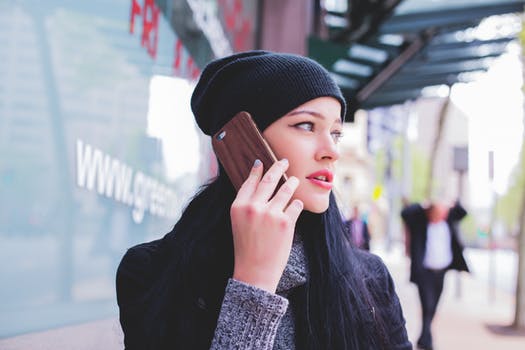 You can definitely put in an order for a single blog post. Just know that have to write it from scratch, just for you. This costs more than purchasing pre-written, PLR article bundle packs.
Also, the price is higher for a single blog post, especially if you would like to be the exclusive owner of the content.
A single blog post, written for you only, is different from the content packs we sell here because the content packs are "bare bones," and strictly informational.
If you buy a singe blog post from Wordfeeder, it will be written for you alone, and you will be the exclusive owner.
If you'd rather save bundles on pre-written content that you can edit to sound like you, thereby saving a LOT of money on copywriting services... test drive our PLR articles instead.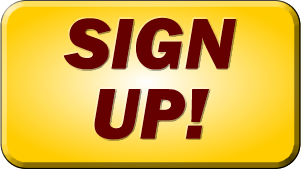 ---
We have 4 PLR Monthly Memberships in development. The Life Coaching and Business PLR Memberships promise 30 articles each month at $14.97. First month is just $9.97 intro pricing. Access the most recent articles immediately with your first payment. You also get access to any pre-existing content in our monthly download area. Cancel via PayPal any time.
Our Weight Loss and Low Carb PLR Membership is just $11.97 per month for 10 new articles or recipes. First month is $7.97 intro pricing.
We may also launch Health & Wellness, and Home & Family PLR memberships. We'll let you know if and when that happens. Meanwhile, log in and download free PLR while you wait!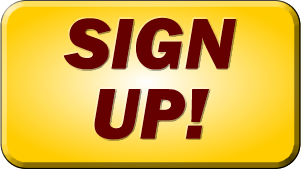 Sign up using the above button. Or, learn more on the full sales page here.