Need PLR Ebooks and Done-for-You Lead Magnets? Brand and sell these Canva Ebooks as your own.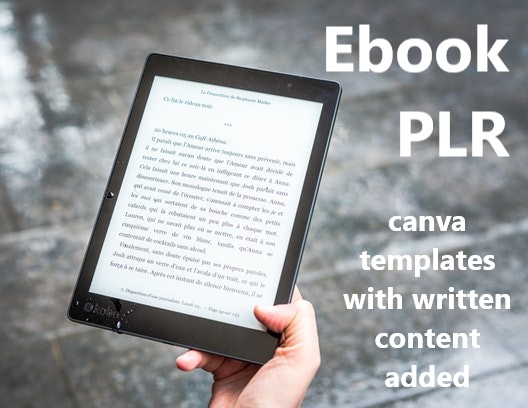 Here's what we promise to your self help readers with our private label ebooks designed in Canva or MS Word...

Useful information

Engaging, relatable content

Helps them solve problems and develop coping skills

Well researched

Answers common questions of self help seekers

High quality information

Professional ebook design

Editable in Canva

Includes space to brand with your company info and coaching package upsells
Let's check our keyword research to see what people want to know more about...
"Energy vampires" was searched approx. 13,275 times per month!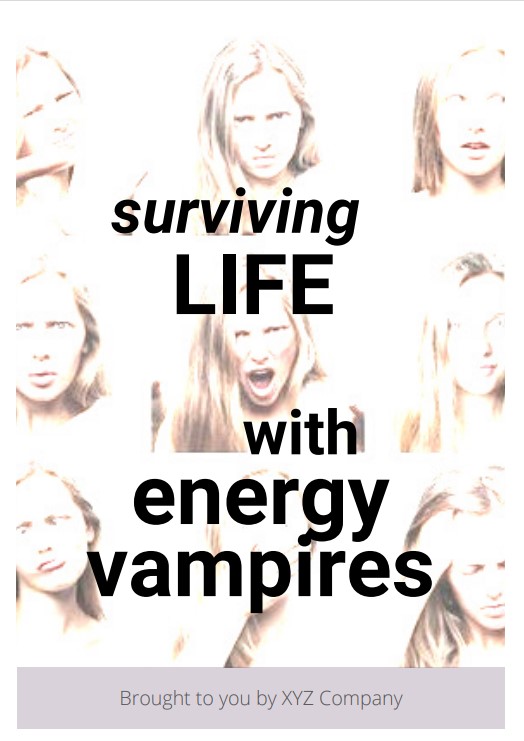 Pop open this Self Help Ebook Template in Canva, add your company branding and set up to sell or share in half a day or less
Regularly $44 for the Canva ebook template + cover + 10 included articles
Use coupon code CANVABABY for your $20 off
NOW $24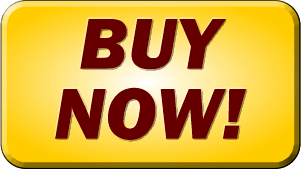 "Buy now" opens up in a new page where you can learn more and order.
---
Our keyword tool pulled up 38,000 monthly searches on "Midlife Crisis"! This done-for-you self-help ebook will sell like hotcakes.



Self Help

Life Coaching

Wellness

Self Care

Anti-Aging
Or if you're in a hurry, just order using the button below: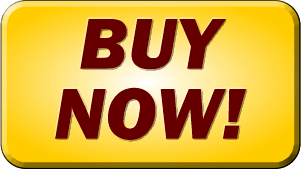 "Buy now" opens up to a new checkout window so you won't lose this page.
Introductory Price
Get $20 off with coupon code AGELESS. Offer ends August 5th, 2021.
---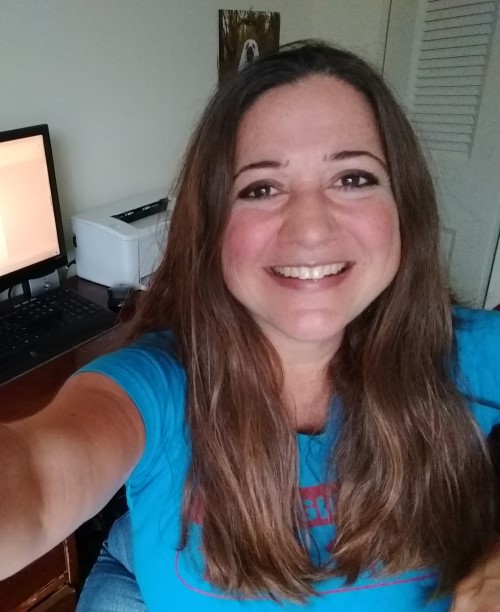 Hey, Dina here! Did you miss today's email? Sign up here. You get FREE articles from the top menu of your account!
DUE TO THE UNRETURNABLE NATURE OF THIS PRODUCT, WE DO NOT OFFER REFUNDS. We are generous with coupons, however. :)
Check Out our Money- and Time-Saving PLR Monthly Memberships