Been hearing about all those 6-figure and 7-figure coaches?
Time to Up Your Online Business Game.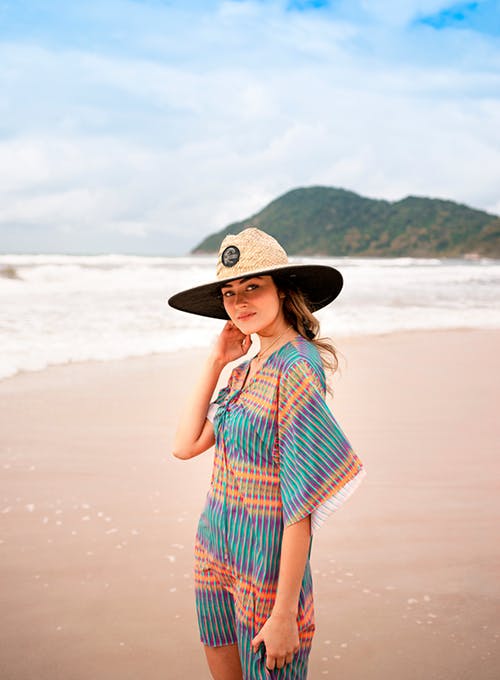 YES to Working SMARTER, NOT Harder in Your Business & Life Coaching Business
Get schooled on the "pay it forward" coaching business model.
NO MORE doing everything the hard way.
NO MORE writing your programs from scratch
NO MORE paying out the wazoo to ghostwriters and freelancers!
Don't Miss the Coach Glue 12 Days of December Savings. Best Done-for-You Coaching Content Around!
Ready to Kick off a Coach Glue Summer? Work Less. Make More!

Relax and enjoy the holiday season while the orders for coaching courses come rolling in.

Fill your content coffers. Get organized. Advance-plan.

Launch faster, bigger and better.

Delight and impress your clients, and expedite sought-after courses to flow major profits your way.

Don't miss these Coach Glue deals!

Done-for-You Content. A Deal a Day for 12 Straight Days.


Sign Up for Coach Glue Deals by Email. Starts the first week of December, 2022.