Life Coaches, Launch This Gorgeous, Illuminating Course in January! Set your cleints on the path to success.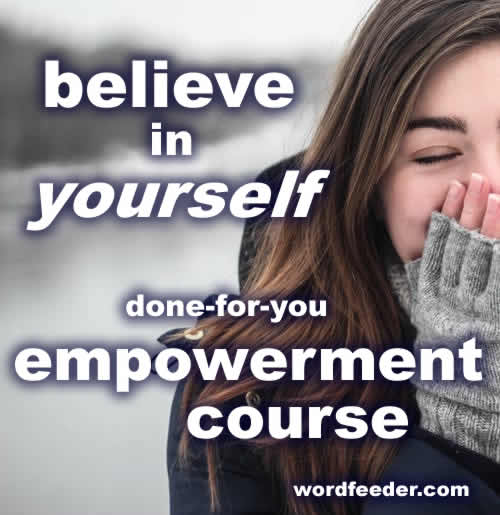 Click the link to read what's included in this incredible, life changing course that's perfect for your coaching clients and followers. Read writing samples, and I even put a video flip-through on the sales page for you to get a good ideas of what's included.
Don't forget your coupon code, BELIEVE50, for 50% off. Good through January 6, 2022.