Need fresh printables to liven up your holiday themed and all-occasion content packages?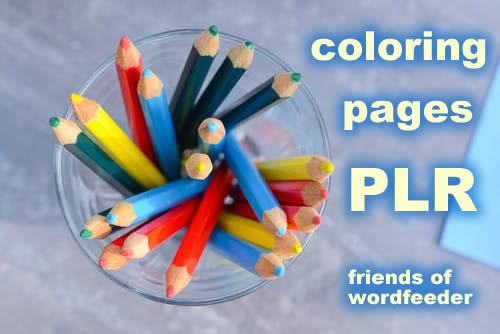 Artists, Makers, Etsy SEllers... Wordfeeder is your Source for terrific Coloring pages PLR
Here are some ideas on what to do with these beautiful, seasonal themed coloring pages for both children and adults. Color monthly offers both ala carte packages and a monthly membership.
Create your own subscription membership site
Decorate your planners and journals with these beautiful coloring page designs
Seasonal and monthly themes
Upload to Amazon's Print on Demand
Whatever else you can think of!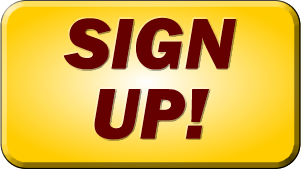 Learn more on Rayven's Coloring Pages website. Sign-up box opens up to a new window so you won't lose this one. :)
We have 4 PLR Monthly Memberships in development. The Life Coaching and Business PLR Memberships promise 30 articles each month at $14.97. First month is just $9.97 intro pricing. Access the most recent articles immediately with your first payment. You also get access to any pre-existing content in our monthly download area. Cancel via PayPal any time.
Our Weight Loss and Low Carb PLR Membership is just $11.97 per month for 10 new articles or recipes. First month is $7.97 intro pricing.
We may also launch Health & Wellness, and Home & Family PLR memberships. We'll let you know if and when that happens. Meanwhile, log in and download free PLR while you wait!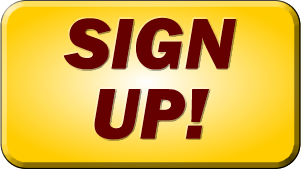 Sign up using the above button. Or, learn more on the full sales page here.