Need a Team of Content Writers Working on Your Behalf?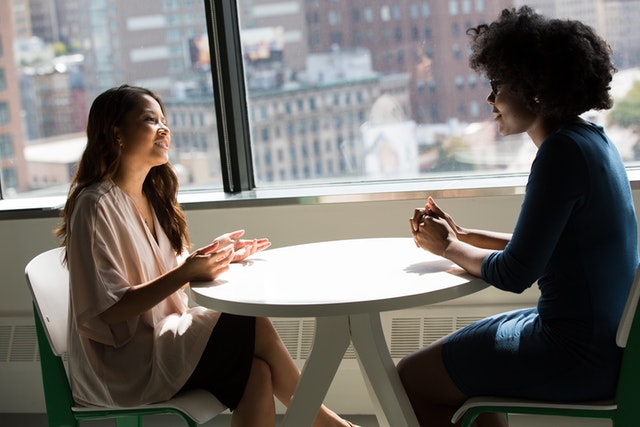 There's a MUCH easier way than paying thousands to a pro copywriter.
Buy PLR (Private Label Rights) website content that's already been researched and written. It's like having a ready-to-go draft to edit and make your own.
Our team writers are busy creating this for you right now!
Brand it, add to it, alter it, decorate it, and make the content your own. Then put it to work in ALL your programs, courses, marketing, social media effort, video creation, and wherever else you may want to share information and build a following.
For the Best Value, Sign Up for Our Smart Coach PLR Monthly Memberships.
How does this work? Each month, we release a NEW set of 15 articles or 7K words (approximate) and email you to let you know. You also get ALL prior releases from the past years (!!) Simply log in and download your content to edit and turn into ebooks, email challenges, group coaching courses and more!
Sign up now and see what we have waiting for you on the inside!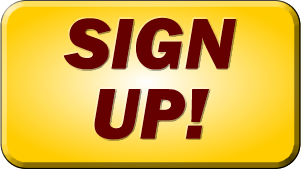 When you log in, explore the TOP MENU for all kinds of goodies... screen shot below: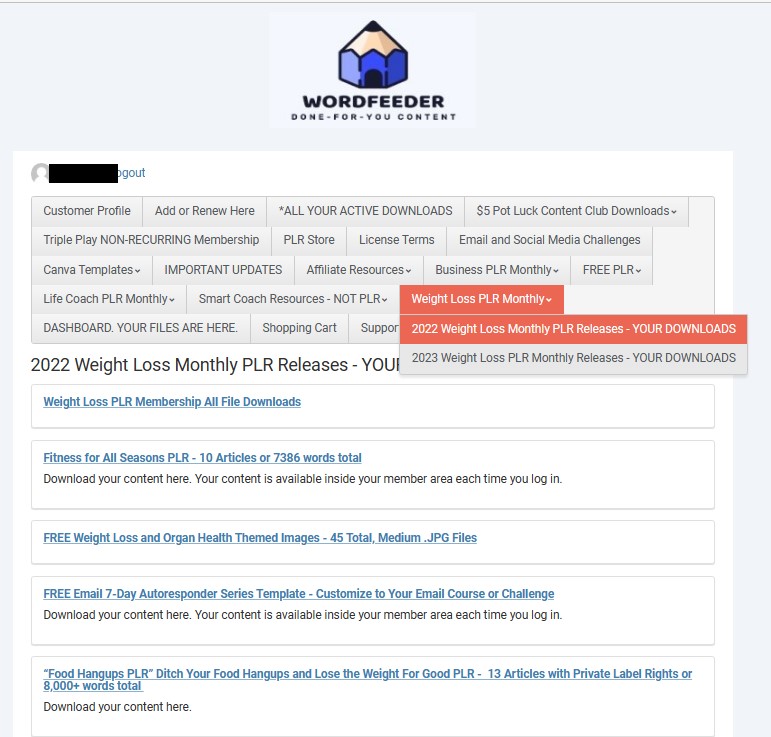 Prefer to order ala carte? Explore our page of niche content categories here.