Dee's Healthy Dog Food PLR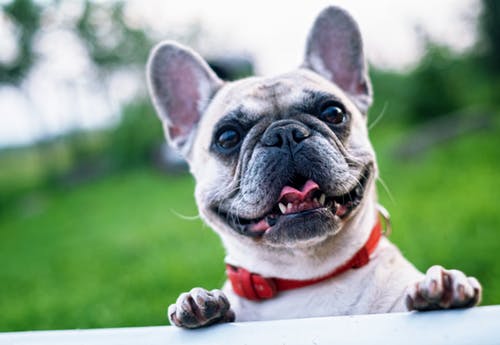 Hey, pet care publishers! Great news if you're a dog blogger and need fresh content to add to your blog, send out via email, share in ebooks that you sell or exchange for sign-ups, and other purposes.
My writer buddy Dee Power just handed me a beautifully written pack of Healthy Dog Food content for you to share. More and more, people are realizing that the old way should be the new way... did you know that the history of man's friendship with the beloved dog includes pooches eating people food? Yes... stews containing meat, potatoes, carrots, peas and other veggies once factored largely into the domestic canine's diet.
It was only after high-volume production cereal grain mills came into being that so-called experts began telling us that dogs should eat dog food and people should eat people food.
So if you're someone who believes that our faithful furry dog friends can survive and even thrive (beautifully, in fact!) on homemade dog food, then read on to find out how Dee's high quality, private label rights articles and images can soon be yours for a terrific price!
Make No Bones About It... the Dog Niche Continues to Grow

More than 50% of households in the United States include a dog.

Nearly 78 million dogs in the U.S. are pets. The growth trend is increasing.

The amount spent by each household has increased 25% from five years ago.

150 million people in the US live with a pet dog.

More city dwellers are becoming dog owners.

Pet Safety products are becoming increasingly popular.

Get your fair share of this multi-billion dollar market now with this huge private label rights content --- PLR --- package, Healthy Homemade Dog Food.
what kind of Affiliate income potential is there in publishing homemade dog food articles?

Instant pots and crock pots. What's good for your family dinner is often also very good for the family dog!

Food storage containers. Give Pyrex and other microwave and oven-safe glass ones a try. People who make their own dog food will likely be interested in environmentally and health-friendly food storage options.

Homemade dog food cookbooks. You're sure to find some great ones on Amazon. And while you're at it, you can use this content to write and publish your own!

Healthy dog treats and safety-approved dog toys

Dog food bowls for big dogs, small dogs, pampered dogs, you name it

You can even sell an ebook of dog food recipes - this content has everything you need to launch and start profiting immediately!
Here's What You Get With Dee's Healthy Homemade Dog Food content pack with private label rights:

Homemade Dog Food and Snack Recipes EBOOK CONTENT- 5,105 words

9 Dog Food Articles - 4,374 words total

Fact Sheet: 15 Tips to Help Your Pudgy Pup Lose Weight - 610 words

Quick Checklist: 20 Toxic Foods to Avoid Feeding Your Dog - 243 words

12 JPG Image files to share on social media
Here's a Screen Shot Writing Sample: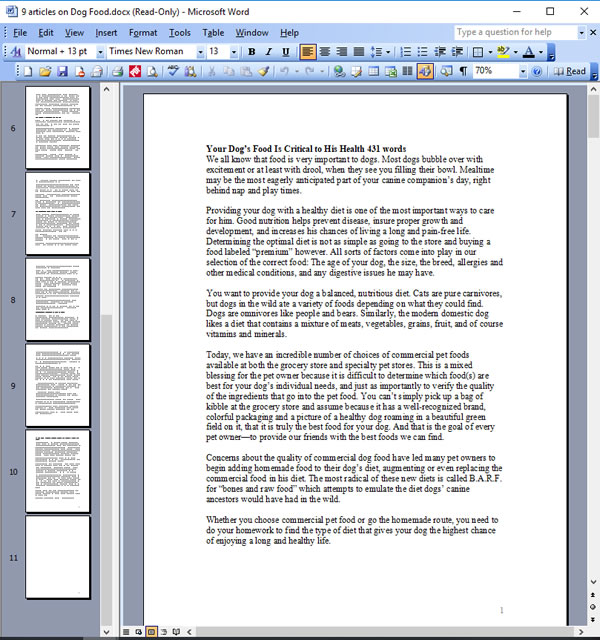 And Here's a Screen Shot of the Included JPG Images: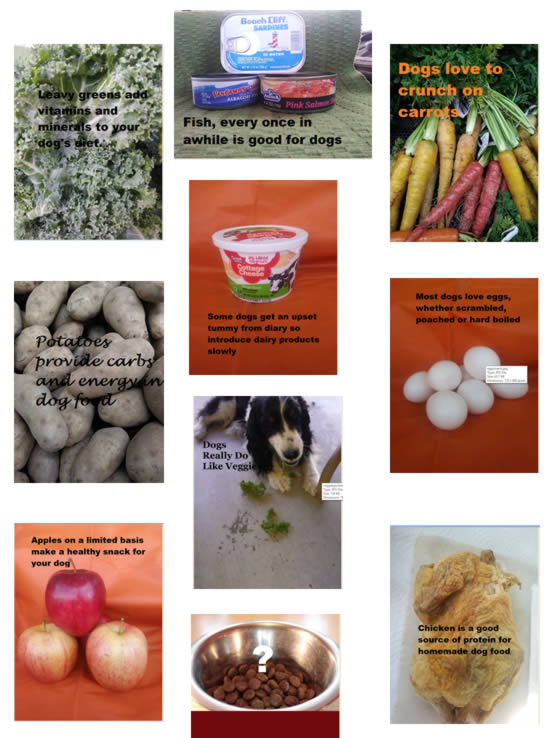 You're probably wondering what homemade dog food recipes are included here. This is the full list!
Homemade Dog Food and Snack Recipes
Start Slow Changing Your Dog's Diet
Ready, Set, Get Cooking
Dry Kibble Recipe
Bone Broth
Beef Recipes
Italian Pasta for Puppies with Meat Sauce
Cheeseburger Casserole
Meatloaf Surprise
Steak and Potatoes
Shepard's Pie
Chicken Recipes
Rose's Classic Chicken Stew
Chicken and Lentils
Chicken, Brown Rice, and Kale Medley
Chicken Soup for the Soul
Chicken Patties for Puppies
Pork Recipes
Pork, Dried Peas and Apples
Pork and Noodles With Green Beans
Deconstructed Stuffed Pork Chops
Pork Stew
Pork and Beans

Miscellaneous Meats: Fish, Turkey
Fish and Chips, Sort of
Fish Stew
Turkey, Sweet Potatoes and Cranberries
No More Dog Food in the Pantry Meals
Fast and Easy Unconstructed Tuna Sandwiches
Forgot to Go Grocery Shopping Egg Scramble
In a Minute Chicken Pot Pie

Snacks
Fresh Veggies and Fruit
Bones
Quick Snacks
Jerky
Dried Apple Slices
Potato Chips
Beefy Cheese Biscuits
Oatmeal "Cookies"
Grain-free Peanut Butter Cookies
Pupsicles
This is the perfect starter pack if you're looking to profit from the dog niche.
Set up a blog, send out a newsletter, give away the ebook or sell it. Set up a social media page to promote your dog products. It's all here. No struggling to write your own content. No paying an expensive ghostwriter. No barely legible articles from writers whose second language is English.
What are you waiting for? Snap up this PLR package now.
Now $22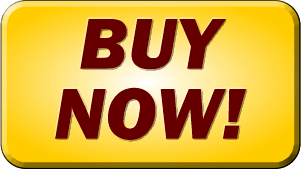 Rules for Publishing This Content: 1. Please remove any associated names/branding from whence you purchased. 2. Don't resell as PLR. 3. Don't resell the photos.
Why Wordfeeder? You Get Tons of Free PLR Gifts When You Sign Up!

Don't forget! In addition to these high quality articles, you also get a TON of free content once you log into the Wordfeeder member area. Check the top menu and look under FREE PLR to see what's offered.

Dog and Pet PLR Articles, Ebook Content, More
---
Wordfeeder offers 3 PLR Monthly Memberships. Our PLR is TOP QUALITY, unmatched by very few PLR sites.
Make this content work for you! Turn it into digital products and more. You'll save thousands per year and tons of time.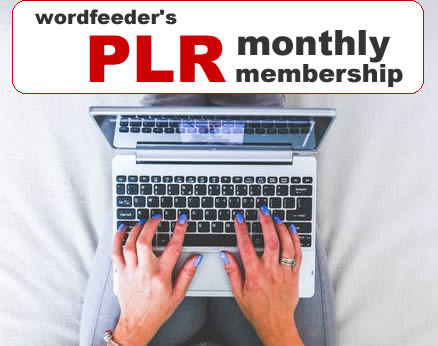 Current choices for our PLR Monthly Memberships include:
Life Coaching/Self Help PLR Membership
Business PLR Membership
Weight Loss PLR Membership
NEW Monthly Deliverable for ALL Memberships: 15 articles per month.... Price: 11.97 per month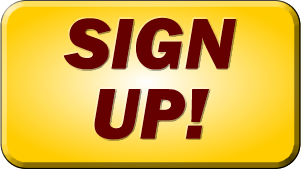 Once your order goes through, you will gain instant access to a Starter Set of 10 article packs in that category. In addition to those articles, a new article set of 15 articles will arrive in your paid account each month. It is your responsibility to download the content to your computer if you decide to cancel your membership. The content will return to your member area any time you re-activate your paid member account.
Thanks for your support of my freelance writing business! Your purchase helps me continue to offer incredible quality PLR at incredibly low prices.
Go here to read all details about our PLR Monthly Memberships