Are you sad because you have to write dog articles for your blog?
Do you cringe at the thought of writing from, err, scratch?


Thinking of hiring a writer to create dog articles, but you don't have the funds right now?


Would info on dog vaccinations and fleas be ideal for your dog blog readers?
Dogs rule! They're awesome. Pet lovers all over the world are endlessly curious about dogs. They want to know all of their intimate, doggy details. This is your blogging audience, and we have the content you need to reach them.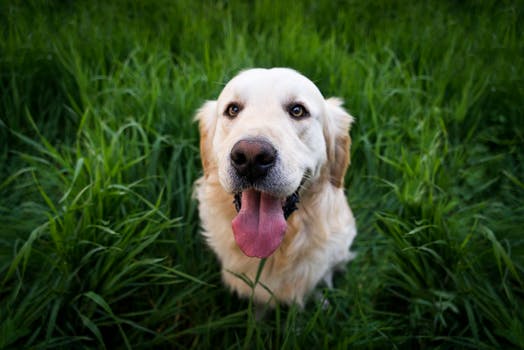 A Deal Worth Howling For: Dog Care PLR Content for Just $9.97
Limited time only
2,482 total word count, packaged into a handy Word document that covers common questions of dog owners on the topics of dog vaccinations and fleas on dogs.
Blog Topics include:
Dog Vaccinations: Are They Really Necessary?
Diseases to Vaccinate for in Dogs
Puppy Vaccination Schedule
How to Tell if Your Dog Has Fleas and What to Do About It
Complications of Fleas on Your Dog
How to Get Rid of Fleas on your Dog and in Your Home
Flea Prevention for the Future
Homemade, Natural Flea and Tick Repellent Recipes
Chemical Based Flea Prevention Methods

What can you do with this pre-written blog or website content on dog vaccinations and fleas on dogs?
Publish as individual posts or pages on your dog care or pet care blog or website
Publish in a week-long email series that you send to subscribers
Add your brand, and transform into a short report on dog vaccinations and flea management
Add to an existing e-book about dog ownership

This package of dog article content works perfectly for pet-shop owners and pet shelters
Imagine offering unique printed publications to hand out to your customers. You could develop a helpful information guide for people who have recently adopted new pet dogs.
Doggone it, how else can you make this dog care PLR content great?
Style the text

Add high quality images

Include your brand

Add a set of products (flea collars, flea and tick sprays, dog beds, other) that you can earn affiliate commissions on
Purchase dog vaccination and flea management website content for $21.97
NOW ONLY $9.97
To order, click the button below.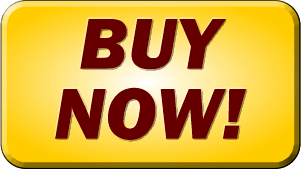 You will be directed to a new page that allows you to make an online payment and sign up for a user account with our site. Please note, you'll also receive a ton of FREE articles when you sign up. Just look in the top menu of your member area under FREE PLR to find your goodies!
How to Download Your Dog Articles:
Once your payment is processed, you will receive an email from Wordfeeder. Open it. Inside is the link to your info product download. Click it.
Unzip and save the file to a folder on your computer where you'll be able to find it later! If you have any trouble receiving your PLR content, please contact dina@wordfeeder.com.
Thank you for supporting my freelance business. Cheers to you in yours!
Dog and Pet PLR Articles, Ebook Content, More
---
Wordfeeder offers 3 PLR Monthly Memberships. Our PLR is TOP QUALITY, unmatched by very few PLR sites.
Make this content work for you! Turn it into digital products and more. You'll save thousands per year and tons of time.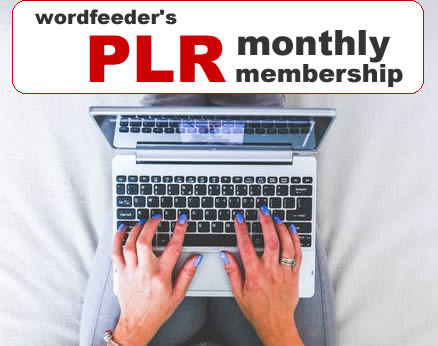 Current choices for our PLR Monthly Memberships include:
Life Coaching/Self Help PLR Membership
Business PLR Membership
Weight Loss PLR Membership
NEW Monthly Deliverable for ALL Memberships: 15 articles per month.... Price: 11.97 per month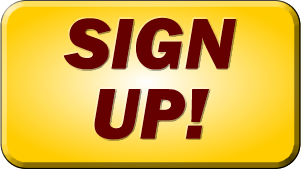 Once your order goes through, you will gain instant access to a Starter Set of 10 article packs in that category. In addition to those articles, a new article set of 15 articles will arrive in your paid account each month. It is your responsibility to download the content to your computer if you decide to cancel your membership. The content will return to your member area any time you re-activate your paid member account.
Thanks for your support of my freelance writing business! Your purchase helps me continue to offer incredible quality PLR at incredibly low prices.
Go here to read all details about our PLR Monthly Memberships