Heads up for a deal on life and business coaching content - done for you...
All Coach Glue Planners Set at 50% off for the Month of January!

All listed Coach Glue Planners are currently 50% OFF which brings most of them to $23.50 each through the end of this month.
Melissa and Nicole also point out that one of their speciall priced planners is $97 at regular price. This one will be discounted to $47. The rest are regular price $47 so they'll be $23.50.
Coupon code: 50
Discount: 50% Off
Expires: Jan 31, 2022
Again, don't forget your coupon code 50 for half price ANY of these.
---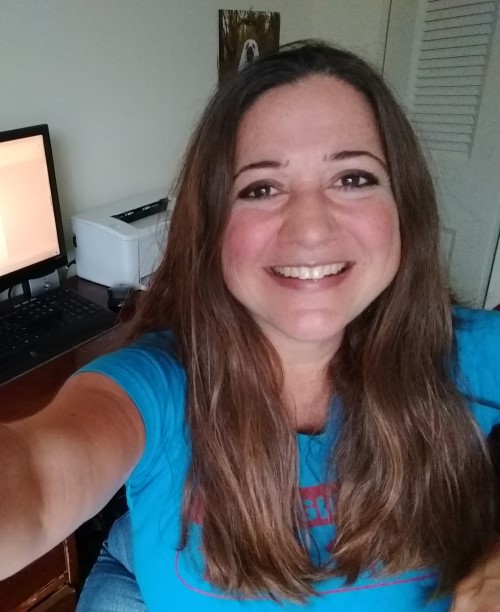 Hey, Dina here! Did you miss today's email? Sign up here. You get FREE articles from the top menu of your account!
DUE TO THE UNRETURNABLE NATURE OF THIS PRODUCT, WE DO NOT OFFER REFUNDS. We are generous with coupons, however. :)
Check Out our Money- and Time-Saving PLR Monthly Memberships