Ecourses to Help You Master Online Business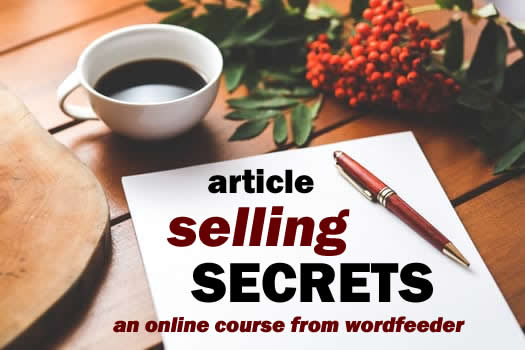 Article Selling Secrets is Wordfeeder's E-Course that Teaches How a Stay-at-Home Mom Can Earn Thousands in a Single Month Writing and Selling Articles Online. File delivered by email in MS Word format, plus each lesson is emailed for 14 days. Unsub any time.
Here's what's included in ALL 14 Lessons:
• The 7 Hallmarks of an Excellent Quality Web Article Essential Elements of a Web Article
• Steps to Writing One Web Article
• Tighten Up Your Writing to Create Stronger Web Articles
• Article Writing on Speed: Produce More Articles in Less Time
• Where to Get Good and Accurate Information to Write a Web Article
• What Types of Sources Should You Stay Away from When Writing a Web Article?
• Articles on Speed: Hammer Out FIVE Articles in a Sitting
• How To Search Engine Optimize Your Articles
• The Quick and Dirty on What You Need to Sell Articles Online Where to Pitch Your Articles So You Can Start Earning from Writing
• The ONE Aspect of Web Selling That Will Push Your Article Sales Through the Roof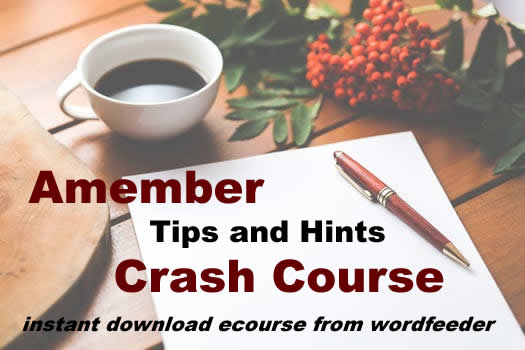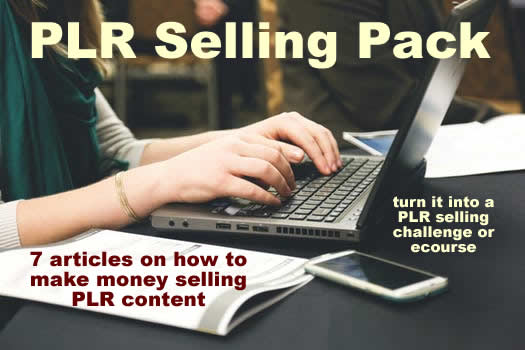 If you'd rather wait for the next PLR or writing ecourse special, sign up for our list and grab some FREE PLR while you're there.