Off-the-Shelf Elearning Content PLR | Private Label Rights Articles from Wordfeeder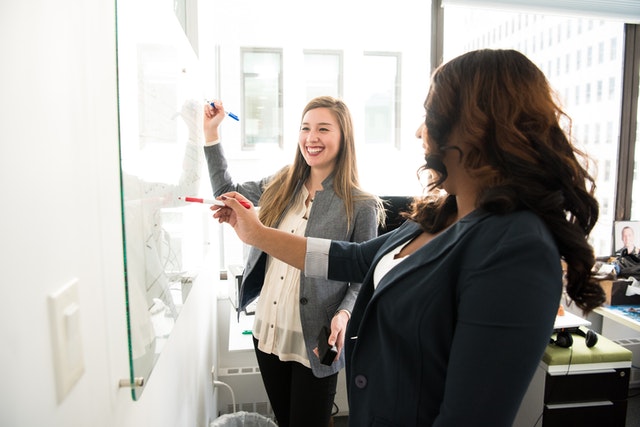 Dear friend,
There's never been a better time to build your brand in the e-learning niche. The internet is an even playing field, it's true. But with the dawn of video content "for the people, from the people," the need for high quality written information sources has only grown stronger.
When students go searching for a reputable information source online, will they find you?
It's time to support the growing demand for informative learning content. Your goals in creating and selling e-learning materials should be...
Provide accurate information backed by solid research, expert resources and solid evidence
Guide readers from point A to point B to aid in intelligence-based conclusions
Gather evidence from a multitide of sources - expert quotes, studies, published works, science journals
Inspire, teach, offer guidance, asks question, offer solutions, explain, provide detail, give examples
Infuse multiple perspectives to help broaden awareness and deepen understanding
At Wordfeeder PLR, we're commited to delivering the highest quality learning content with private label rights.
We're busy researching and writing niche articles that cover in-demand topics in detail. We offer this content in the form of a paid PLR membership. Log in and access done-for-you articles to use in your e-learning course projects. Launch educational materials to serve your audience well.
It's our goal to create content with the purpose of helping people learn, grow, improve their lives, succeed and be happy.
Our "Smart Coach" PLR Memberships currently serve the following niche audiences:
Business | Cooking | Health & Wellness | Home & Family | Life Coaching & Self Help | Positive Psychology | Simple Living | Weight Loss
Yes, we write "PLR" - but ours is of a much higher caliber than what's typically out there.
There is a great demand for high quality, off-the-self learning materials to package and resell. Will you show up and deliver?
Try Before You Buy one of our PLR article packs with private label rights. TOPIC: Honesty in Relationships - a total of 15 articles or 9K+ words.

NOTE: We are a high-volume emailer, sending out daily deals. Please choose (or create) an email address that won't disrupt your daily work flow, which you can check on your own time and take advantage of exceptional content offers from a variety of PLR providers.
TOPIC: "Honesty in Relationships" PLR - 15 Articles with Private Label Rights - Free Try Before You Buy, Limited 30-Day Access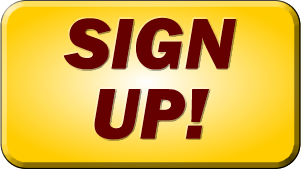 Sign up opens to a new checkout page so you won't lose this one.
How to Access Your PLR Content:
Once your order processes, you will be asked to create a login to the Wordfeeder member site. Do this, then check your email for a confirmation, plus another email containing your delivery of the files.
If you have any questions or trouble with your download, email me and I'll get back to you as quickly as possible.
PS: Don't forget! In addition to these high quality written recipes and tips, you also get a TON of free content once you log into the Wordfeeder member area. Check the top menu and look under FREE PLR to see what's offered.

THANKS for supporting my freelance business. CHEERS to you in yours!