Astrology, Essential Oils and Your Health PLR - 5,475 words total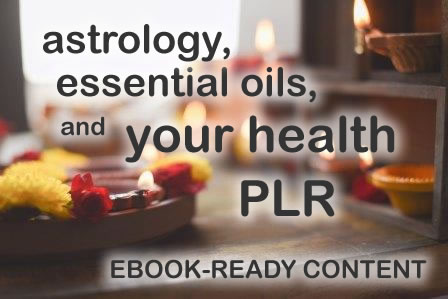 Now with FREE Gift of 15 High Quality Essential Oils and Aromatherapy Images
Hey there, busy blogger! Searching for something different to present to your essential oils readers? I'm Dina of Wordfeeder.com, and I've been busy creating some brand-new essential oils content that your new-age readers are sure to appreciate.
This PLR content package covering astrology signs that rule specific body parts and how to use essential oils to treat the unique ailments of each sign, contains a total of 4,800+ words of high quality content. This would make a perfect ebook giveaway, or serve as essential oils workshop material. You can even us this content to start attracting new signups by publishing each section in its own blog post, with a link to download the entire booklet.
Here's What's Included: 5,475+ words of ebook-ready or workshop-ready content
TABLE OF CONTENTS:
• Intro
• Aries - March 21 to April 19, Ruler of the Head
• Essential Oils for Aries-Related Ailments
• Taurus - April 20 to May 20, Ruler of the Throat
• Essential Oils for Taurus-Related Ailments
• Gemini - May 21 to June 20 - Ruler of the Lungs, Arms, Legs
• Essential Oils for Gemini-Related Ailments
• Cancer - June 21 to July 22 - Ruler of the Breasts, Stomach
• Essential Oils for Cancer Sun-Sign-Related Ailments
• Leo - July 23 to August 22 - Ruler of the Heart
• Essential Oils for Leo-Related Ailments
• Virgo - August 23 to September 22 - Ruler of the Digestive System
• Essential Oils for Virgo-Related Ailments
• Libra - September 22 to October 22 - Ruler of the Kidneys
• Essential Oils for Libra-Related Ailments
• Scorpio - October 23 to November 21 - Ruler of the Sex Organs
• Essential Oils for Scorpio-Related Ailments
• Sagittarius - November 22 to December 21 - Ruler of the Hips, Liver
• Essential Oils for Sagittarius-Related Ailments
• Capricorn - December 22 to January 19 - Ruler of the Knees and Joints
• Essential Oils for Capricorn-Related Ailments
• Aquarius - January 20 to February 18 - Ruler of the Lower Legs, Immune System
• Essential Oils for Aquarius-Related Ailments
• Pisces - February 19 to March 20 - Ruler of the Feet
• Essential Oils for Pisces-Related Ailments
How to Make Your Own Essential OIl Blends for Aromatherapy, Cleaning, Skincare and More
• CAUTIONS AND CONCERNS
Here's a Writing Sample Screen Shot
Here's a screen shot of the content in production. Word count is 5,475. Delivery is an MS Word file. Be one of the first to grab this excellent deal on the highest quality PLR content!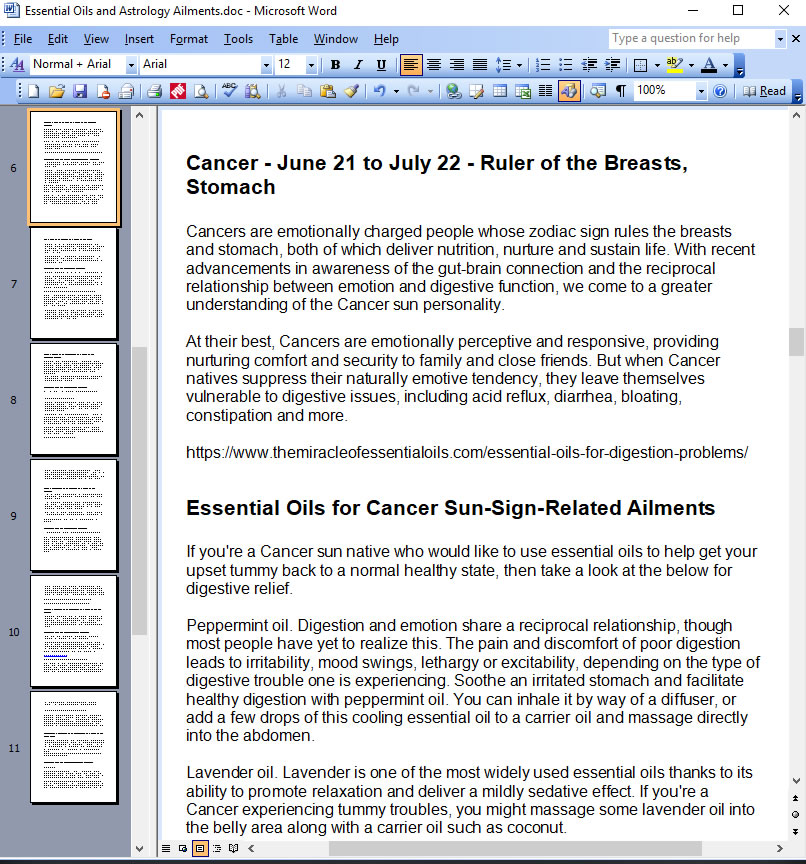 Instant delivery of an MS Word document via email.
Here's your Bonus Gift! Screen shot of the 15 free essential oils images that arrive via email when you purchase this pack of more than 6K words. Put these right into your ebook or other publication!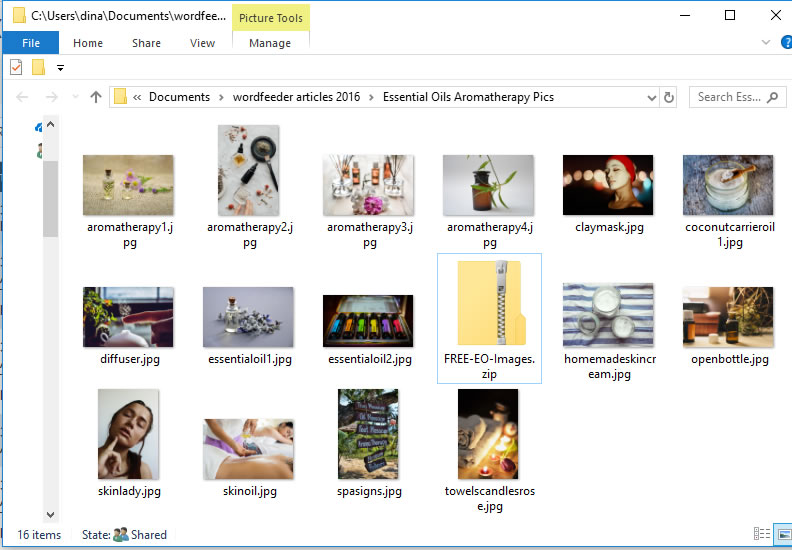 How Much for This High Quality Essential Oils PLR?
I try to offer great discounts for my customers to enjoy. So here's a limited time only deal on this brand new, never-before-released content that covers TWO new age topics of interest: essential oils, AND astrology. Actually, no - make that THREE topics. Holistic health is the third!
NOW $21
How to Access Your PLR Content:
Once your order processes, you will be asked to create a login to the Wordfeeder member site. Do this, then check your email for a confirmation, plus another email containing your delivery of the files.
If you have any questions or trouble with your download, email me and I'll get back to you as quickly as possible.
PS: Don't forget! In addition to these high quality articles, you also get a TON of free content once you log into the Wordfeeder member area. Check the top menu and look under FREE PLR to see what's offered.

THANKS for supporting my freelance business. CHEERS to you in yours!
Even More Amazing Essential Oils PLR
---
Wordfeeder offers 3 PLR Monthly Memberships. Our PLR is TOP QUALITY, unmatched by very few PLR sites.
Make this content work for you! Turn it into digital products and more. You'll save thousands per year and tons of time.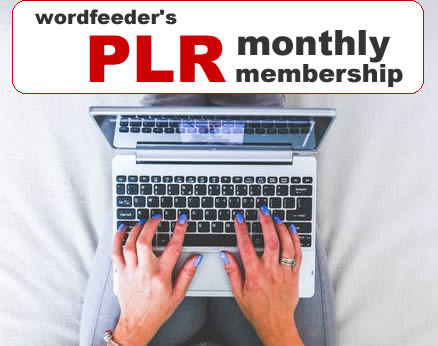 Current choices for our PLR Monthly Memberships include:
Life Coaching/Self Help PLR Membership
Business PLR Membership
Weight Loss PLR Membership
NEW Monthly Deliverable for ALL Memberships: 15 articles per month.... Price: 11.97 per month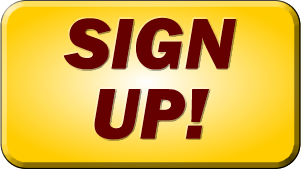 Once your order goes through, you will gain instant access to a Starter Set of 10 article packs in that category. In addition to those articles, a new article set of 15 articles will arrive in your paid account each month. It is your responsibility to download the content to your computer if you decide to cancel your membership. The content will return to your member area any time you re-activate your paid member account.
Thanks for your support of my freelance writing business! Your purchase helps me continue to offer incredible quality PLR at incredibly low prices.
Go here to read all details about our PLR Monthly Memberships