Essential Oils "Pumpkin Everything" Aromatherapy Fall Diffuser Blends - 5 Recipes and 7 Articles with PLR Rights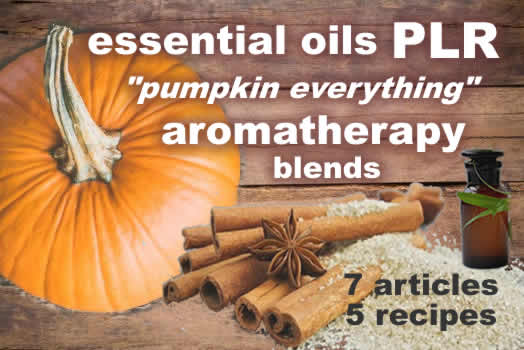 High Quality Content with Private Label Rights to Publish as Your Own - 5 Aromatherapy Recipes, 7 Articles - 2,823 words total
Treat your home and family, health and wellness, simple living and natural moms audiences to these comforting and uplifting aromatherapy blends for fall that feature warming spices and citrus. This package of private label rights content contains 5 Recipes and 7 Articles. 2,823 words total.
NOW $12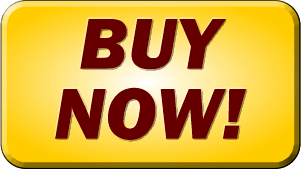 "Buy Now" takes you directly to the checkout page... or you can learn more on the full sales page, right here.
---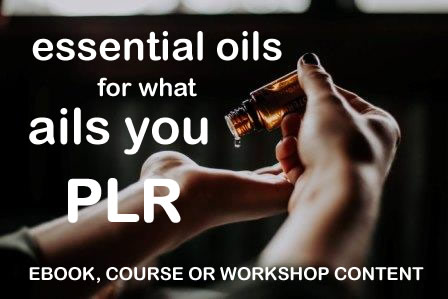 Are you a health and wellness blogger in search of affordable, done-for-you content to make ebooks that you can sell or give away, create new blog posts, or publish in your e-zine? Here's a HOT topic for the times. "Essential Oils for What Ails You" features a variety of popular essentail oils to use in holistic health and home remedy applications.
Or, skip right to the good stuff, and buy now using the button below.
NOW $24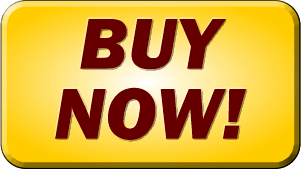 Mmmm! The scent of apple pie, pumpkin spice, and everything nice comes to you along with the aromatherapy benefits of essential oils. Your natural health readers and essential oils enthusiasts will LOVE these recipes and blends.
Wordfeeder has a beautiful pack of private label rights recipes that cover how to make homemade essential oil blends for the holidays. Perfect for your holiday readers! Make into an ebook, share as an autoresponder series, post to your blog, share on social media. Don't forget to add your affilliate links to your favorite essential oils products.

NOW ONLY $7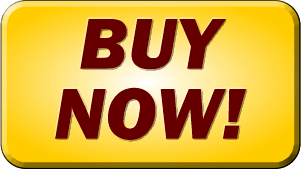 Learn more by visiting the sales page here. Or, skip the wordy sales pitch, and go straight to checkout when you click BUY NOW.
---
Our low-cost, high quality essential oils make-your-own bath products content with private label rights will be perfect to share for our stay-home fall and winter months in 2020. Think teacher gifts, homespun Christmas... too wonderful for words.
Yes... you can edit and publish this as your own upon receipt of payment! Instant download of written content via email, free membership to our PLR website with purchase. Awesome! Learn more about this essential oils PLR content pack, including a list of titles and a writing sample. Or, go straight to the BUY NOW button, below:
Now $7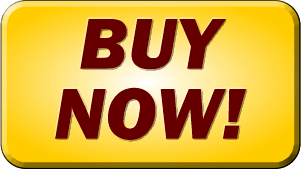 ---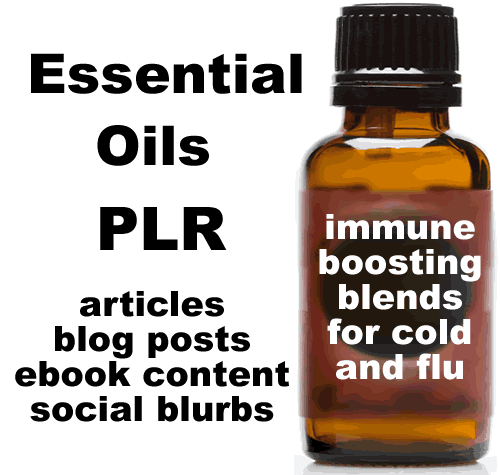 Our High Quality Essential Oils Content is Prewritten and Ready to Publish. Are your readers prepared to do battle with germs thanks to essential oils immune-boosting blends? Prevention and strong immunity are on the minds of many in 2020.
Take a look at all you get in this package of high-quality written content that arrives in your inbox instantly upon receipt of payment. Low price. Highest quality! Learn more on the sales page, or go straight to checkout using the BUY NOW button, below:
Now $16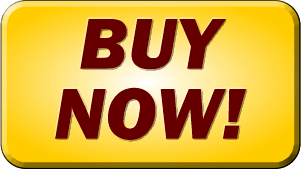 ---
FREE Essential Oils PLr Content from Wordfeeder
Go here for your FREE Essential Oils Q&A Content that you can publish immediately on your blog, share with your email subscribers, make into mini ebook giveaway to attract more signups, or print out for your next oily moms meeting!