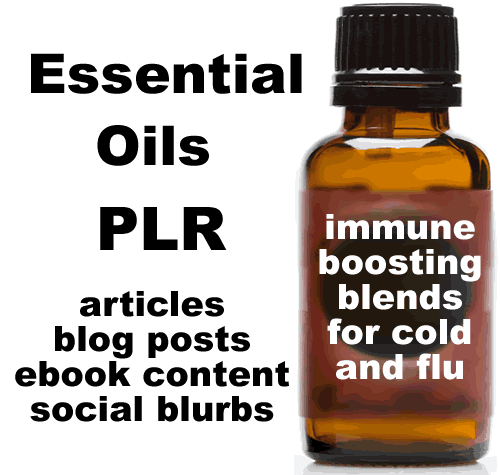 Our High Quality Essential Oils Content is Prewritten and Ready to Publish. Are your readers prepared to do battle with germs thanks to essential oils immune-boosting blends? Prevention and strong immunity are on the minds of many in these scary times.
Take a look at all you get in this package of high-quality written content that arrives in your inbox instantly upon receipt of payment. Low price. Highest quality! Learn more on the sales page, or go straight to checkout using the BUY NOW button, below:
Now $16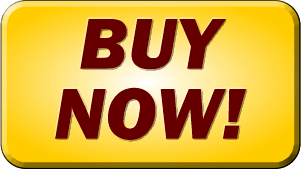 Buy now opens to a new checkout window so you won't lose this one. Got a coupon code? Enter it there.
---
ESsential Oils Spring Blends PLR - Ready to Monetize and Share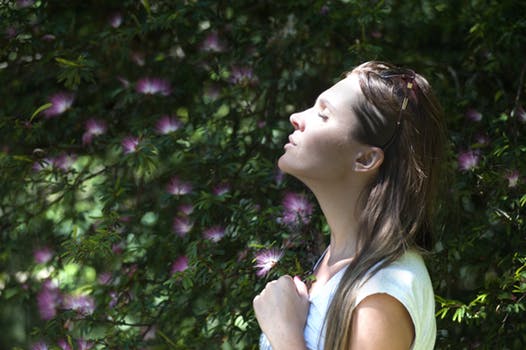 Tired of taking weeks and months to get going on a new season of fresh website content? Your readers want this information NOW, and we JUST completed all the time-consuming writing and research work for you! Get ready for Essential Oils Spring Blends - including aromatherapy diffuser recipes, natural skincare, MYO home cleaning products, natural insect repellent recipes and more. You get the private label rights to use this content however you like!
Here's a screen shot of the content in production: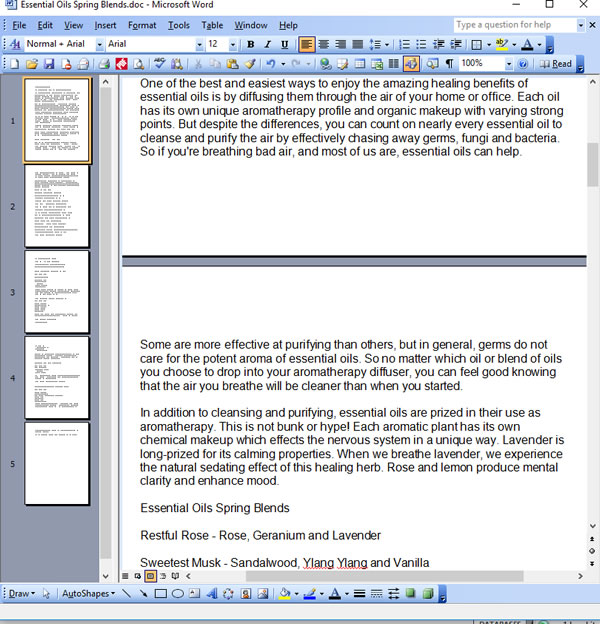 Be one of the FIRST essential oil bloggers to snap up a sweet offer on this content and publish this. Your readers will absolutely love it.
NOW $37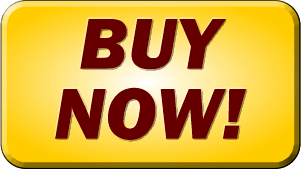 Got a coupon? Enter it at checkout. Buy now takes you to a new window where you can learn more and order.
Wordfeeder Essential Oils and Aromatherapy PLR - Best Quality, Great Prices, Too!
Here's a list of all of our Essential Oils PLR packs, updated through December 30, 2020. Each link opens up to a new window where you can peruse a product page from the main Wordfeeder website. Read article samples, explore what's included in each pack. Discover great suggestions for how to monetize PLR. Make your purchase, then download from the member area!
Carrier Oils and Essential Oils - Skincare Content and Recipes - 5 Oils
Carrier Oils and Essential Oils Skincare Recipes 2
Essential Oils PLR Articles - 10 Articles, 1 on Each Oil - Uses, Benefits, Healing Properties
Essential Oils for Home and Personal Use: Nontoxic Cleaning and Natural Skincare Recipes
Essential Oils PLR on DIY Recipes, Blends plus BONUS Q&A Content
Essential Oils Content - Holiday Diffuser Blends and Skincare Recipes - 1,094 words - 21 Recipes Total
How to Make Scented Candles Using Essential Oils PLR - 1500+ words
Essential Oils Homemade Holiday Gift Ideas PLR Content - 2,297 words
Essential Oils Bath Products PLR Content - 1,550+ words
Homemade Gift Ideas Using Essential Oils - 2,592 words
Essential Oils Immune Boosting Blends for Cold and Flu
Essential Oils Amazon Product Descriptions PLR Pack 1 - 3,718 words
Essential Oils Insect Repellent Tips and Recipes - 3,412 words
Essential Oils Bath Products PLR Content - 1,550+ words
Essential Oils "Pumpkin Everything" Healing Aromatherapy Blends for Fall Recipes and Articles - 2,823 words total,
Essential Oils, Astrology and Your Health - 5,475 words total
Essential Oils for What Ails You PLR - 6,022 words total
Essential Oils Spring Blends PLR - 7,562 words total
Happy Fall Essential Oil Diffuser Blends, Soy Candle Making PLR - 2,768 words
Homemade Gifts Using Essential Oils - 2592 words total