NEW! Essential Oils Aromatherapy PLR - Skincare Recipes, Natural Cleaning Recipes and Amazon Products - 4K words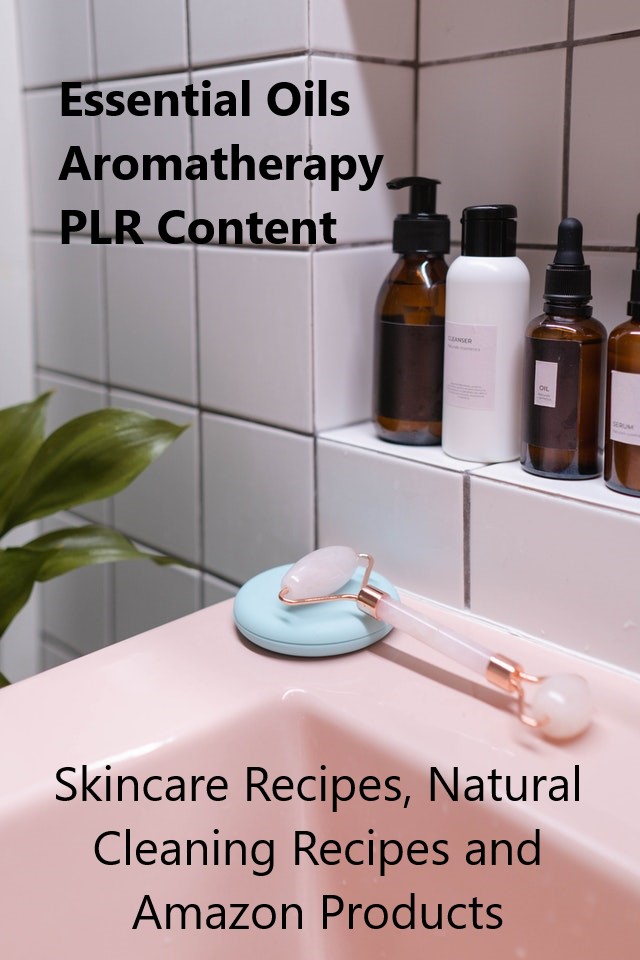 (Includes Amazon Jars and Bottles to Promote with Your Affiliate Link) - 4,000+ words total
Searching for high quality aromatherapy and essential oils PLR? We have a terrific mix of natural skincare and homemade cleaning recipes for you to monetize your blog and share with your essential oils customers. 4,000 words total with private label rights to sell as a digital product or share under your own brand name. Make into blog posts, ebook content, infographics, video slide show content, social posts, more!
Essential Oils Aromatherapy PLR - Skincare Recipes, Natural Cleaning Recipes and Amazon Products (Jars and Bottles to Promote with Your Affiliate Link) - 4,000+ words total
Content includes:
Essential Oils – Storage, Safety and Other Tips
Essential oils safety tips
How to store your essential oils and EO mixes
What to look for in essential oils storage bottles
Silicone droppers
Orifice reducers
Spill-proof caps
Storage tray, box or basket
About Carrier Oils and Essential Oils
Q: What is fractioned coconut oil?
Q: What's the ratio of essential oil to carrier oil in homemade natural skincare recipes
Carrier Oils - Most Common, and Benefits of Each
Essential Oils Natural Skincare Recipes
Essential Oil Dandruff Treatment
Insect Bite Itch Relief
Hair Moisturizer and Split End Treatment
Lavender and Rosemary Shampoo Treatment
Anti-Wrinkle Facial Treatment
Yummy Facial Moisturizer
Simple Essential Oil Perfume Formula
Essential Oils in Homemade Cleaning Recipes
Yoga Mat Spray Recipe
Classic Germ-Fighting Essential Oil Spray
Abrasive Cleaning Mix
Patio Furniture Cleaning Spray
Easy Ant Deterrant
Homemade Laundry Detergent
Essential Oils: Amazon Product Descriptions
Essential Oils 2ml Amber Glass Bottles – 36 total
Cobalt Blue 1-oz Essential Oil Dropper Bottles – pack of 120 bottles with caps total
Set of 12 1-oz Amber Glass Dropper Bottles for Essential Oils
MYO Aromatherapy Natural Cleaning Solutions and Sprays – Bottle Kit of 12 Roller Bottles, 12 Essential Oil Bottles in 3 sizes, Labels
Cobalt Blue Glass Bottles - Various Sizes for Homemade Cleaning and Skincare Applications
Cobalt Blue Glass Cosmetic Jars - 12-pack with Lids
24oz. Amber Glass Jars with Lids - 24-pack
Screen shot sample: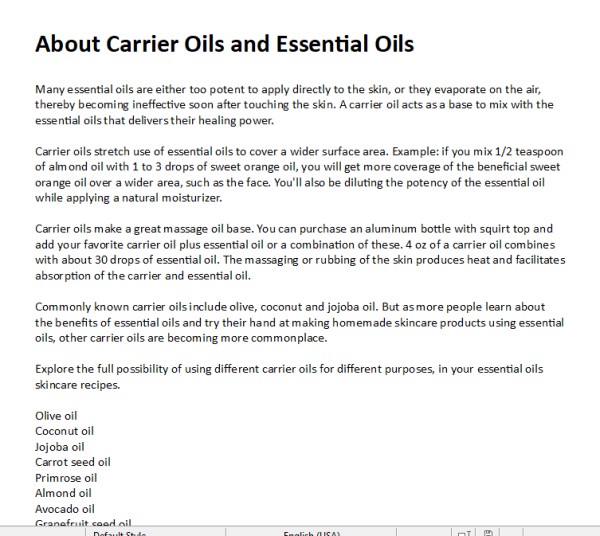 Another Screen Shot: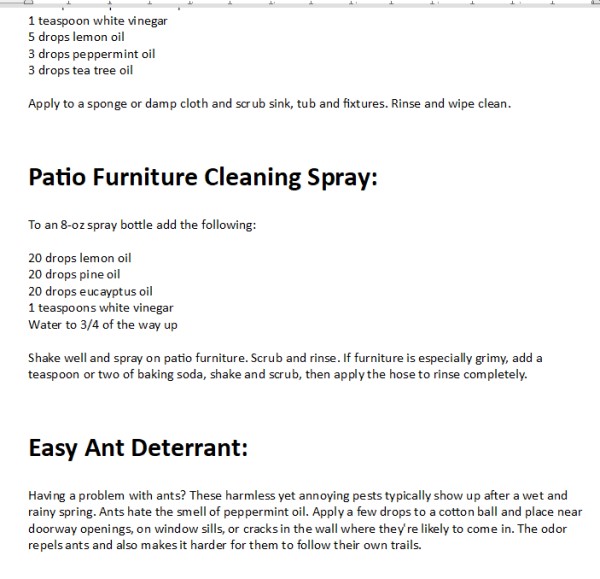 reg. 37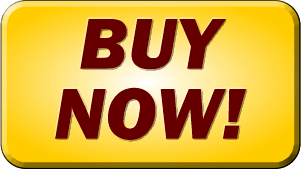 Buy now opens up to a new checkout window so you won't lose this one.
How to Access Your PLR Content:
Once your order processes, you will be asked to create a login to the Wordfeeder member site. Do this, then check your email for a confirmation, plus another email containing your delivery of the files.
If you have any questions or trouble with your download, email me and I'll get back to you as quickly as possible.
PS: Don't forget! In addition to these high quality articles, you also get a TON of free content once you log into the Wordfeeder member area. Check the top menu and look under FREE PLR to see what's offered.

THANKS for supporting my freelance business. CHEERS to you in yours!