Cooking PLR Articles, Recipes and Tips for Food Bloggers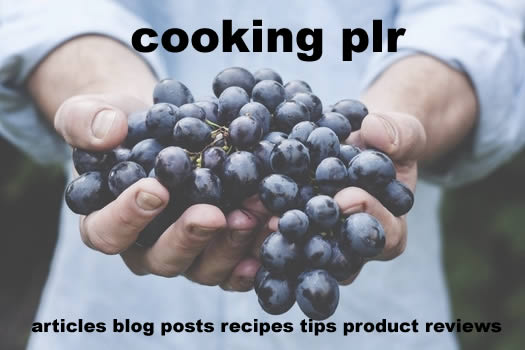 In search of high quality cooking content? Here are some text-only PLR packs from Wordfeeder! Each of the below links takes you to an individual sales page for one of our cooking content packs. Or, sign up for the free PLR below this list!



Ooh, a NEW type of Recipe PLR Creation from Wordfeeder! I created this myself, for YOU :)

Free Cookie recipes PLR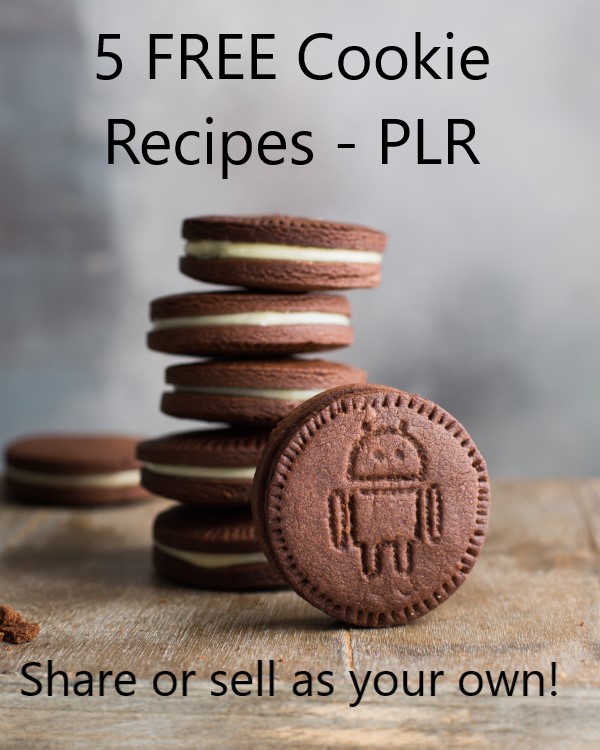 (Sorry, no images included)
Taste-Test Our Content! Wordfeeder Cooking PLR
Go here to learn more OR sign up NOW using the button below.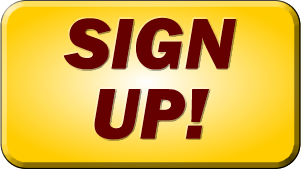 Click the above button to download now - opens in a new window so you won't lose this one.
WARNING: I'm a frequent emailer of awesome content deals. Please choose an email address where you'll be HAPPY to hear from me!
Cooking PLR - Recipes and Tips with Private Label Rights
Low Carb Summer Grilling Recipes PLR
All About Meat PLR - Grilling, Low Carb, Recipes, Articles
Classic Christmas Cookie PLR Recipes - Ebook-Ready, With Images
Doggy Dinners Homemade Dog Food PLR Recipes
Healthy Soup for Weight Loss PLR Recipes and Articles
Sweet and Savory Pie Recipes PLR