Are You a Writer Who's Interested in Selling PLR Content on the Web?
Hey, I'm Dina, and I was once like you... a struggling writer trying to make the shift from corporate America to freelance writer managing client jobs online.
I'll never forget my first brush with the freelance life. A friend of mine introduced me to a life coach. This was in the early '00s, when life coaches where still a novelty. I'd never heard of anything like this. I was confused, yet titillated.
The life coach whom I met kept telling me how much I'd love having my own online business. I couldn't fathom what she meant! Now, more than 15 years later, here I am with my own, thriving PLR content membership site. Not only do I make a great living selling content from the comfort of home, but I can show you how, too.
Interested in Selling Content via a Member site? Learn from Me and My Friends.
Your first stop should be my email list.
Your second stop should be the e-courses page of this website.
Everybody has to start somewhere, right? I'm here to help give legs to your dream of having a writing career, maybe even selling articles online like I do.
---
Wordfeeder offers 3 PLR Monthly Memberships. Our PLR is TOP QUALITY, unmatched by very few PLR sites.
Make this content work for you! Turn it into digital products and more. You'll save thousands per year and tons of time.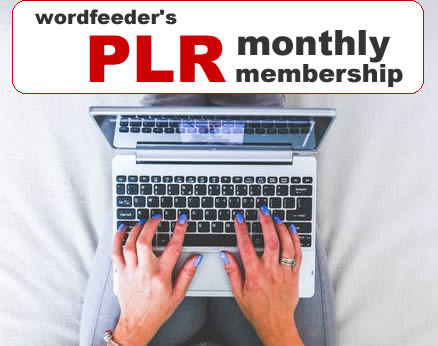 Current choices for our PLR Monthly Memberships include:
Life Coaching/Self Help PLR Membership
Business PLR Membership
Weight Loss PLR Membership
NEW Monthly Deliverable for ALL Memberships: 15 articles per month.... Price: 11.97 per month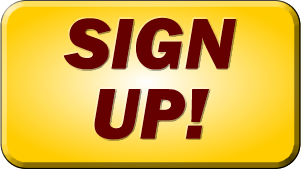 Once your order goes through, you will gain instant access to a Starter Set of 10 article packs in that category. In addition to those articles, a new article set of 15 articles will arrive in your paid account each month. It is your responsibility to download the content to your computer if you decide to cancel your membership. The content will return to your member area any time you re-activate your paid member account.
Thanks for your support of my freelance writing business! Your purchase helps me continue to offer incredible quality PLR at incredibly low prices.
Go here to read all details about our PLR Monthly Memberships