Are You a Writer Who's Interested in Selling PLR Content on the Web?
Hey, I'm Dina, and I was once like you... a struggling writer trying to make the shift from corporate America to freelance writer managing client jobs online.
I'll never forget my first brush with the freelance life. A friend of mine introduced me to a life coach. This was in the early '00s, when life coaches where still a novelty. I'd never heard of anything like this. I was confused, yet titillated.
The life coach whom I met kept telling me how much I'd love having my own online business. I couldn't fathom what she meant! Now, more than 15 years later, here I am with my own, thriving PLR content membership site. Not only do I make a great living selling content from the comfort of home, but I can show you how, too.
Interested in Selling Content via a Member site? Learn from Me and My Friends.
Your first stop should be my email list.
Your second stop should be the e-courses page of this website.
Everybody has to start somewhere, right? I'm here to help give legs to your dream of having a writing career, maybe even selling articles online like I do.
---
We have 4 PLR Monthly Memberships in development. The Life Coaching and Business PLR Memberships promise 30 articles each month at $14.97. First month is just $9.97 intro pricing. Access the most recent articles immediately with your first payment. You also get access to any pre-existing content in our monthly download area. Cancel via PayPal any time.
Our Weight Loss and Low Carb PLR Membership is just $11.97 per month for 10 new articles or recipes. First month is $7.97 intro pricing.
We may also launch Health & Wellness, and Home & Family PLR memberships. We'll let you know if and when that happens. Meanwhile, log in and download free PLR while you wait!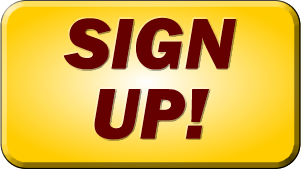 Sign up using the above button. Or, learn more on the full sales page here.