FREE Essential Oils PLR Content to Use on Your Health and Wellness Blog or Website
Hi there from Wordfeeder PLR!
Did you sign up as an affiliate for an essential oils company such as DoTerra or Young Living?


Do you manage a Health and Wellness website?


Would you like to boost your content publishing, but can't find time to write?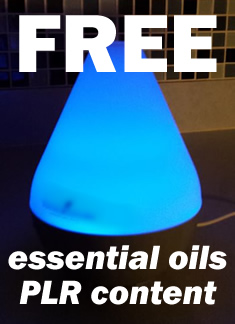 I think it's safe to say that people everywhere are searching the web to find answers to their commonly asked questions about essential oils.
The list of questions we answered includes:
Can I use essential oils to ward off cold and flu germs?
What is the Thieves oil blend and where can I get it?
I can't afford organic essential oils. Are "regular" (non organic essential oils) harmful?
I want to make my own essential oils at home using garden herbs. How do I do that?
What are some good shortcuts for mixing my own essential oil blends on the cheap?
Can I put essential oils directly on my body?
I've heard that some people drink water infused with lemon oil, for its health benefits. Is this true?
What's a great, essential-oil based recipe for a cleaning spray?
Which essential oils help with insomnia?
Should I add peppermint oil to my bath water for a sunburn?
Can essential oils harm or burn my skin?
What is a carrier oil?
Should I put essential oil on the bottoms of my feet, and if so, why?
What can I use essential oils for?
Which essential oils invigorate and stimulate?
Which essential oils promote relaxation and restful sleep?

Download our FREE PLR Essential Oils Q&A content, and you'll be able to answer them all
Wordfeeder's FREE Essential Oils Q&A Content will work perfectly for your blog, newsletter, and social media effort. Please note: You must include LEGAL DISCLAIMERS in any articles that you share about essential oils. Please check with whichever company you're a rep for to get the exact wording of your disclaimers, and place in the appropriate area where it can be clearly seen by your readers.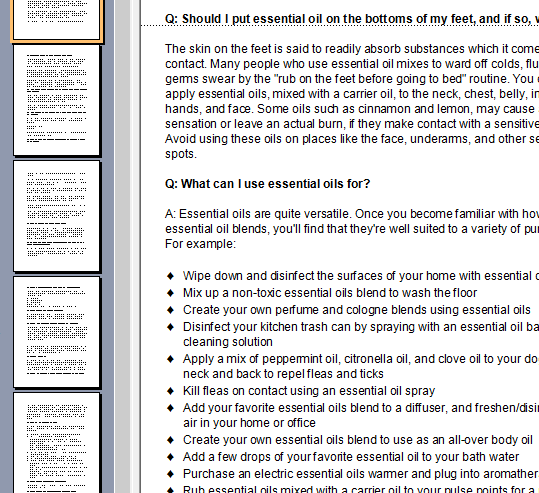 Here are a few ideas on what to do with these Q&A articles:
Publish them on your blog (don't forget to use our headlines in your Page Titles AND in your H1 headlines on each post or page you publish!)


Set them up as an autoresponder series or e-course


Package them up, add your own branding and additional content, and offer free or sell as a low-priced e-guide on essential oils.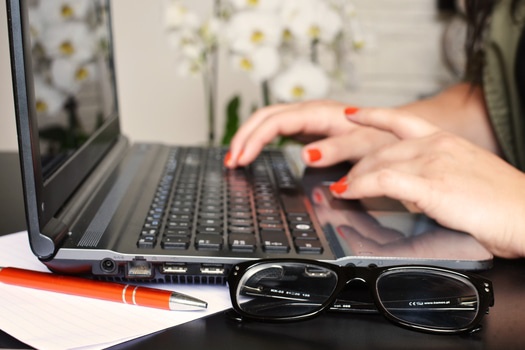 If you'd like to grab this 3-page list of essential oils Q&A that's all ready to be received by your health and wellness readers, then simply drop your info into the sign-up form below.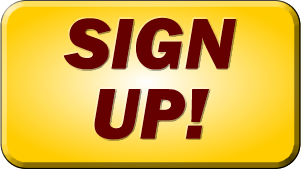 If you have any trouble accessing your files, please contact dina@wordfeeder.com
Please consider Wordfeeder as an exceptional source of high quality content to help you grow a wonderful and profitable online business.
CHEERS to you in all your professional pursuits!