FREE Home and Family Articles When You Sign Up for Our FREE Content Membership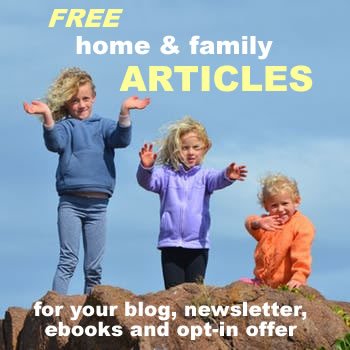 Hi there from Dina at Wordfeeder PLR!
Do you manage a mommy blog or home and family website, but find yourself running out of ideas?

Would you like to boost your blogging effort, but can't find time to write?
There are those who seek, and those who teach. Which one are you? Let me guess. If you have a blog, you're a teacher. You've got life experience under your belt... as a mother, wife, friend, homemaker, professional, organizer, communicator, planner, and all those things women (and some men, too!) are these days.
So, are you ready to transform your blog into an authority in the Home and Family niche? Are you ready to find your voice and grow your tribe?
Of course you are... but you also know that the massive volumes of content required to start making real money by way of a blog, can't possibly be created by a single human being.
Now that everyone and his or her mother (literally!) is combing the web in search of practical tips, how-to advice, and suggestions on how to live better, be healthier, save money, improve relationships, have fun, and all those things that we all want to do and be... you know your target reader is out there waiting for guidance.
Are you ready to meet the growing demand for high quality information?
Sure, you want your blog posts to be original and to reflect your unique voice, your spirit and your outlook on life.
But sometimes, you just don't have time to write. Or you can't focus. And that's where Wordfeeder's prewritten, private label rights content comes in.
We have the articles, blog posts, ebook and newsletter content that you need to turn your mom blog or home and family site into a 24-7, passive income generating machine.
Download our FREE Home and Family articles right now. You can get a sample of our content, and try your hand at editing and branding it to infuse your own style, ideas and philosophy.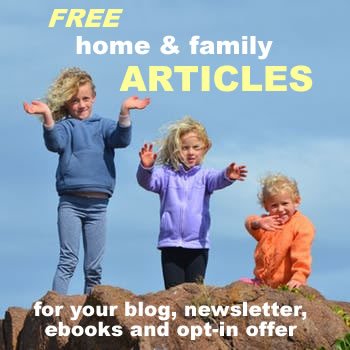 There are 3 articles in this pack, and they're long, and that's great for your blog traffic and PPC.
Titles include:
7 Tips for Getting Dinner on the Table in a Half-Hour or Less

Easy Ways to Make Your Family's Meals More Nutritious

Rapid-Fire Solutions for Streamlining Your Family's Morning Routine
Wordfeeder's FREE Home and Family Content will work perfectly for your blog, newsletter, and social media effort.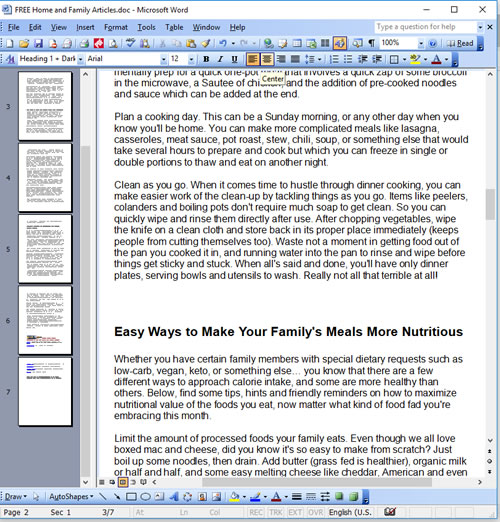 Here are a few ideas on what to do with these articles:
Publish them on your blog (please DO come up with some juicy headlines of your own)


Set them up as individual social media tips and publish on Facebook, Twitter, Instagram, etc. to drive traffic to your blog


Package them up, add your own branding and additional content, and offer as part of a low-priced e-guide on how to get organized for the coming school year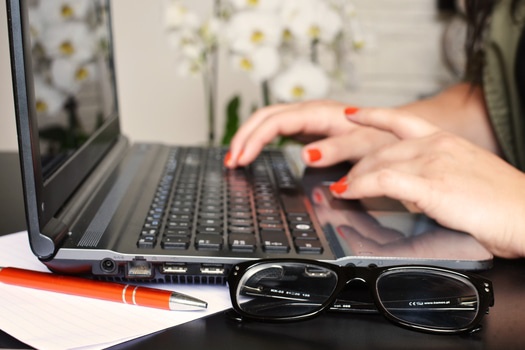 If you'd like to grab these free articles AND your free pass to access ALL the free content available through Wordfeeder's member area, then simply drop your info into the sign-up form below.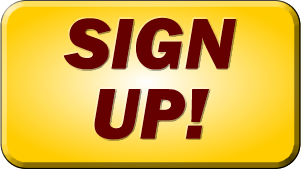 If you have any trouble accessing your files, please contact dina@wordfeeder.com
Please consider Wordfeeder as an exceptional source of high quality content to help you grow a wonderful and profitable online business.
CHEERS to you in all your professional pursuits!