Get Your First Taste of Our Terrific, Low-Carb Eating Content with FREE Keto PLR Recipes from Wordfeeder

Want to give your weight loss readers some top quality info that will have them salivating for more?
Wordfeeder has the ketogenic dieting PLR that you need to connect with this multi-billion-dollar market.
NEW! FREE 22 Keto Images - Download Yours from Wordfeeder Instantly When You Sign Up for Our Free PLR Membership & Mailing List
Need stock-free photos of delicious meats, nuts, cheeses, avocadoes, smoothies, and other keto-friendly foods?
Wordfeeder released a beautiful done-for-you package of keto meal plan content earlier this year. Were you someone who purchased this package of recipes? If you still need images to match what was offered, we now have this nice pack for you, and I'm giving them away for free!
Here's a screen shot of the included keto images: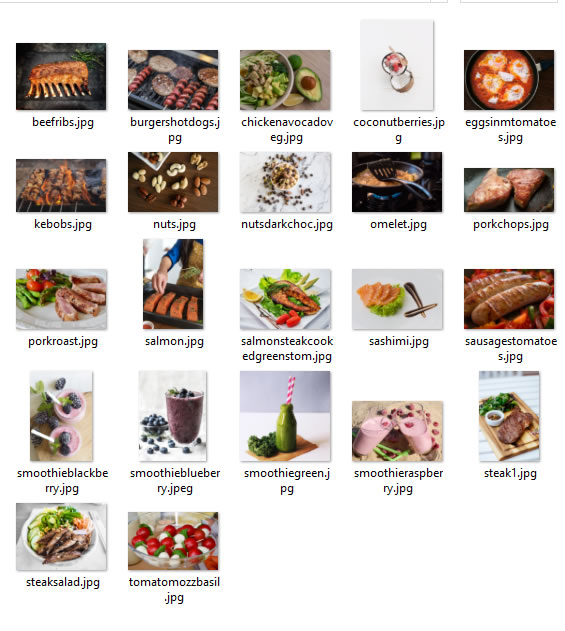 Also, get ready for some brand new, special keto PLR coming soon from a trusted friend of Wordfeeder. Like all of the content we present here, this is sure to be a fantastic deal!
You'll be added to our mailing list of daily deals. Then, when the next keto PLR pack is ready, you'll be one of the first to hear about it!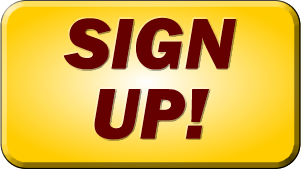 ---
Free Keto Breakfast Recipes. Content Sample!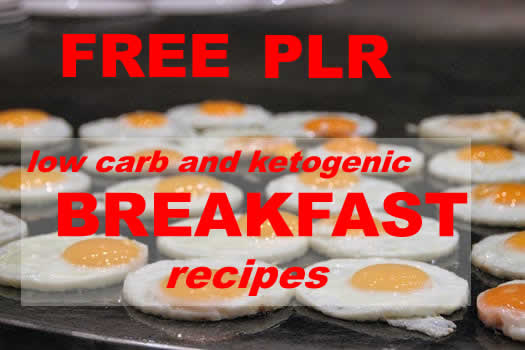 Here's what's up in the world of ketogenic eating:

Officially trending with Silicon Valley's Elite as of spring 2017

Named one of the hottest health and wellness trends to watch for in 2017... hotter than ever 2 years later!

Touted as a legitimate dieting alternative for diabetics and obesity
I'd love to give you a sampling of our well-written keto PLR content. How about starting off with a great collection of low-carb recipes to share with your readers?
I've been working on these keto-friendly and low-carb recipes for a couple of days now. Just doing some editing and tweaking to the wording... making sure everything's consistent, and organizing them in an easy-to-download format for you to grab and put to immediate use on your blog or in your marketing.
Why Publish Ketogenic Diet Recipes?

Low carb is a HOT, HOT topic, and a weight loss trend that only seems to be gaining (no pun intended) in popularity as the years go by. I just released a BRAND NEW PLR pack of ketogenic articles and the favorable response was immediate. That got me excited to produce more, so now I'm gathering up all the legit low-carb recipes I can and putting the special touches on so you can have some original low-carb content to share with your readers.
These recipes would work as a great, keto-friendly cookbook that you can give away in PDF format to use as an opt-in gift and grow your list.
You could also set them up on an autoresponder series that people might want to sign up for at a low price point.
Another option would be to set them up as individual blog posts that help you drive traffic to your blog and bring in more PPC and Amazon earnings.
Here are some ideas on what low-carb products to link to from Amazon:

Ketogenic Diet books and videos
Books on No Carb and Low Carb eating
No Carb and Low Carb Cookbooks
Mineral supplements
Keto test strips
Supplies like mini coolers, freezer packs, glass storage containers
Digital scales
Xylitol sugar substitute
Low-carb flour alternatives such as chickpea flour, soybean flour
Good oils like coconut, avocado, olive and others
How to Access Your Ketogenic Diet PLR Recipes:
It's super simple to download your free PLR. Just sign up for a Wordfeeder membership (it's free), and then click the confirm link in the email you receive from us. You'll receive a second email containing your zipped, MS Word file.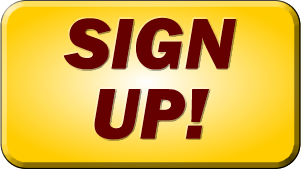 Sign Up takes you to a new window where you can learn more and order.

THANKS for purchasing PLR content from Wordfeeder. I hope you find value in this excellent quality Ketogenic Diet content that I've created for you. And THANK YOU for supporting my freelance business. CHEERS to you in yours!