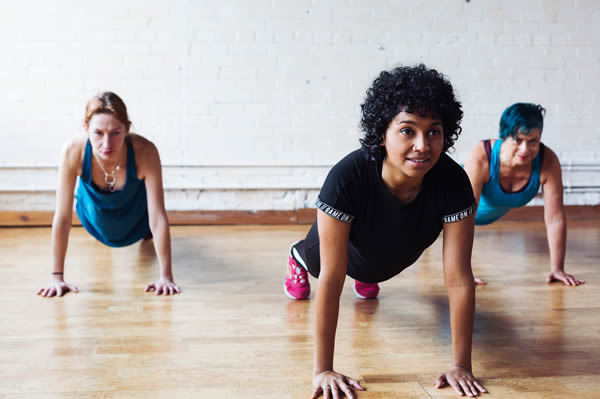 Free Yoga Images and 20% off Yoga Course or Ebook Content with Coupon
Hey, yoga friends!
Here at Wordfeeder we offer written content at affordable prices and for special discounts. We also give away images to go with that content from time to time. We've accumulated some great yoga image content for you to use in your publishing endeavors.
These will add a touch of professionalism, not to mention convey meaning, in any yoga courses or ebooks that you offer to your list. You can also add these yoga pose images to any blog posts, web pages or social media posts that you publish online. You'll facilitate understanding if you share yoga images, so I strongly recommend downloading these! You can get yoga images on the free and paid member image sites, so explore that option as well.


Our yoga image files got confusing for a while, so I do apologize for that. When I first started adding these to the member area, it was clear what was what. But then all the folders looked the same... so I had to re-download and check all content. Here are the results of that effort!
Log in and download each of these to add to your collection. Just another benefit of being a Wordfeeder member.


Free Yoga Images Pack 1 File 302 PACK 1. Includes 12 Images total: BOW CAT CHAIR CORPSE COW DDOG, FFOLD, HIGHPLNK, INVTRIANGLE, LOTUS, MOUNTAIN, PIGEON.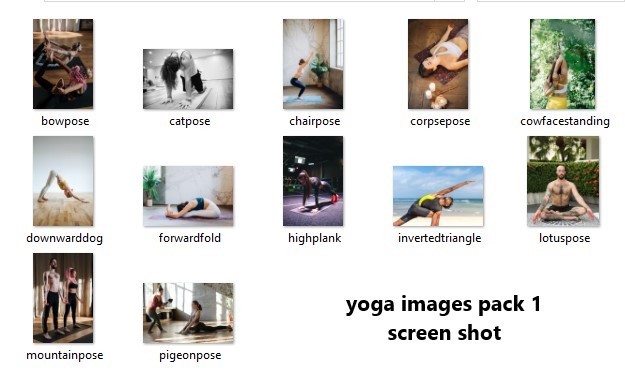 Free Yoga Images Pack 2 File 303 PACK 2. Includes 12 Images total: PLANK, PLOW, SHOULDER, SQUAT, SIDETWIST 1, SIDETWIST 2, TREE, TRIANGLE,UPWARD DOG, VSITS,WARRIOR, WHEEL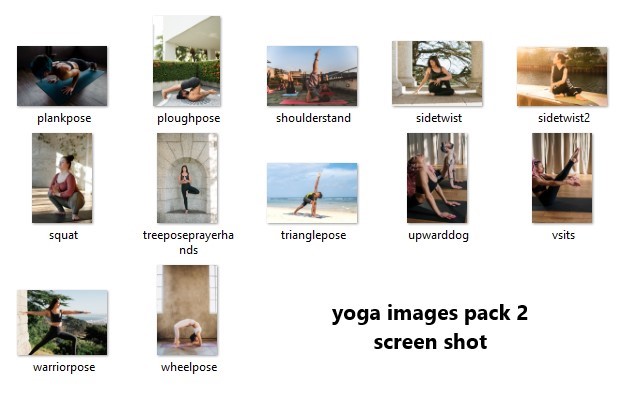 Free Yoga Images Pack 3 File 223 PACK 3. Includes 6 Images total. CAMEL EAGLE KNEELINGLUNGE MOUNTAIN SEATTWIST WARRIOR1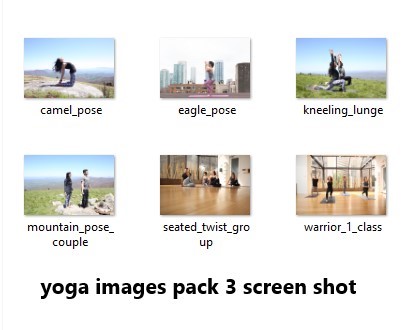 Free Yoga Images Pack 4 File 221 PACK 4. Includes 15 images total. CHILD CRESCENT LOTUS MEDITATE MOUNTAINPRAYER PIGEON PLANK PRAYER SEATFWDFOLD SEATTWIST TREE TRIANGLE UPWARDDOG WARRIOR1 WARRIOR 2 EAGLE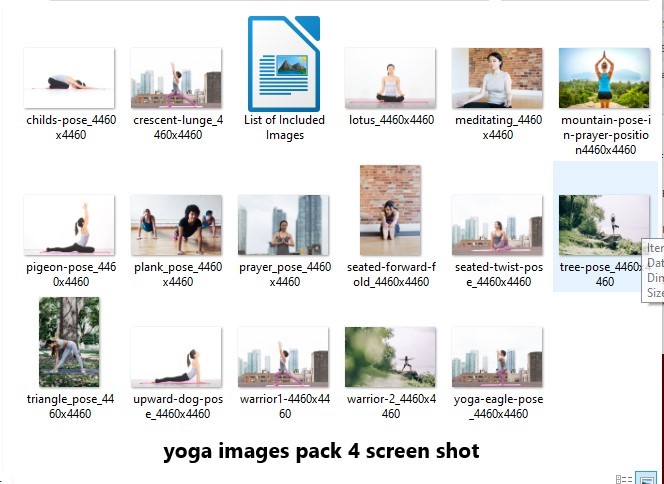 Free Yoga Images Pack 5 File 222 PACK 5. Includes 13 images total. BOUND ANGLE CHILD CRESCENT DD ESSENTIALOIL ONELEGDD PLANK SEATEDTWIST STANDING FFOLD TAILOR WARRIOR YOGACLASS
These yoga images were gathered up for my customers to use with our paid yoga course content. If you haven't checked those out, you have a ton of profit potential waiting for you with this high quality content. Plus, if you're a yoga expert, you can edit or enhance the wording of this content in any way you like! This will be YOURS to sell or share. So please DO add your special touches, branding and more. :)
Yoga Course Content Now Available at Wordfeeder. Add the Above Images for a Total Professional Presentation. Edit and Sell or Share These as Your Own Courses or Ebooks!
Also, here's a coupon for 20% off our yoga courses :)
The code is YOGA20 and it's good through July 16, 2021.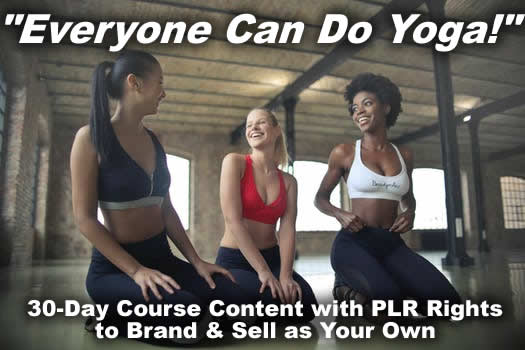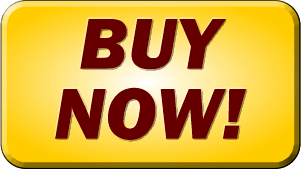 Buy now opens to a new checkout window so you won't lose this one.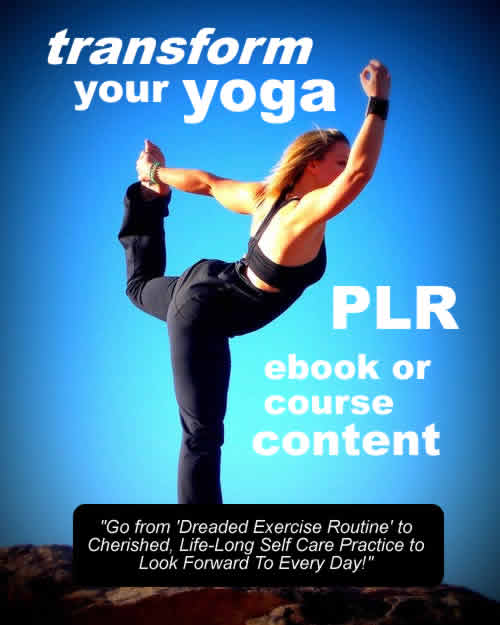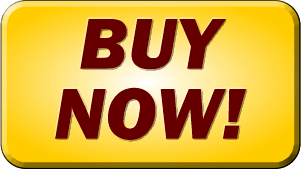 Buy now opens to a new checkout window so you won't lose this one.
Breathe in Better Health 7-Day Email Challenge - pranayama course written by a certified yoga teacher! Set it up on email or present as an ebook or course.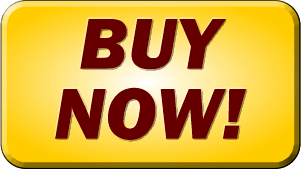 Buy Now opens up to a new checkout window so you won't lose this one.



Thank you for being a Wordfeeder member. Enjoy and put this content to profitable use!

How to Access Your PLR Content:
Once your order processes, you will be asked to create a login to the Wordfeeder member site. Do this, then check your email for a confirmation, plus another email containing your delivery of the files.
If you have any questions or trouble with your download, email me and I'll get back to you as quickly as possible.
PS: Don't forget! In addition to these high quality articles, you also get a TON of free content once you log into the Wordfeeder member area. Check the top menu and look under FREE PLR to see what's offered.

THANKS for supporting my freelance business. CHEERS to you in yours!