Petcare PLR Content: 5 Articles on Hamster Ownership
Do you own or manage a pet care site?
Are you in search of low-cost, high quality website or blog articles?
Would you like to increase the amount of content that you publish regularly, so you can grow your traffic and sales?
Wordfeeder has 5 Articles on Hamster Ownership available for instant download
The article titles are:
Hamster Ownership 101
More to Know About Pet Hamsters
Your First Pet Hamster: What to Buy
Varieties of Hamsters

Your Hamster is Pregnant: Now What?
What can you do with a pack of 5 well-written articles on hamster ownership?
Publish on your pet care blog or niche website
Publish in a week-long email series that you send to subscribers
Turn this content into a short, informative e-book on caring for hamsters
Add these 5 hamster articles to an existing e-book about owning small animals as pets
This set of hamster articles is also great for pet-shop owners!
Imagine offering unique printed publications to hand out to your customers. You could develop a product package for new hamster owners that includes a short, informative how-to pamphlet on how to care for hamsters.
How else can you make this hamster PLR content great?
Style the text
Add high quality images
Include your brand
Add a set of products (hamster cage, hamster tunnels, exercise wheel, nesting boxes, hamster food and bedding) that you can earn affiliate commissions on
Purchase this awesome set of hamster articles for just $21.97!
To order, click the button below. You will be taken to a page where you can sign up to become a member of our site, and place your order.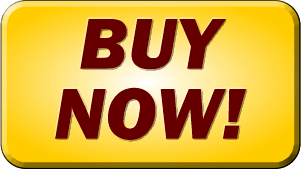 Once your payment is processed, you will receive an email from us. Open it. Inside is the link to your info product download.
Unzip your file and save the file to a folder on your computer where you'll be able to find it later!
If you have any trouble receiving your PLR content, please contact dina@wordfeeder.com.
Thank you for supporting my freelance business. Cheers to you in yours!
Dog and Pet PLR Articles, Ebook Content, More
---
Wordfeeder offers 3 PLR Monthly Memberships. Our PLR is TOP QUALITY, unmatched by very few PLR sites.
Make this content work for you! Turn it into digital products and more. You'll save thousands per year and tons of time.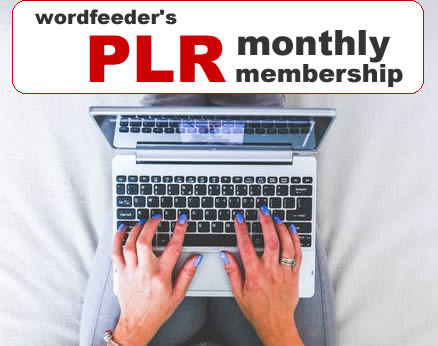 Current choices for our PLR Monthly Memberships include:
Life Coaching/Self Help PLR Membership
Business PLR Membership
Weight Loss PLR Membership
NEW Monthly Deliverable for ALL Memberships: 15 articles per month.... Price: 11.97 per month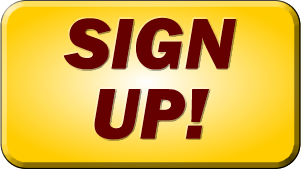 Once your order goes through, you will gain instant access to a Starter Set of 10 article packs in that category. In addition to those articles, a new article set of 15 articles will arrive in your paid account each month. It is your responsibility to download the content to your computer if you decide to cancel your membership. The content will return to your member area any time you re-activate your paid member account.
Thanks for your support of my freelance writing business! Your purchase helps me continue to offer incredible quality PLR at incredibly low prices.
Go here to read all details about our PLR Monthly Memberships