"Healthy Vegetarian Recipes for Weight Loss" PLR - 18 Recipes - 3,394 words total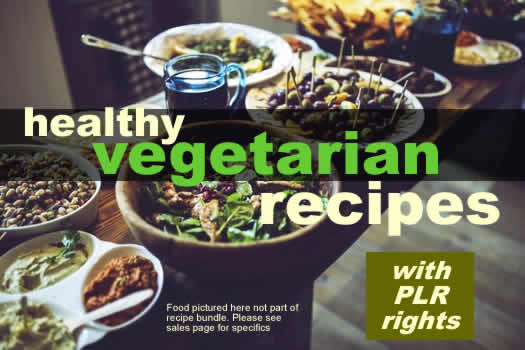 Give your weight loss readers a taste of summer with these bean and legume-based, meatless recipes that go down light, fresh and healthy. A few bonus photos have been included. Feel free to publish in your own blog, newsletter and other online publications.
Instructions for Using PLR Recipe Content
Step 1: Save your new recipe file to a folder on your computer where you'll be able to easily access it later.
Step 2: Paste the content into a .txt file to strip out all non-HTML code.
Step 3: Edit if needed, and add your brand where appropriate, add images, style and save in a new file of your own.
Niches this works for:
Healthy and Clean Eating
Natural Healing
Healthy/Natural/Crunchy Mamas
Meatless Diet
Vegetarian Cooking
Vegan (some, except recipes that contain yogurt which can be omitted)
Weight Loss
Titles in this PLR Recipe Pack include:
1. Meatless Kale and Bean Soup
2. Detox Vegetable Soup
3. Dieter's Delight Pressure Cooker Bean Soup
4. Summer Salad for Lunch
5. Huevos Rancheros
6. Mediterranean Sandwich
7. Homemade Granola Recipe
8. Potato, Celery and Carrot Soup
9. Vegetarian Black Bean Soup Recipe
10. Black Bean Salad Recipe
11. The Mediterranean Wrap - Recipe
12. Summer Bean Salad Recipe
13. Lentil Salad Recipe
14. Yogurt Cucumber Sauce Recipe
15. Chickpea and Eggplant Curry Recipe
16. Green Smoothie Recipe
17. White Bean Dip Recipe
18. Black Bean Dip Recipe

Screen shot sample for you: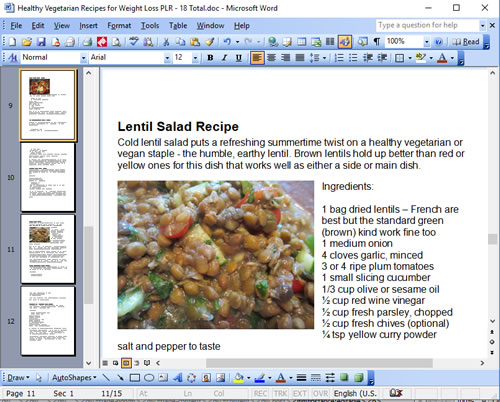 Delivery: MS Word file. Arrives via email upon receipt of PayPal payment. Your file will also be accessible each time you log into the Wordfeeder member area.
And don't forget to take advantage of our low introductory price, listed below:
NOW $10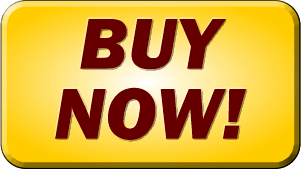 PS: Don't forget! In addition to these high quality recipes, you also get a TON of free content once you log into the Wordfeeder member area. Check the top menu and look under FREE PLR to see what's offered.

THANKS for supporting my freelance business. CHEERS to you in yours!

Cooking PLR Articles, Recipes and Tips for Food Bloggers
We have 4 PLR Monthly Memberships in development. The Life Coaching and Business PLR Memberships promise 30 articles each month at $14.97. First month is just $9.97 intro pricing. Access the most recent articles immediately with your first payment. You also get access to any pre-existing content in our monthly download area. Cancel via PayPal any time.
Our Weight Loss and Low Carb PLR Membership is just $11.97 per month for 10 new articles or recipes. First month is $7.97 intro pricing.
We may also launch Health & Wellness, and Home & Family PLR memberships. We'll let you know if and when that happens. Meanwhile, log in and download free PLR while you wait!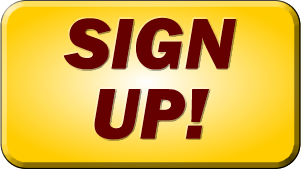 Sign up using the above button. Or, learn more on the full sales page here.